It's a new month with new music.
The Line-Up for 4 May 2018

Jim Snidero & Jeremy Pelt – Party Time
I knew Jeremy Pelt had another album out this year and I had to get to it.
Flying Lotus – Golden Diva
Sara Serpa – Object
It felt nice to revisit Serpa's work on her own.
Francois Moutin/Kavita Shah Duo – La Vie En Rose
We've still got Interplay in the mix.
SFJazz Collective – Bye-Ya
I'm enjoying playing selections from the latest SFJazz Collective album on the show.
The Nels Cline 4 – Imperfect 10
I honestly can't stay away from this song.
dela – Get Busy
Esbjorn Svensson Trio – Eighty-Eight Days in My Veins
I'm so glad to have new E.S.T., even from a time capsule, it would seem.
Henry Threadgill 14 or 15 Kestra: Agg – Dirt – Part I
New Threadgill in two weeks and I'm hype. Dirt… and More Dirt is yet another fantastic release from the master, but we'll say more about that later.
MF DOOM – Camphor
Portico Quartet – Index
I've fallen entirely for Untitled (AITAOA #2).
Kassa Overall – Sensual Seduction feat. Theo Croker
It's cool to play this again.
Mo Kolours – Temi
Slim Bone Head Volt (Vincent D'Onofrio & Dana Lyn) – Tweeter
I'm going to find more opportunities to play this odd group on the show. They're great fun.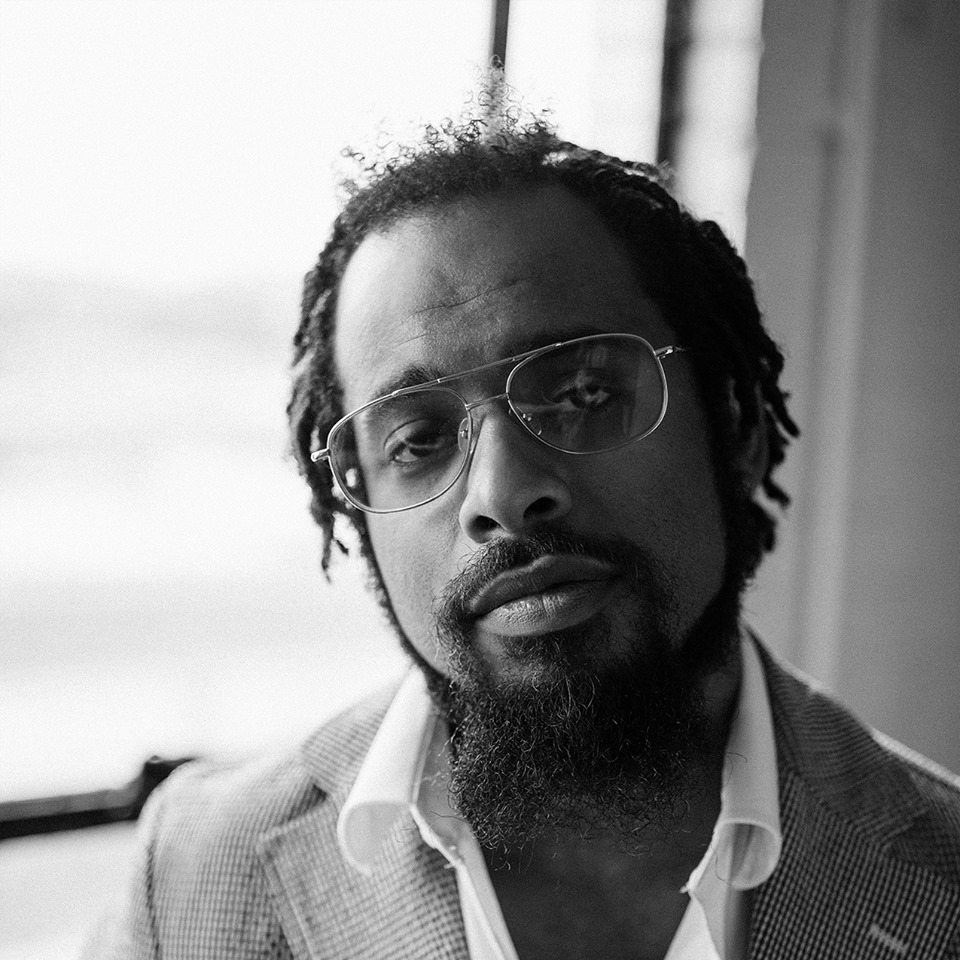 Nextbop Editor-in-Chief Anthony Dean-Harris hosts the modern jazz radio show, The Line-Up, Fridays at 9pm CST on 91.7 FM KRTU San Antonio and is also a contributing writer to DownBeat Magazine and the San Antonio Current.