I pulled myself away from watching House of Cards to make this show. Though I must say, it's still a damn good show.
The Line-Up for 4 March 2016

Ryan Keberle & Catharsis – Mr. Azul
The new album from Ryan Keberle & Catharsis, Azul Infinito, just dropped last week so here a song resides in the 1 spot to let you know of this.
Space Ghost – Starship 2091
Logan Richardson – Imagine
My obsession with Shift continually grows.
Julian Lage – Supera
Arclight is a quick run of songs that folks really like.
Jeremy Pelt – Rhapsody
I think this is the song off #jiveculture where things started to gel for me.
Teebs – _for phil
Julian Shore – Moss, Mansion, Sandstorm
I'm glad I have this album in my orbit. It's beautiful and somber and I get to make a joke about inflection on the air.
Sun Ra Arkestra Under the Direction of Marshall Allen – Astro Black feat. Tara Middleton
I had some time to fill and this works always.
Karriem Riggins – Bring That Beat Back
Jaimeo Brown Transcendence – Be So Glad
Work Songs is a fantastic album, even better than Brown's last one. I'm feeling this one.
Food – The Concept of Density
Also for the sake of time and moodiness, this is here.
Phronesis – Ayu
I just had to start playing another album off Parallax, I love this album so. The end of April should hurry so you can cop this. It's amazing.
Hiatus Kaiyote – Nakamarra (Bendaur's Double Rainbow Mix)
Esperanza Spalding – Elevate or Operate
It's taking me some time to wrap my head and my ears around Spalding's latest album. It's out there, but it's growing on me.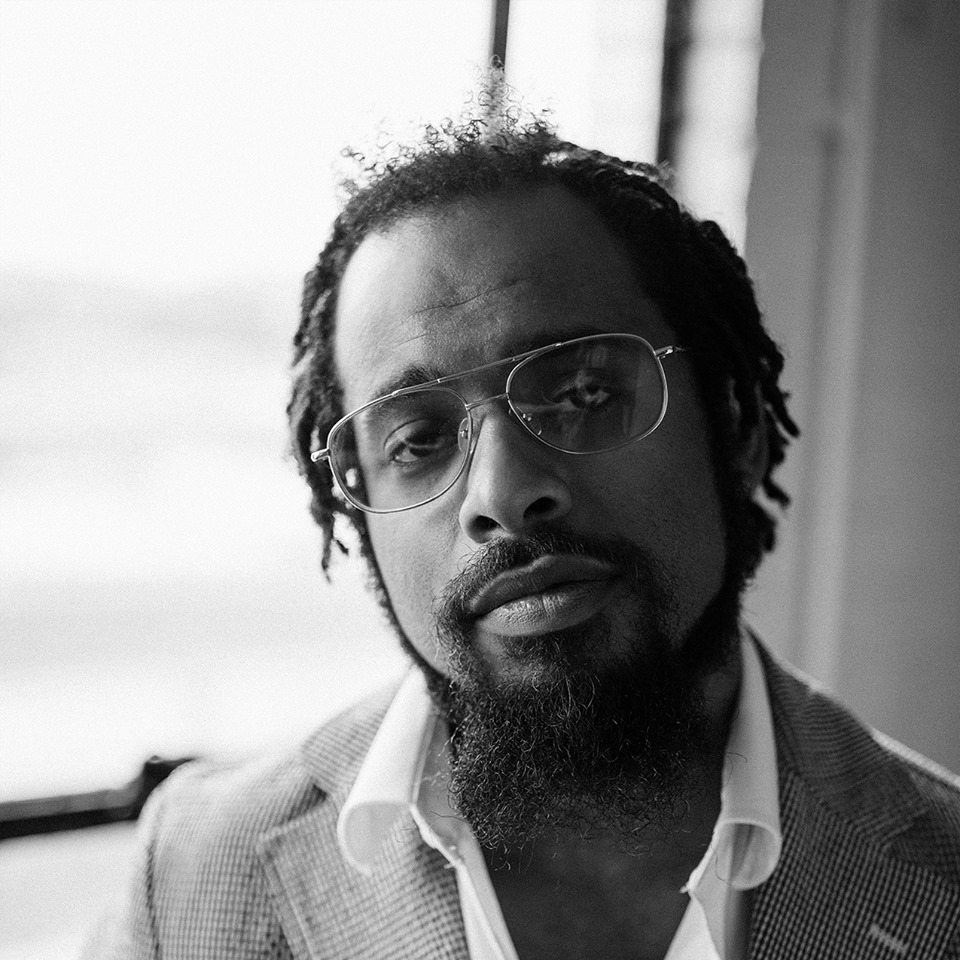 Nextbop Editor-in-Chief Anthony Dean-Harris hosts the modern jazz radio show, The Line-Up, Fridays at 9pm CST on 91.7 FM KRTU San Antonio and is also a contributing writer to DownBeat Magazine and the San Antonio Current.