I reflect on some music on my mind, drop something new, and reference list season. It's December.
The Line-Up for 4 December 2015

Kendrick Scott Oracle – Mantra
I love this song so much, and counting to it, like you wouldn't believe.
Mndsgn – Sheets
M'Balia – Come Sunday
I have M'Balia's Halfway There in my rotation and this song came up. She's infectious, and her voice is outstanding.
Eddie Moore and the Outer Circle – Riot
Eddie Moore and the Outer Circle play with a subtle, almost humble brilliance that only after a while startle with how good they are.
Makaya – Diversions
Makaya McCraven – Requests
In The Moment is my favorite album of the year. [mic drop] [nothing happens because the mic is mounted on a stand so it's more of a jostle, but you get my point here]
Kamasi Washington – Re Run
Well, this is going to be a topic of conversation for a while longer, isn't it…
DJ Harrison – Giza
Christian Scott aTunde Adjuah – West of the West
I'm steady pushing Christian's show before he plays San Antonio's Tobin Center this Sunday. Also, this song rocks.
Claffy – Chapter 1 – Blossoms As They Wilt Away
I'm glad I finally got a hold of this so I could play it on the show.
Space Ghost – Naps
Shye Ben Tzur, Jonny Greenwood, and the Rajasthan Express – Julus
Kory called me last week to ask if I could fill in for him on Rhythm Heads. I said sure and made a show about Corey Fonville, still hyping the Christian show on Sunday, and Corey Fonville. During the call, he mentioned how great this album, Junun is and how it's sound is more for the late hours of programming, what I call an easy 9:55 decision (it's like the 12:55 SNL sketch).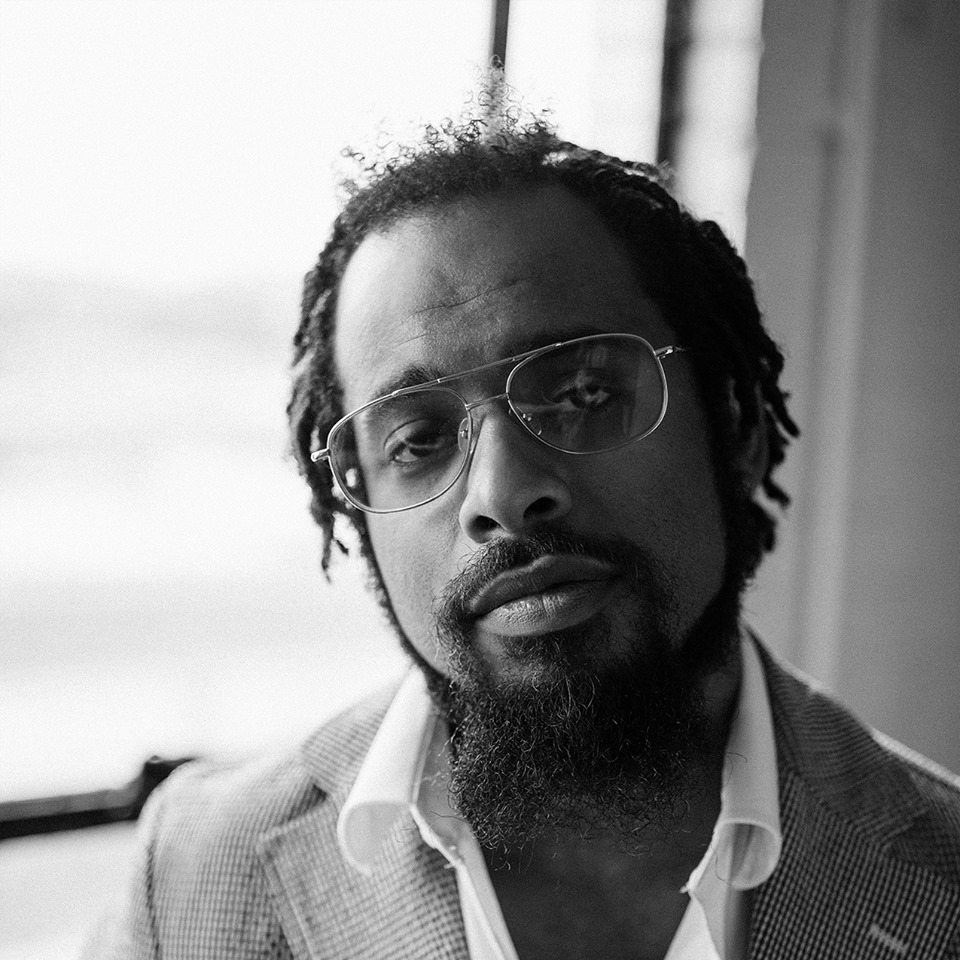 Nextbop Editor-in-Chief Anthony Dean-Harris hosts the modern jazz radio show, The Line-Up, Fridays at 9pm CST on 91.7 FM KRTU San Antonio and is also a contributing writer to DownBeat Magazine and the San Antonio Current.