A First Friday once again brings a new panoply of music and the second half of the hour gets super weird. This is a fun one.
The Line-Up for 3 November 2017

Brian Blade & The Fellowship Band – Broken Leg Days
We just got the new Brian Blade & The Fellowship Band album, Body and Shadow, so I figured it would be a good start to this week's show.
DJ Harrison – Giza
Nicole Mitchell & Haki R. Madhubuti – Often Hard to Believe
I don't know how long I'm going to be obsessed with this song but it has been for quite a while and likely will be for quite a while longer.
Rez Abbasi – Propensity
Still Loving Unfiltered Universe in rotation.
Makaya – Split Decision
Mostly Other People Do The Killing – Black Horse
How to keep Paint and play for a little while.
(U)nity – Avenue 15 (feat. Pino Palladino & Pedrito Martinez)
I've been meaning to review (U)nity is Power for quite some time so I'm finally glad that I got to it last week and that I got to play some more of it this week.
Flying Lotus – Until the Quiet Comes
Combsy – Versus
Combsy just drops and I'm just finally able to get to it, though I'm sure I'll have more to say in due time.
Brandon Seabrook – Synonymph
Needle Driver is a quick 26-minute bunch of weirdness that I'll be poring over soon.
Antonio Sanchez – Antisocial
I still don't have my hands on Bad Hombre and I need it.
Hiatus Kaiyote – Nakamarra (Bendaur's Double Rainbow Mix)
Christian Scott aTunde Adjuah – Unrigging November
The Centennial Trilogy has dropped in its entirety at long last!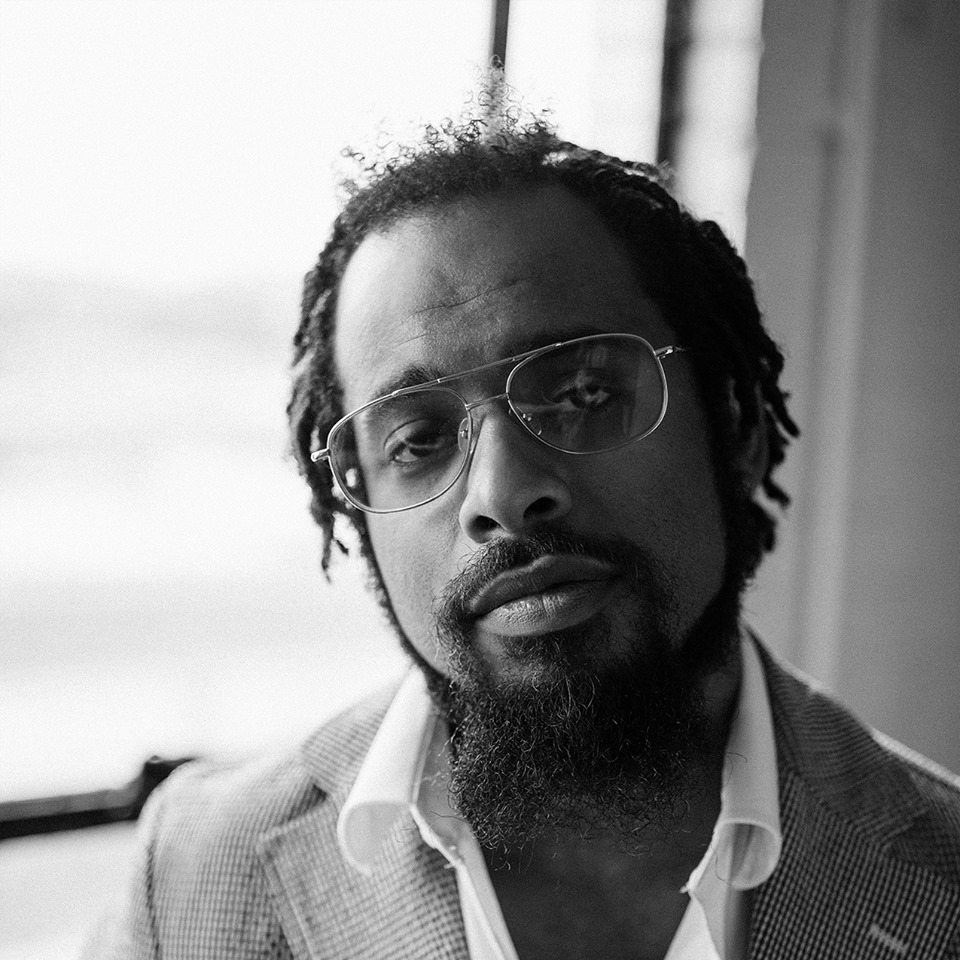 Nextbop Editor-in-Chief Anthony Dean-Harris hosts the modern jazz radio show, The Line-Up, Fridays at 9pm CST on 91.7 FM KRTU San Antonio and is also a contributing writer to DownBeat Magazine and the San Antonio Current.