More talk about next week's Jazz for the Masses V (at El Sapo during SXSW) and I really really enjoy Kneebody's "Drum Battle". The Line-Up continues as usual.
The Line-Up for 3 March 2017

Miles Okazaki – Mischief Maker
Have I reviewed Trickster yet? I should.I've been totally loving it.
THEESatisfaction – Wrong Turn
Christian Scott aTunde Adjuah – Phases feat. Sarah Elizabeth Charles
I just found out Christian won't be able to play our show but he may still roll through to hang. We'll see. In the meantime, Ruler Rebel is set to drop soon and it's dope.
Harriet Tubman – Sweet Araminta
This is hands down my favorite track off Araminta.
Thundercat – Blackkk
This song was the one that totally pulled me into Drunk. I'll have more thoughts on the album later this week.
Mndsgn – Overture
The Whale – Walk on the Wild Side
Kory Cook told me The Whale is set to drop an album soon. I hope to play something off it next week on the show.
Braxton Cook & Butcher Brown – Ooooo
I like that I get to play this album again because of our day party (which is next Wednesday, geez). Braxton Cook Meets Butcher Brown was a dope album.
The Project H – A Bear's Cage
It'll be good to run into these guys again next week.
Nujabes – Tsurugi No Mai
Linda May Han Oh – Perpluzzle
My obsession with Walk Against Wind continues unabated.
Kneebody – Drum Battle
I had a moment midday Friday when I realized Anti-Hero had dropped. Yes, the new Kneebody album is out now. And that meant I could totally play their ten minute version of "Drum Battle" on the radio. So I did.
Daedelus – Thanatopsis feat. Hrishikesh Hirway
Nate Smith – Disenchantment: The Weight feat. Amma Whatt
More and more I realize how good Kinfolk: Postcards from Everywhere is.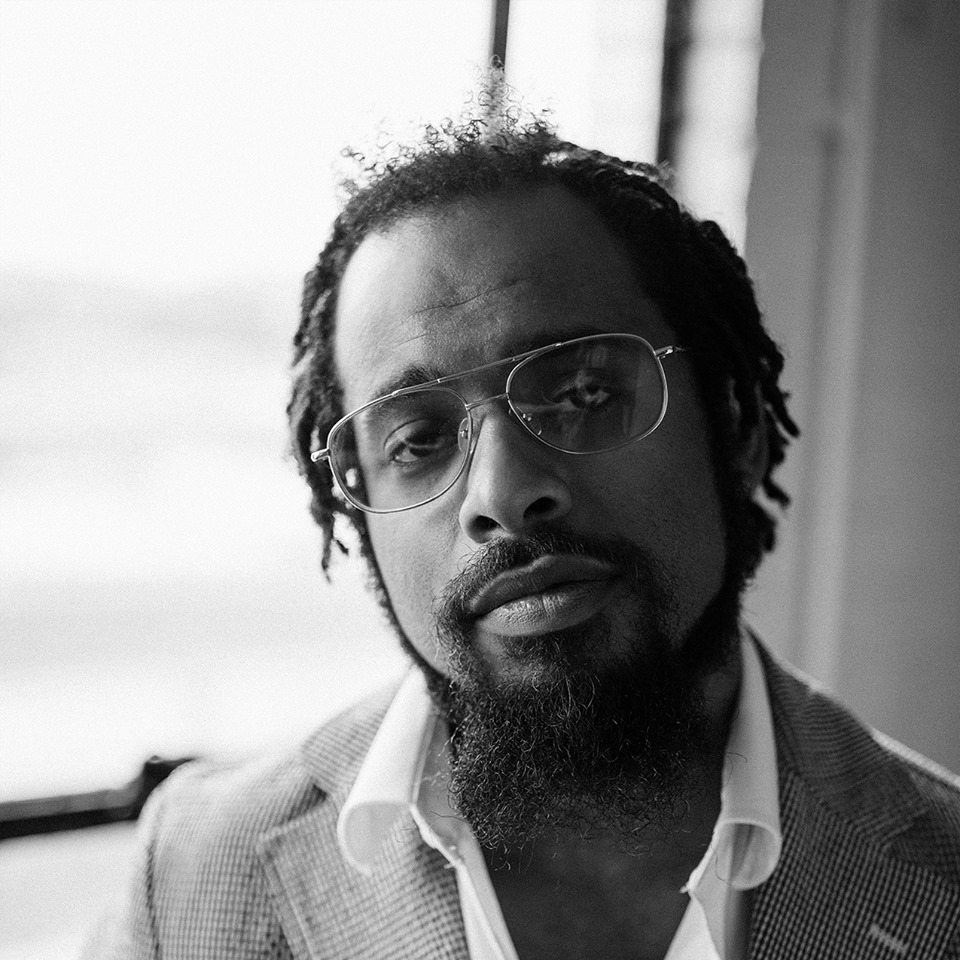 Nextbop Editor-in-Chief Anthony Dean-Harris hosts the modern jazz radio show, The Line-Up, Fridays at 9pm CST on 91.7 FM KRTU San Antonio and is also a contributing writer to DownBeat Magazine and the San Antonio Current.