I had a few things I had to play for myself and had to play out of the ongoing mission of newness.
The Line-Up for 3 June 2016

JD Allen – Bigger Thomas
The radio station just got ahold of Allen's new album, Americana.
Makaya – A New Movement
Grégoire Maret – Wanted feat. Mark Kibble
I've really been digging Wanted and hope to review it this week.
Rob Clearfield – Islands
Still getting through Clearfield's new one
Mo Kolours – Tusk Dance
Warren Wolf – Cell Phone
Continually not sleeping on Warren Wolf's Convergence.
Julian Lage – Activate
Had some time in the hour so I tossed this in.
Karriem Riggins – daooooh!!
Sebastian Noelle – Naphta vs Settembrini
Still getting through Noelle's Shelter.
Cuong Vu Trio & Pat Metheny – Telescope
I've really been digging Cuong Vu Trio Meets Pat Metheny.
Flying Lotus – Until the Quiet Comes
Rez Abbasi & Junction – Groundswell
I'm all in on this new Rez Abbasi.
Thumbscrew: Mary Halvorson, Michael Formanek, Tomas Fujiwara – Sampsonian Rhythms
New Thumbscrew is always an interesting treat.
Karriem Riggins – Summer Maddness S.A.
Jameszoo – The Zoo feat. Steve Kuhn
I heard this last week on Nu Standards and it totally grabbed my attention, so I had to close the hour with it.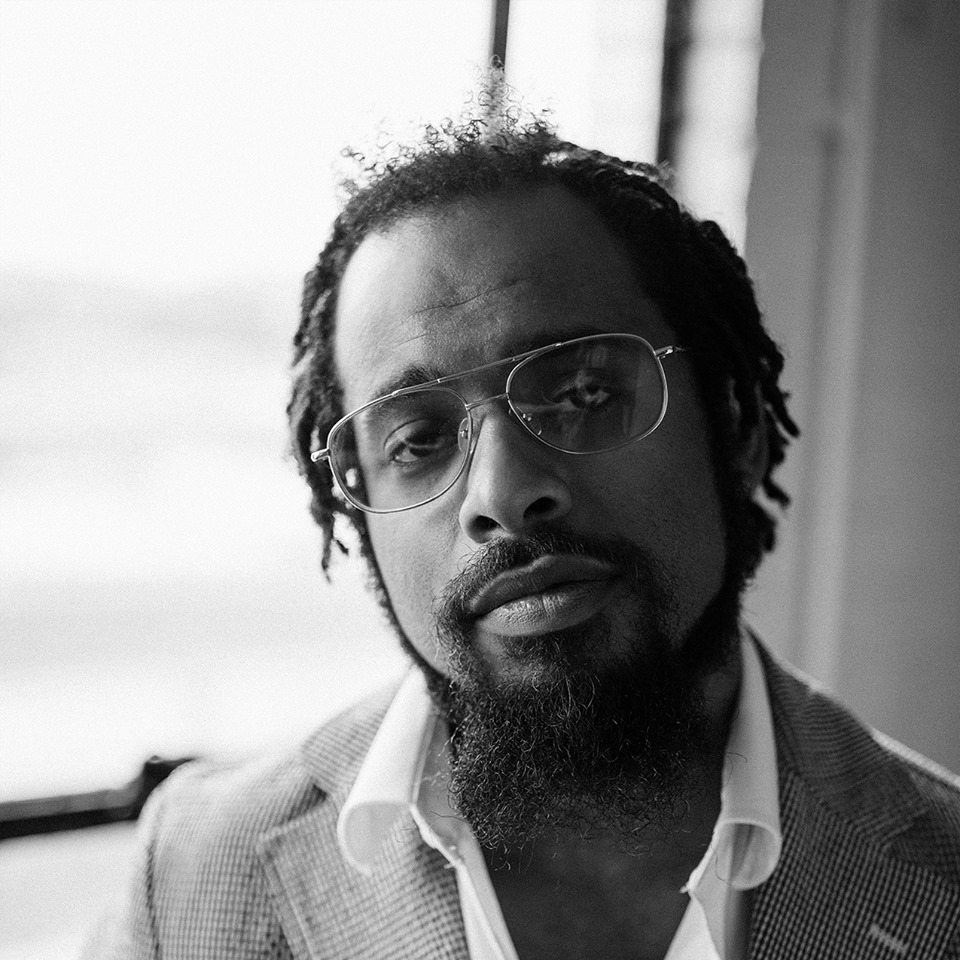 Nextbop Editor-in-Chief Anthony Dean-Harris hosts the modern jazz radio show, The Line-Up, Fridays at 9pm CST on 91.7 FM KRTU San Antonio and is also a contributing writer to DownBeat Magazine and the San Antonio Current.