I'm playing new stuff, finally premiering new Liberty Ellman Sextet music, and indulging myself a little bit.
The Line-Up for 3 July 2015

Mark Guiliana Jazz Quartet – One Month
Of all the songs off Family First, I enjoy this one the most.
The Remix Project – Tribe Called Quest – Electric Relaxation
The Bad Plus Joshua Redman – County Seat
I'm still playing through this album pretty constantly.
GADADU – Someone
I just recently got this album, And I See Night, from this interesting quintet, GADADU, that won me over a bit.
Painting (Emanuel Ruffler & Kassa Overall) – Acceptance and Serenity
My constant stanning for Kassa Overall continues with this new release out soon.
Henry Threadgill Zooid – Off the Prompt Box (exordium)
I'm also pretty constantly playing In For A Penny, In For A Pound
THEESatisfaction -Stars Set In
Linda Oh – Blue Over Gold
I've been playing a lot of Linda Oh lately, just on a whim. For some reason, someone not crazy new crept into the hour because I wanted to indulge this impulse a little more than usual. Besides, 2013's Sun Pictures is still an awesome album.
THEESatisfaction – Wrong Turn
Liberty Ellman Sextet – Rhinocerisms
I'm going to be playing a lot of Radiate for a while on the show. This is just the start of it. Radiate drops in late August on Pi Recordings. You should prepare yourself for my excitement.
Ben Williams – Half Steppin'
I'm constantly reminded of how hard this song goes.
Mndsgn – Convert
Thundercat – Lone Wolf and Cub
Seemed right to end the show with something off the new Thundercat EP.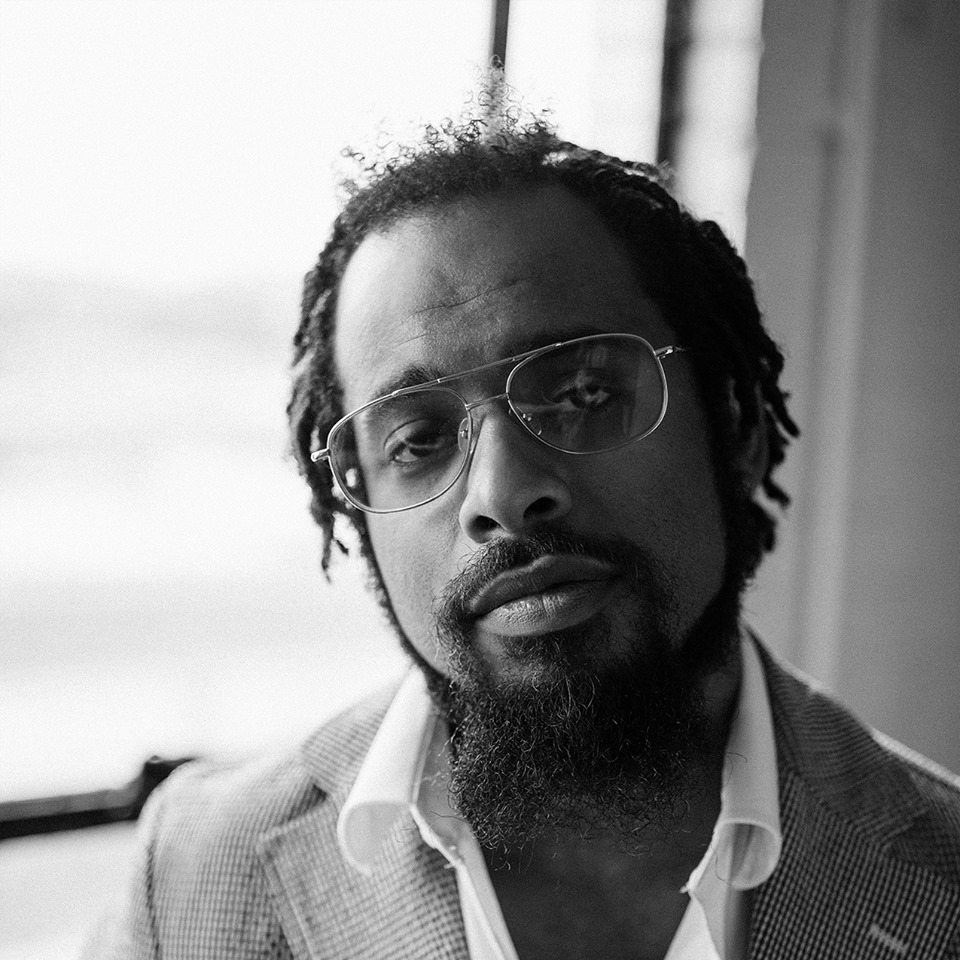 Nextbop Editor-in-Chief Anthony Dean-Harris hosts the modern jazz radio show, The Line-Up, Fridays at 9pm CST on 91.7 FM KRTU San Antonio and is also a contributing writer to DownBeat Magazine and the San Antonio Current.