We celebrate Joe Sample day with a couple bookends and debut some newness. The Joe Sample show is a multipurpose show.
The Line-Up for 3 February 2017

Blue Mitchell – Asso-Kam
The moment I realized this is really "A Rainy Day in Monterrey" off Joe Sample's 1979 album, Carmel, was the moment I realized I needed to delve a little further into his sidework.
Teebs – Pretty Poly
Chris Thile & Brad Mehldau – The Watcher
We just got ahold of this album at the radio station and it's a good 'un.
Miles Okazaki – Mischief Maker
I'm kind of reeling over Trickster. It's spindly and amazing. I'll probably say more soon.
Nate Smith – Retold
Drummer Smith's Kinfolk: Postcards from Everywhere is out now.
Makaya – A New Movement
Cameron Graves – Satania Our Solar System
Planetary Prince is a long journey.
Jeremy Pelt – Bodega Social
I wait for each year's new Jeremy Pelt album more than I wait for Christmas lately. Make Noise! is no exception.
Teebs – Yellow More New
KADAWA – The Silent Rebel
I hadn't played these guys in a couple weeks.
Kneebody – Uprising
I'm going to be obsessing over Anti-Hero for a good while.
Teebs – L.S.P. feat. Austin Peralta
Michael Franks – Eggplant
I close out the Joe Sample bookends with something from Michael Franks' always dope The Art of Tea, which for 40 years has been an album you should totally not sleep on.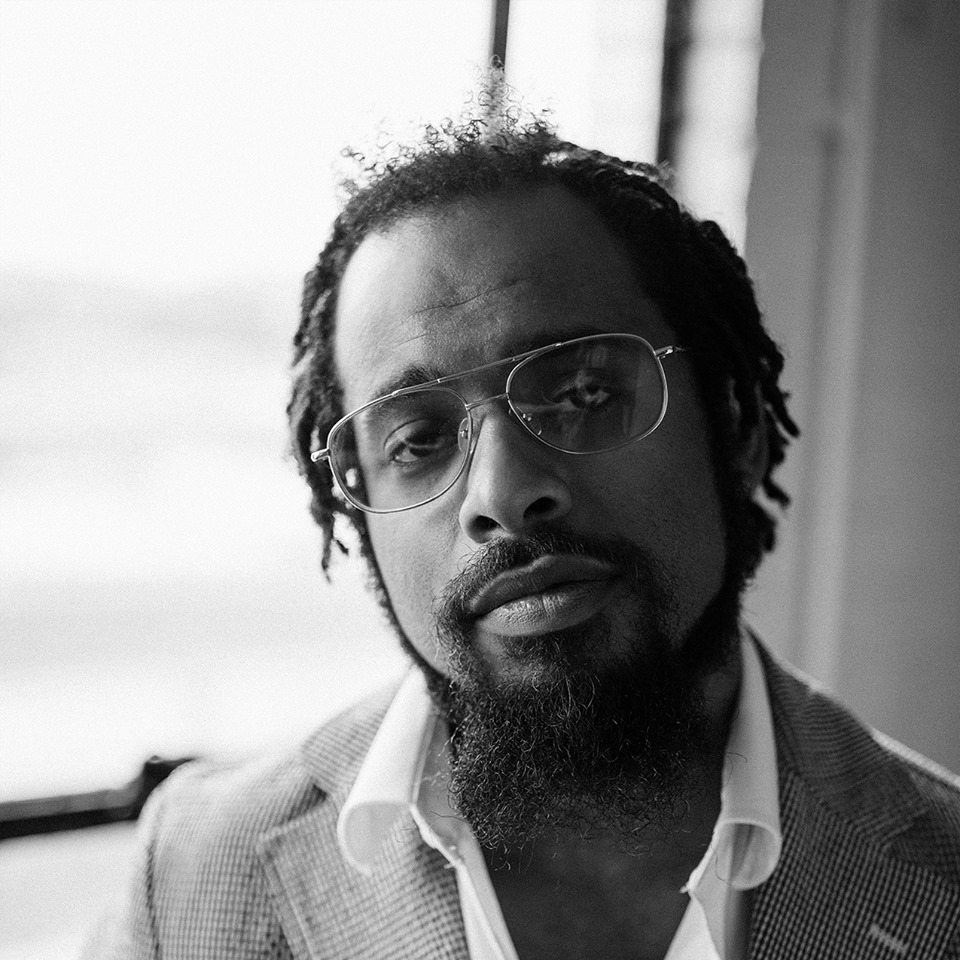 Nextbop Editor-in-Chief Anthony Dean-Harris hosts the modern jazz radio show, The Line-Up, Fridays at 9pm CST on 91.7 FM KRTU San Antonio and is also a contributing writer to DownBeat Magazine and the San Antonio Current.