This week felt appropriate to play a bunch of long cuts.
The Line-Up for 3 August 2018

Nicole Mitchell – No One Can Stop Us
I've been sitting on this song off the upcoming Maroon Cloud for weeks, waiting for the opportunity to play it on the air. That time has now come as Maroon Cloud drops this week.
Teebs – View Point
Troy Roberts – Through the Eyes of Psychoville
I'm still working my way through Roberts' new album and really digging it.
Javier Santiago – Gaia's Warning
Phoenix will be on my year-end album list, I'm sure.
MF DOOM – Cedar
Blacks' Myths – Lower South
This is exactly what I meant when I was thinking of long cuts this week.
Kamasi Washington – Fists of Fury
This is obviously a long cut. Washington is synonymous with "long cut".
Big Heart Machine – Don't Analyze
I'm really excited to write about Big Heart Machine's debut album. It's great and I'll have more to say about it soon.
Nujabes – Aruarian Dance
Wojtek Mazolewski Quintet – Berlin
I had to play some of Polka on the air eventually.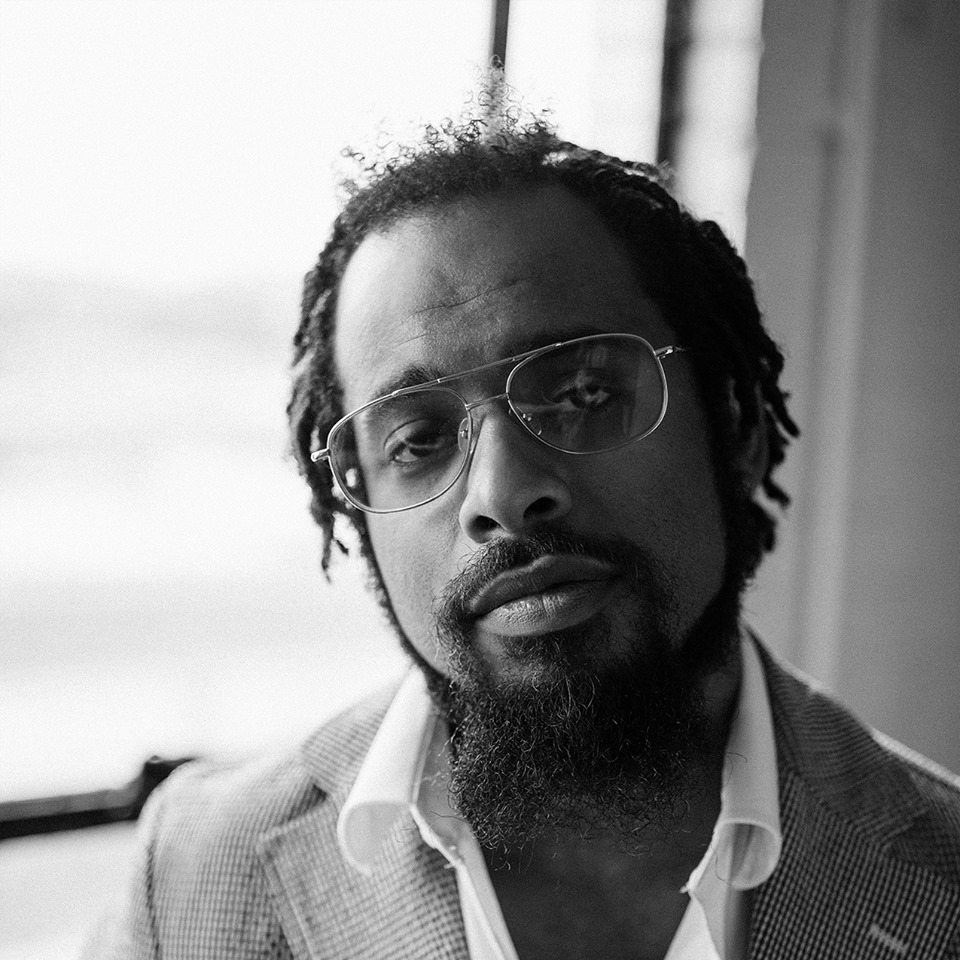 Nextbop Editor-in-Chief Anthony Dean-Harris hosts the modern jazz radio show, The Line-Up, Fridays at 9pm CST on 91.7 FM KRTU San Antonio and is also a contributing writer to DownBeat Magazine and the San Antonio Current.