The annual KRTU spring membership drive has passed and order is restored once again. Yet at the energy of the drive ebbs, there's still a chance to become a member and there's still a show with new songs to bring to you all.
The Line-Up for 3 April 2015

Twin Danger – I Love (Loving You)
I'm still working my way through all the folks who played the Jazz for the Masses Party at SouthBy, so music from those artists may still be floating around for a while.
Nujabes – Aruarian Dance
Aidan Carroll – Katsimbalis
I keep revisiting Original Vision a lot lately.
Omer Avital – Hafla
This is one of those albums on the shelves that I keep gravitating back toward (but still need to actually meditate on).
BADBADNOTGOOD – Salmonella
Sarah Elizabeth Charles – White and Blue
Inner Dialogue is a real sensation. People should be playing it in cars and on phones everywhere. It should be all over the radio. Your mom will love it. It's a great piece of art that needs attention and appreciation.
Dafnis Prieto Sextet – Triangles and Circles
We just got the new Dafnis Prieto Sextet album in, so I'm excited to get to listen to it.
Mndsgn – TXT (MSGS)
Donny McCaslin – 54 Cymru Beats
Have I hyped Fast Future enough? I bet have haven't yet.
Avishai Cohen Trio – From Darkness
Earlier in the day, this song came up at the radio station and I was grooving to it pretty hard, so I played it again on my show.
Tigran Hamasyan – Double Faced
I'm going to keep hyping Mockroot, for a while longer, too.
Bonobo – Cirrus
Pete Rodriguez Quartet – Arlene
A couple years ago, Austin-based trumpeter Pete Rodriguez stopped me in my tracks one Jazz'SAlive, so it was a delight to see him included in the new live compilation album KRTU put together as a gift for members. Dude's super dynamic and a part of this great South Texas community of musicians we have down here.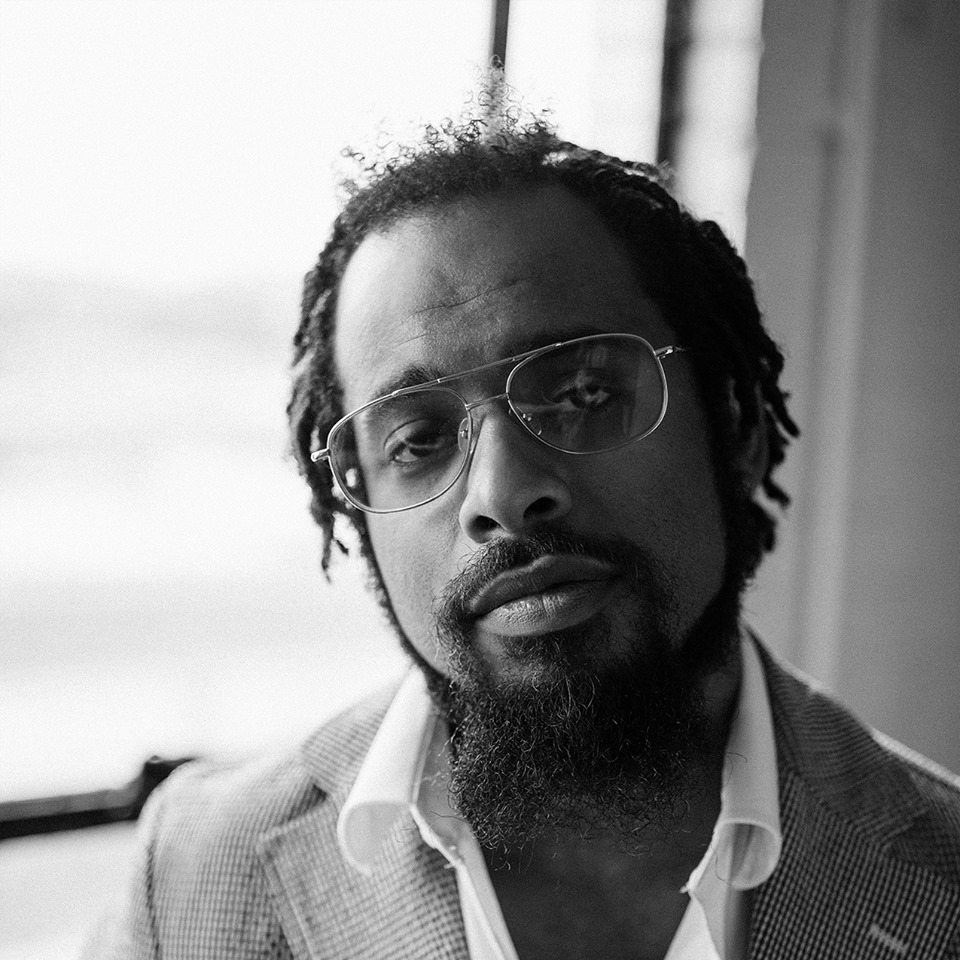 Nextbop Editor-in-Chief Anthony Dean-Harris hosts the modern jazz radio show, The Line-Up, Fridays at 9pm CST on 91.7 FM KRTU San Antonio and is also a contributing writer to DownBeat Magazine and the San Antonio Current.