The 2017 KRTU Spring Membership Drive has begun and this week's show is still bringing the best newness it can to put this station's best face forward.
The Line-Up for 31 March 2017

Christian Scott aTunde Adjuah – Ruler Rebel
Christian's 34th birthday was on Friday and so was the release of Ruler Rebel, so it was a very special occasion that we wanted to commemorate here at Nextbop.
Mndsgn – Sheets
Tigran Hamasyan – The Cave of Rebirth
I was aware Tigran had a new album out but it almost slipped away from me until I saw it made the stacks at the radio station, so thankfully I'll try to get an opinion about An Ancient Observer soon.
Kurt Rosenwinkel – Casio Vanguard
I'm amazed at how much I have fallen for Caipi. It's oddly refreshing.
Jill Scott – The Light of the Sun
Matthew Stevens – Undertow
I just got ahold of Stevens' new album, Preverbal, and hope to get into it soon.
SF Jazz Collective – Milestones
As the group has a new album out, it's easy to give it some play.
Teebs – Yellow More New
David Weiss and Point of Departure – Gazelle
Wake Up Call keeps coming to mind, and I'm glad it is.
Taylor Haskins – View from Here
I definitely need to write up a review for Gnosis. It's so good.
Makaya – A New Movement
Linda May Han Oh – Lucid Lullaby
I'm keeping Walk Against Wind, which drops in a couple weeks, in my clutches.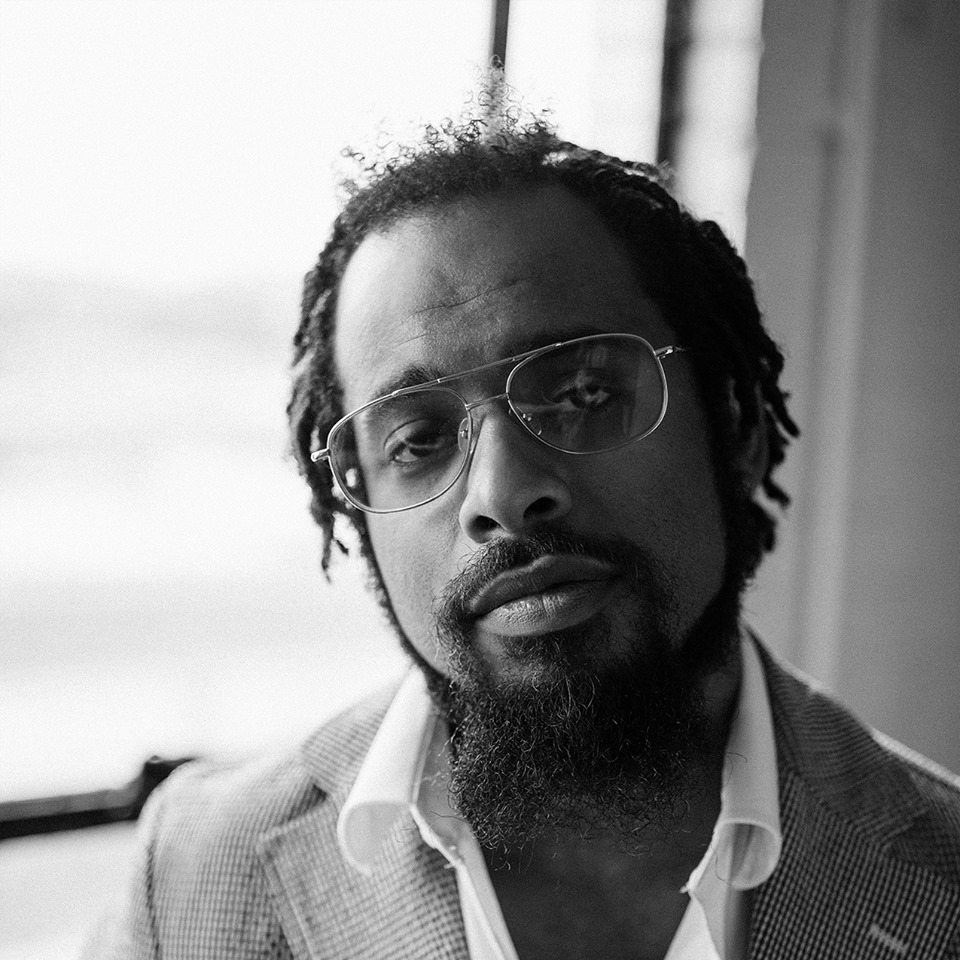 Nextbop Editor-in-Chief Anthony Dean-Harris hosts the modern jazz radio show, The Line-Up, Fridays at 9pm CST on 91.7 FM KRTU San Antonio and is also a contributing writer to DownBeat Magazine and the San Antonio Current.