This week is the usual mixing of what's most interesting from my email and current obsessions.
The Line-Up for 31 July 2015


GADADU – Someone
I keep coming back around to this band. They're hypnotic.
DJ Harrison – Giza
Jure Pukl – Straight Story
This was the conclusion of a long game of email tag.
Dafnis Prieto Sextet – Back and Forth
Somebody just got on Twitter, and that had nothing to do with his song placement this week. I merely wanted to play something off Triangles and Circles.
Karriem Riggins – Tom Toms
Eddie Moore and the Outer Circle – Bathrobe Wardrobe
I've still been listening to Live in Kansas City and it's a really good listen.
Liberty Ellman Sextet – Rhinocerisms
It's my hope that I'll post my review of Radiate this week. The album drops on the 21st.
Bonobo – Cirrus
Steve Coleman and the Council of Balance – Acupuncture Openings
I hadn't played anything off Synovial Joints in a while.
Lauren Desberg – Try to Get Out
I also hadn't played anything off Twenty First Century Problems in a while.
Teebs – LSP feat. Austin Peralta
Thundercat – Them Changes
I'm a sucker for this beat but I always have been for the beat of "Footsteps in the Dark".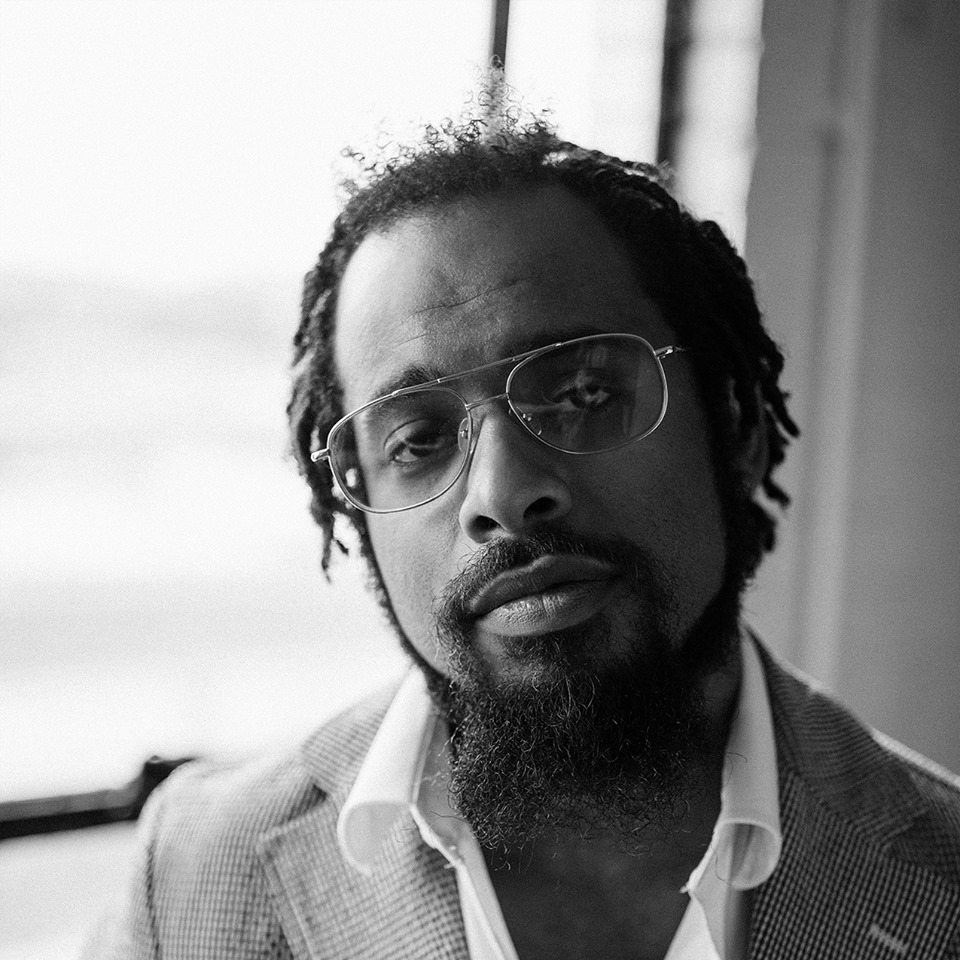 Nextbop Editor-in-Chief Anthony Dean-Harris hosts the modern jazz radio show, The Line-Up, Fridays at 9pm CST on 91.7 FM KRTU San Antonio and is also a contributing writer to DownBeat Magazine and the San Antonio Current.