I'm not sure if this week had a true north. I don't really know what to make of it. Newness was achieved, though, this is true.
Oh, it must be said, KRTU turns 40 this month, so next Friday the station will be broadcasting Benny Golson performing live from the Laurie Auditorium at Trinity University, i.e. the same building that has the radio station. Because of this, there's no Line-Up on Friday/post on Monday. That's going to be weird for me. Hopefully it won't be too weird for you. You should listen to the concert, though.
The Line-Up for 30 September 2016

Stephan Crump's Rhombal – NoD for Nelson
My love and devotion to this album goes unabated.
Mndsgn – Sheets
Norah Jones – Fleurette Africaine
I'm rather psyched to hear Norah Jones back in a jazz direction again with her new album, Day Breaks. I like all her work and her disparate inspirations which makes them return and focused in such a way a pleasure to hear.
Aziza – Walkin' the Walk
I'm digging this, but I usually dig Lionel Loueke.
Darcy James Argue's Secret Society – Trust No One
I really want to get something written about Real Enemies this week. I have a lot on my plate but I am set on this.
Mister Barrington – Helter's Kelter
Myriad 3 – Counter of the Cumulus
I keep forgetting to check out Moons, which has been out since like July, but I know I will. See? I just played something from it here.
The Bad Plus – The Beautiful Ones
This tune is like comfort food to me lately.
Nujabes – Aruarian Dance
Donny McCaslin – Faceplant
I'm wrapping my ears all up on the new McCaslin album that just came in.
Mast – The Night Drive feat. Tim LeFebvre & Josh Johnson
I seriously have fallen for Love and War_, hard. Even with the silly underscore.
BADBADNOTGOOD – Cashmere
I spent too long forgetting how much I love this song. Damn fine build.
Taylor McFerrin – Stepps
Steve Lehman & Sélébéyone – Cognition
I haven't shown this some love in a little while.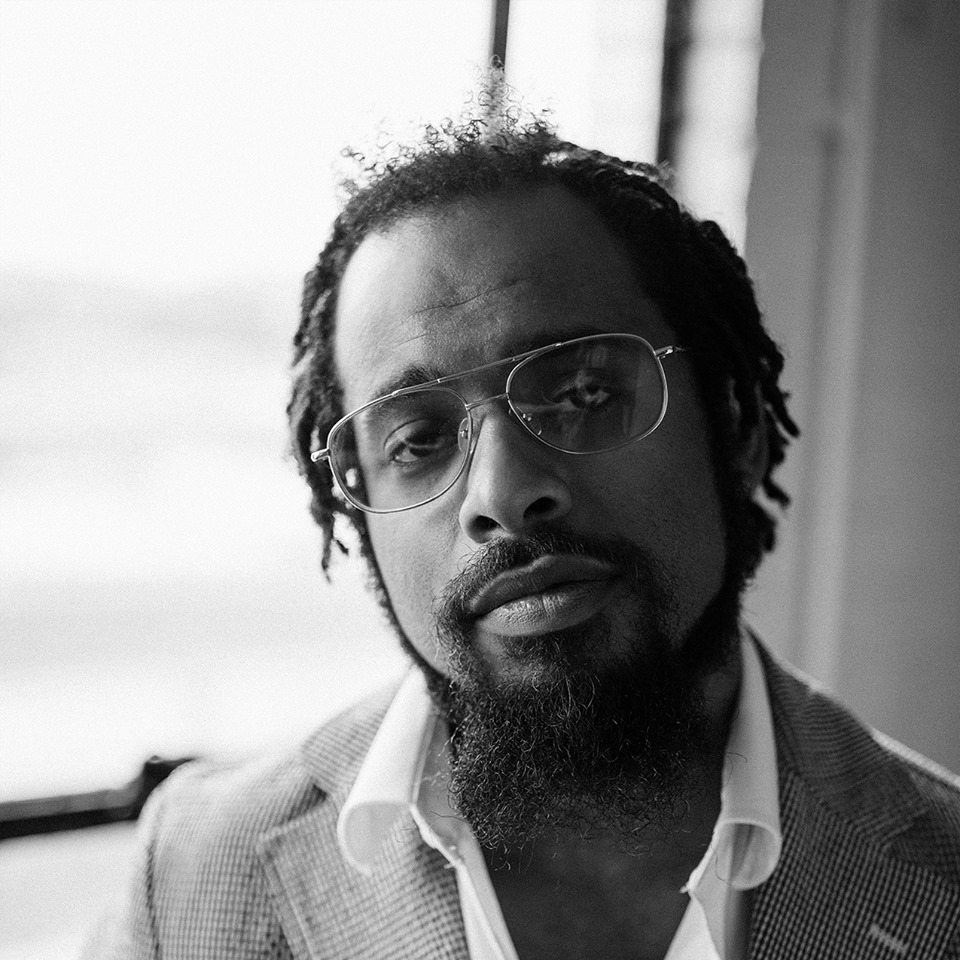 Nextbop Editor-in-Chief Anthony Dean-Harris hosts the modern jazz radio show, The Line-Up, Fridays at 9pm CST on 91.7 FM KRTU San Antonio and is also a contributing writer to DownBeat Magazine and the San Antonio Current.