As I find myself in a weird bout of Halloween-based seasonal affective disorder and find a sense of balance after finishing a major writing project while heading into another this weekend, I put together another hour of new.
The Line-Up for 30 October 2015

Troy Roberts – Trick or Treat
Kory was playing this song earlier that morning and I forgot how good it is. It's playing with the beat so cool. Kory played it because of the Halloween theme. I could maybe say the same but really it's just a dope song that I'm glad to be reminded of again.
Fat Jon – Muses
Gilad Hekselman – Last Train Home
I've been really charmed by this album, but the video Gilad posted of him soundchecking with Jeff Ballard and Marcus Gilmore was what brought this song to mind.
Aidan Carroll – Shaministic
I've been playing Original Vision at random times throughout this year, remembering how much I like this album. It's good to be reminded of these things.
Fat Jon – Innocence at Once
Robert Glasper – Stella By Starlight
This popped up on my phone earlier in the week and I grooved to it hard. That's certainly reason enough for play.
Rotem Sivan – In Walked Bud
I definitely marveled in this take. Everything on Sivan's new album, A New Dance is a gem.
Space Ghost – No Friday
Lionel Loueke – Wacko Loco
It's not just that these songs on Loueke's new album, Gaïa are great, and not just that they rock, it's that they're fun. Though Loueke always sounds like he's having fun. Ben Gray can say more.
Knest – Moving Us to Keep Whole
It's astounding how fully formed this music is while being freely improvised. The connection Thor Harris, Randall Holt, and Jonathan Horne have is impeccable.
Gold Panda – We Work Nights
Brad Mehldau – The Falcon Will Fly Again
Brad Mehldau is playing San Antonio's Aztec Theater on Wednesday and I'm excited. I also wanted to indulge myself by playing one of my favorite Mehldau songs.
Donny McCaslin – 54 Cymru Beats
I had a little more time left in the hour and I wanted to remind people how dope Fast Future is.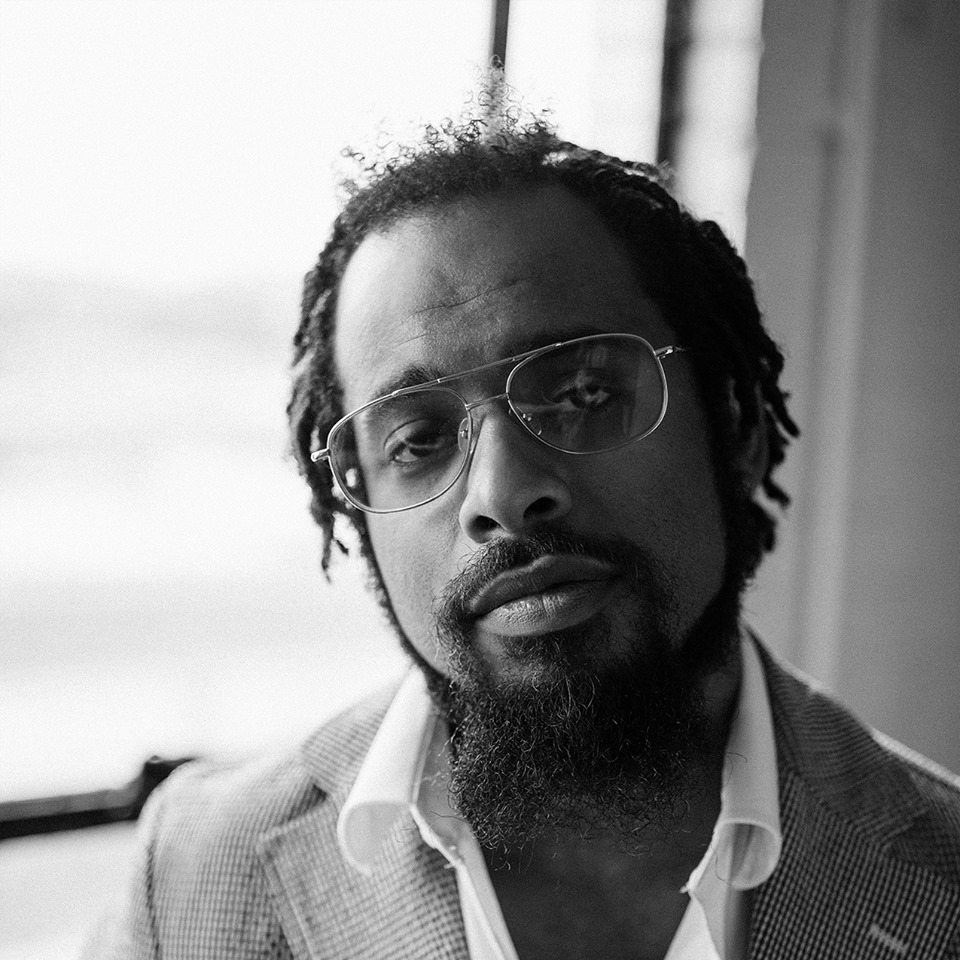 Nextbop Editor-in-Chief Anthony Dean-Harris hosts the modern jazz radio show, The Line-Up, Fridays at 9pm CST on 91.7 FM KRTU San Antonio and is also a contributing writer to DownBeat Magazine and the San Antonio Current.