I spent last weekend at FL!GHT Camp, a camping fundraiser for the kooky little San Antonio art gallery where I help out, and had to leave this show here in my stead, but I've been gathering new music in the last week that I've been wanting to put together for this show and I think it all worked out.
The Line-Up for 30 March 2018

Kurt Elling / John McLean – A Secret in Three Views
I see that Kurt Elling has a new album out that I will be getting into in rather short order. Also, I'm a sucker for Jaco Pastorius.
dela – Get Busy
Eric Siereveld's Organic Quintet feat. Jonathan Kreisberg – The Last Innovator
Still working through Siereveld's new album.
Josh Lawrence & Color Theory – Circles on Black
I'm still giving Josh Lawrence and Color Theory some play.
Nutria – Funny Honey
I've really enjoyed the simple pleasures of Nutria's sound.
Mndsgn – Convert
Soulive – Kings March
It's so nice to have new Soulive again.
Caroline Davis – Penelope
I just got ahold of Davis Heart Tonic and I'm really liking what I hear. You should expect a review soon.
Jeremy Pelt – Black Love Stories
We finally got the new Jeremy Pelt live album and I'm super psyched about it.
Toro y Moi – Lissoms
Ashley Henry and the Re:Ensemble – The World is Yours
I keep hearing this on the radio and wanted my shot to play it, too
Zack Nestel-Patt Group – Wanderer
Just reviewed Nestel-Patt's new album last week and had to give it some play.
Toro y Moi – Sweet
Nels Cline 4 – Imperfect 10
I'm really all in a tizzy about this song.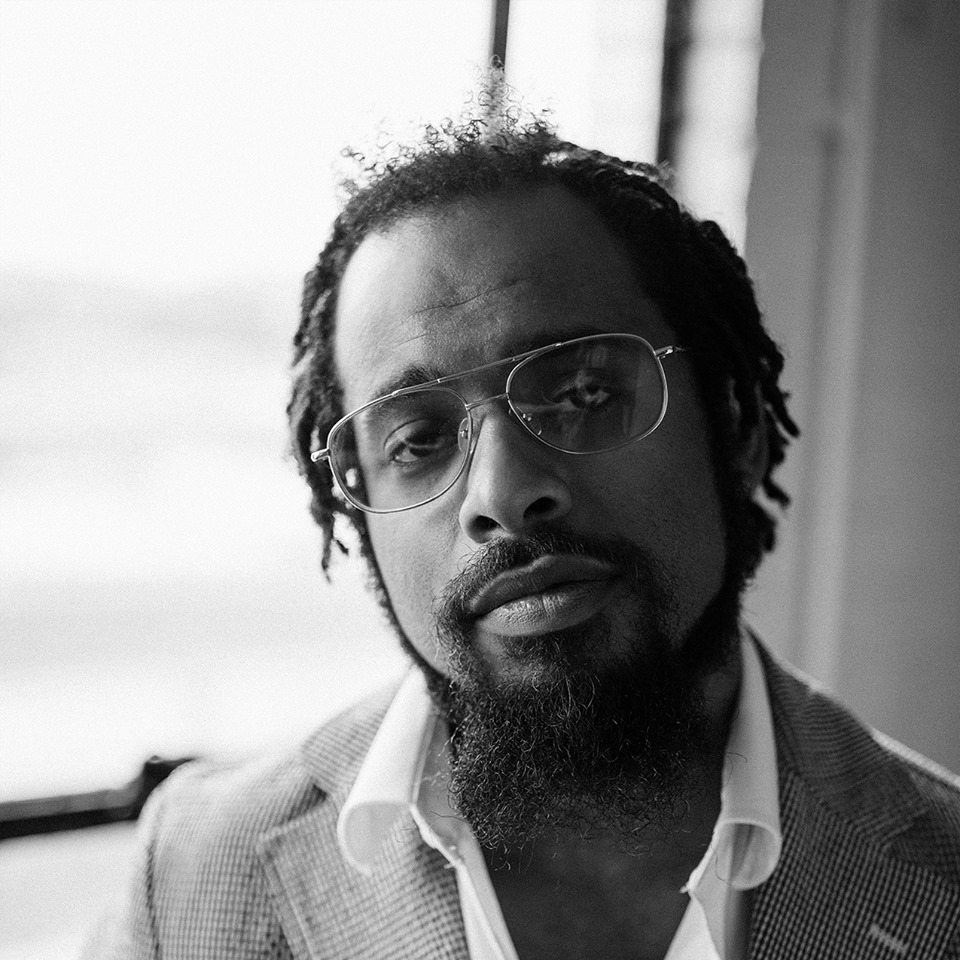 Nextbop Editor-in-Chief Anthony Dean-Harris hosts the modern jazz radio show, The Line-Up, Fridays at 9pm CST on 91.7 FM KRTU San Antonio and is also a contributing writer to DownBeat Magazine and the San Antonio Current.