In a day of running around, I still managed to put a show together that's as fresh as I was exhausted from cycling everywhere.
The Line-Up for 30 June 2017

Rotem Sivan Trio feat. Gracie Terzian – Over the Rainbow
I get psyched about Rotem Sivan's albums now. I heard previews over the last few months and have been excited about Antidote's impending release. So much so that he got the 1 spot.
Makaya – Split Decision
Christian Scott aTunde Adjuah – Diaspora
I think I like Diaspora more than Ruler Rebel but I know there's a complete vision in mind. Nevertheless, this chiller vibes of this collection of songs hits me.
Aaron Parks Trio – Find the Way
I'm brimming with love of Parks' new trio album that's absolutely beautiful.
The Vampires Meet Lionel Loueke – Hard Love
It's always fun to keep some Lionel Loueke in rotation.
Christian Scott aTunde Adjuah – Van Gogh (Interlude)
JD Allen – Ghost Dance
Working my way through Allen's new album, Radio Flyer
Ambrose Akinmusire – H.A.M.S. (in the spirit of honesty)
Also working my way through Akinmusire's new Vanguard album, A Rift in Decorum.
Steve Coleman's Natal Eclipse – Inside Game
Morphogenesis is the most fun my ears have had in a while without drums.
Freddie Joachim – Morena
Dan Tepfer Trio – Roadrunner
Eleven Cages is just a fun album, isn't it?
Ben Allison – Layers of the City
I'm going to be keeping Allison's new one in rotation for a while.
Makaya – A New Movement
Tomoko Omura – JR
I just found out about Omura's new album as I got to the station to put this show together. I shall investigate this further.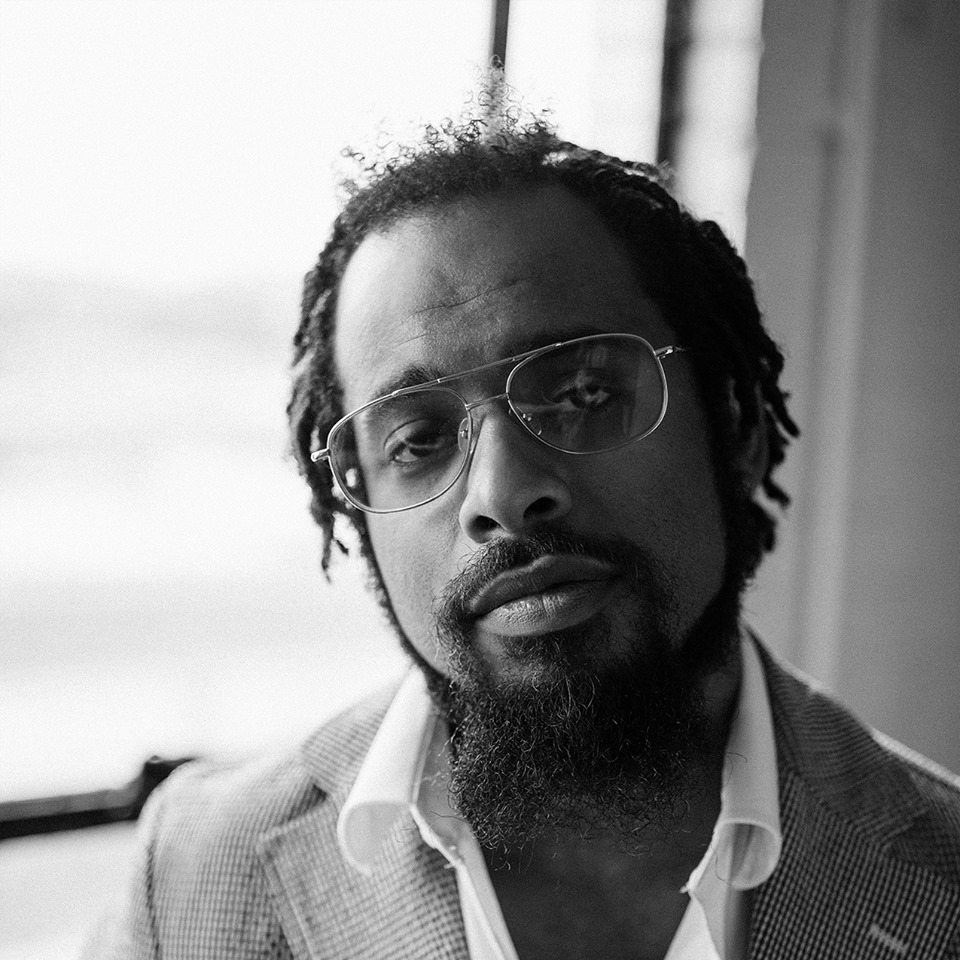 Nextbop Editor-in-Chief Anthony Dean-Harris hosts the modern jazz radio show, The Line-Up, Fridays at 9pm CST on 91.7 FM KRTU San Antonio and is also a contributing writer to DownBeat Magazine and the San Antonio Current.