The last show of the year is always a weird one for me. The Season of Lists is already passed. There's still some year left and the ongoing job of finding new music for the week is still a thing, though it feels more like a carryover show with some extra lag time than a restart of the new year. Still, the last Line-Up of the year is still a new Line-Up and that still something.
The Line-Up for 30 December 2016

Jonathan Finlayson – Flank and Center
I've been persistant about making sure I talked this album up from Finlayson. I hadn't reviewed it but I did play it frequently on the show so I hope that makes up for things.
Radiohead – Meeting in the Aisle
Ryan Blotnick – May Day
I pored over the shelves to see what new music I could play this week and Blotnick's Kush caught my eye.
Patrick Zimmerli Quartet – Soft Blues
I saw Zimmerli's latest album on the new music shelves and thought to toss this one in as well.
Yusseff Kamaal – Joint 17
In my looking through the new music, I stumbled on this which clearly sounds like Chris Galvan of Nu Standards put it in the library. It's kind of amazing and I got hooked quickly.
The Bad Plus – The Beautiful Ones
I hadn't played enough of It's Hard on the show so I knew it had to make it one more time in 2016.
Francisco Mela – Fe
I picked Fe for my favorite Latin jazz album on the year, so I had to play it one more time on the show.
Amendola vs. Blades – Lima Bean
Greatest Hits is still new and fresh and should totally be played on the air.
Tycho – A Walk
Enoch Smith Jr. – Open Your Eyes You Can Fly feat. Sarah Elizabeth Charles
I wanted to remind everyone that I'm sucker for this song.
Natalia M. King – Don't Explain
I'm also a sucker for any version of "Don't Explain". This was certainly a clever one.
Jonti – Pássaros
Jeremy Pelt – Rhapsody
I was on the air during the noon hour on Friday talking with Kory Cook about my favorite albums and we meant to play this song at the end of the hour but we ran out of time. I made sure to fit it in later in the evening just to make up for that. I also appreciated that the last song on the year that I played was probably my favorite song of the year.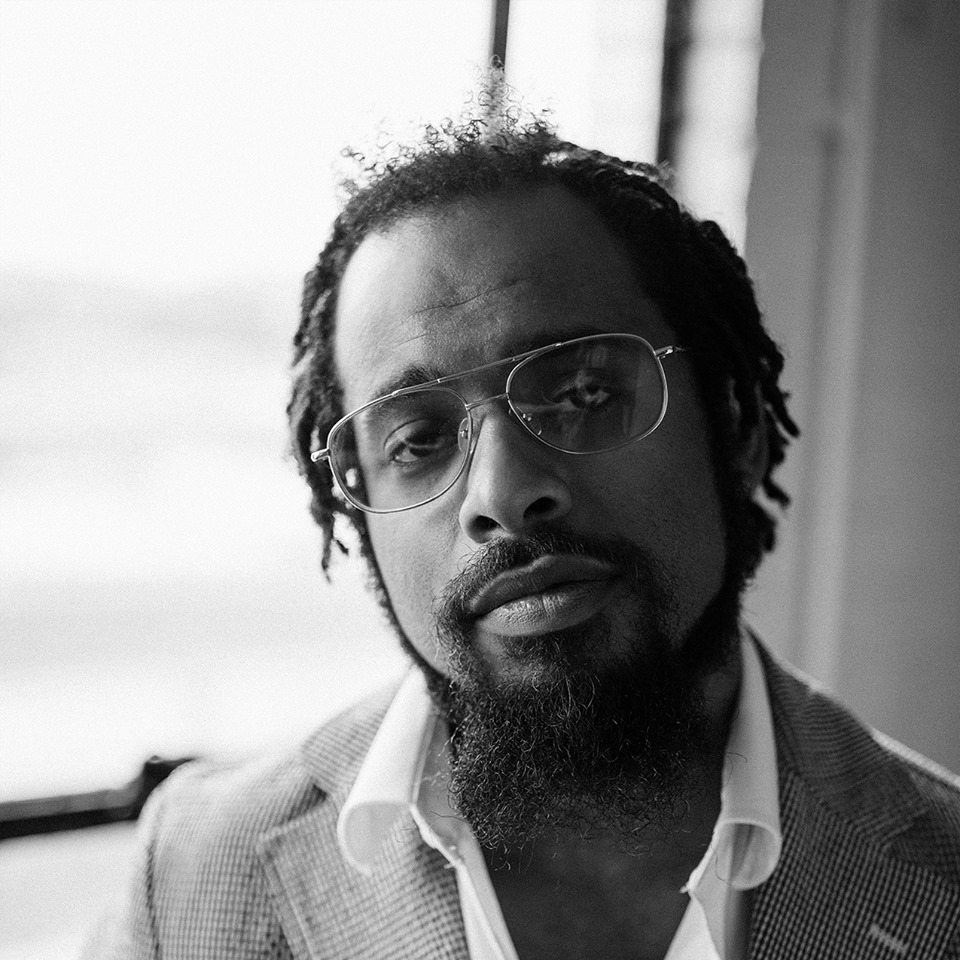 Nextbop Editor-in-Chief Anthony Dean-Harris hosts the modern jazz radio show, The Line-Up, Fridays at 9pm CST on 91.7 FM KRTU San Antonio and is also a contributing writer to DownBeat Magazine and the San Antonio Current.