I had a song that I knew I wanted to play, new albums that had just come in, some recurring selections I'm digging lately, and a show to promote. You know, the usual.
The Line-Up for 2 September 2016

Steve Lehman Trio – Pure Imagination
Gene Wilder passed last week and I immediately knew I had to give this the 1 spot.
Teebs – Double Fifths
Ben Wendel – Song-Song
With What We Bring dropping soon, more songs are cleared for airplay, and that makes me particularly happy.
The Bad Plus – The Beautiful Ones
I just got ahold of It's Hard so get used to hearing it here for a while.
Jeff Parker – Jrifted
Now that I've got The New Breed, I've sort of take to it.
Nujabes – Aruarian Dance
Stephan Crump's Rhombal – NoD for Nelson
I'm in love with Rhombal. In fact, I almost cried last week hearing it, or at least gave up a good sob before finding my robot heart again.
Darcy James Argue's Secret Society – Best Friends Forever
You have no idea how psyched I am to have a new DJA album.
Teebs – LSP feat. Austin Peralta
Bushman's Revenge – Bo Marius
These guys are going to rock Austin & San Antonio on the 24th & 25th.
Steve Lehman – Cognition
Sélébéyone is a handful.
Makaya – Frequent Flyer
Derrick Hodge – Underground Rhapsody
So is The Second.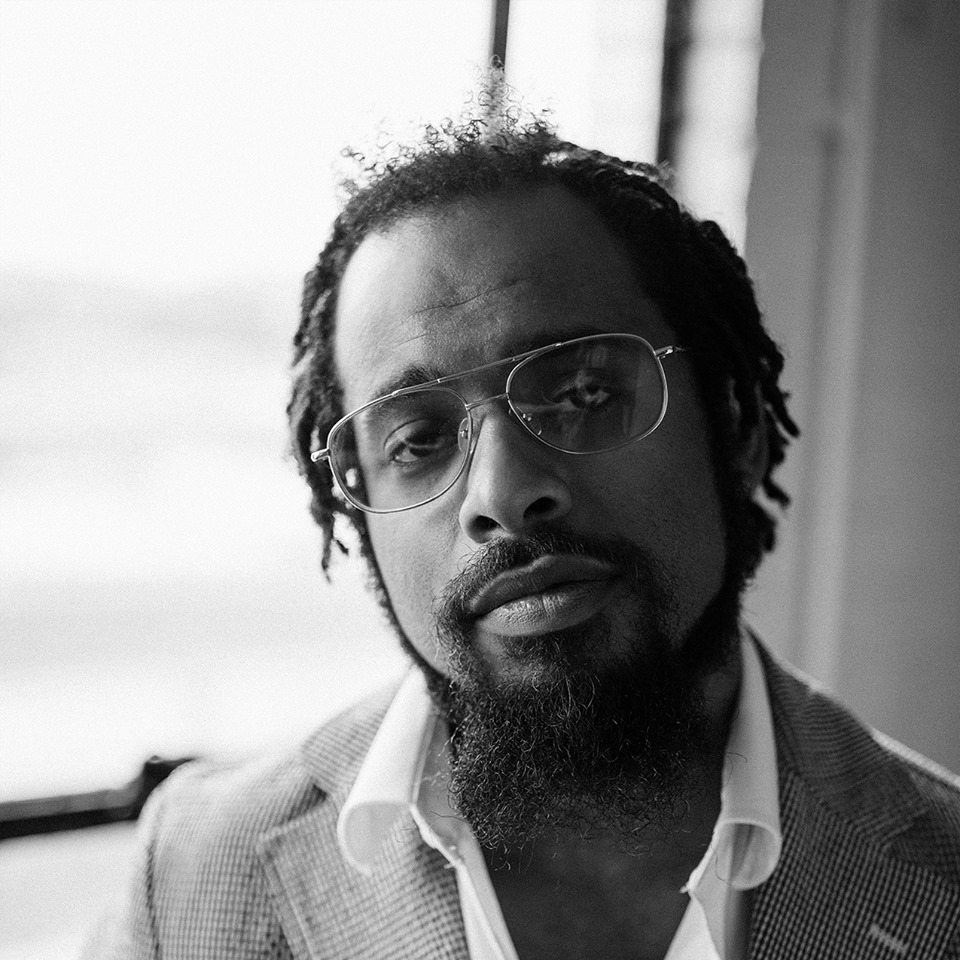 Nextbop Editor-in-Chief Anthony Dean-Harris hosts the modern jazz radio show, The Line-Up, Fridays at 9pm CST on 91.7 FM KRTU San Antonio and is also a contributing writer to DownBeat Magazine and the San Antonio Current.