I made this show in what I felt was a somewhat hurried state Wednesday afternoon as one of the last things I needed to do before heading out of town for the weekend to New York City, so I did actually manage to catch a couple folks' gigs (don't start blowing up my email more than you already do, this was a rarity). Among them were Christian Scott aTunde Adjuah's Harlem Stage shows for Stretch Music and Gilad Hekselman's set at Cornelia Street Café for the release of Homes. So it makes sense I played stuff from them this week, amongst other newness. That's this week's show– hurriedly dropping newness.
The Line-Up for 2 October 2015

Kendrick Scott Oracle – Mantra
I wanted to start off the show with high energy and a simple selection, so I began with the song I'd been most obsessed with lately.
Makaya – Diversions
Gilad Hekselman – KeeDee
Homes drops this Friday and it's prickly and wonderful and a throwback to a certain charming degree. He, Joel Frahm, and Marcus Gilmore are a delight to hear together.
Christian Scott aTunde Adjuah – West of the West
This song rocks every time I hear it. It's upfront, blaring, gritty, and awesome. I'm so glad it's on Stretch Music.
DJ Harrison – Carnaval 74
Mostly Other People Do the Killing – Obelisk
This is part of the newness I was mentioning earlier. Mauna Chunk is out October 27th.
ACT – Day and Night
I've got mad love for Act II, I just wish they were easier to Google.
Flying Lotus – All the Secrets feat. Austin Peralta
Michael Janisch – Movement I – The Dance Party
We just premiered this song from Paradigm Shift last week, but the whole album is an amazing group of music.
Jesse Fischer – Suite for the Blue Planet feat. Takuya Kuroda
I've been really impressed with Jesse Fischer's latest album, Day Dreamer.
Space Ghost – Starship 2091
Kenneth Whalum III – Away feat. Big K.R.I.T.
I'm so glad Kenneth Whalum is finally set to release his next album, Through Hell and High Water, on October 27th, so it seemed appropriate to remind everyone of the dopeness soon to come.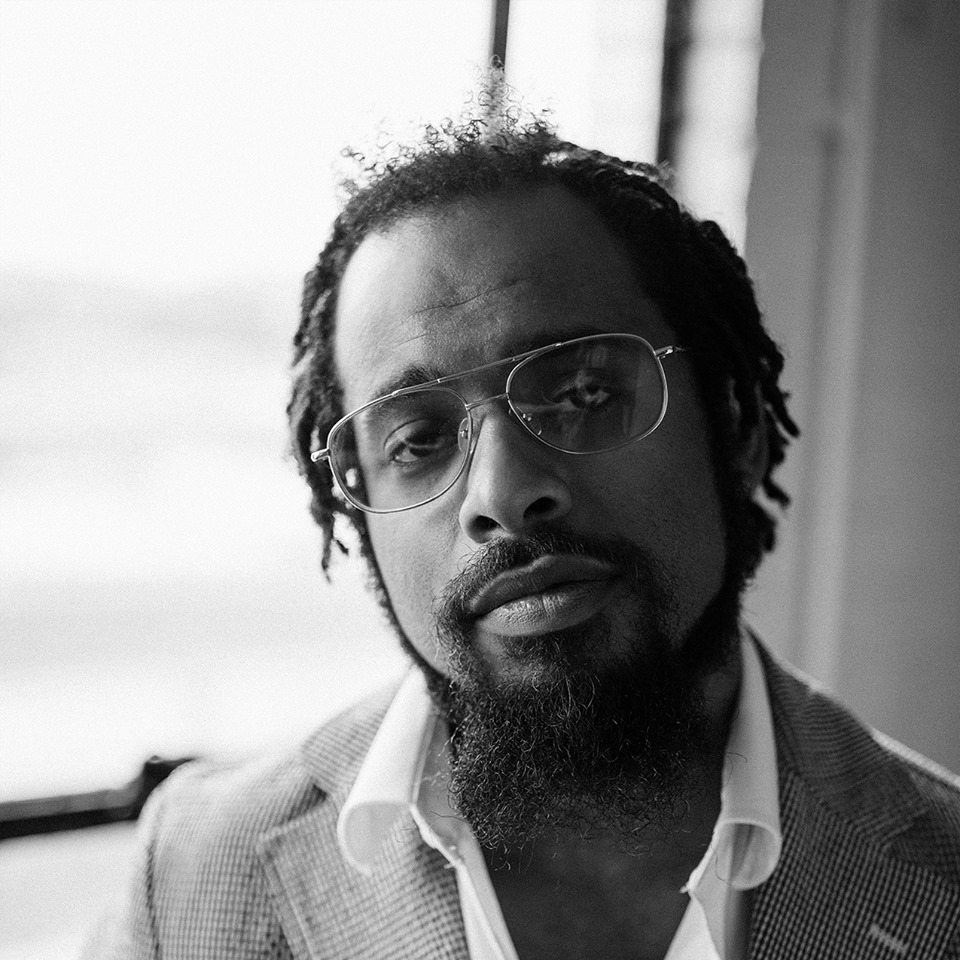 Nextbop Editor-in-Chief Anthony Dean-Harris hosts the modern jazz radio show, The Line-Up, Fridays at 9pm CST on 91.7 FM KRTU San Antonio and is also a contributing writer to DownBeat Magazine and the San Antonio Current.