I got over my food poisoning and lost the ten pounds I said I wanted to lose before Jazz for the Masses VI which is next Wednesday, March 14. I really missed not doing the show and it shows in how frequently I say that I missed it.
The Line-Up for 2 March 2018

Glenn Zaleski – All the Things You Are
I wanted to start off with Zaleski's new solo piano album and his great version of this standard (which, side note, you should really check out Mike Moreno's history on the tune).
Makaya – Diversions
Julian Lage – Look Book
Modern Lore really is becoming one of my favorite albums of 2018 so far.
Keith Jarrett Trio – Moment's Notice
Upon just returning to the show, this was a nice thing to hear and play.
Thiefs – I Live in Fear feat. Mike Ladd & Gael Faye
Graft was one of the albums this month for Nextbop's Album of the Month club. I'll try to write something up about it this week.
Gold Panda – We Work Nights
Mabuta – Fences
I like having this in rotation lately.
MAST – Nutty feat. Makaya McCraven
Thelonious Sphere Monk is a really fun album that I've been enjoying playing lately.
Kamasi Washington – Humility
I had a little time and Washington's latest EP really does rather work for me.
Rel – Reality Distortion
The Whale – Rodeo Clown/Quee-Queg
I love that these guys have an album, Sweetheart. They don't have many recordings and this one stands up. They're my Jazz for the Masses good luck charm.
16 the Olympus – Noble
The idea that a young band like this exists in San Antonio confounds me a little bit. I'm glad our paths will be crossing next week.
Graham Reynolds & the Golden Arm Trio – Cotton Tail
Reynolds, et al. will be playing music in their set next week akin to the work on the Duke album along with songs from the A Scanner Darkly soundtrack, which Reynolds wrote. We're going to be hearing the music from a Richard Linklater movie right in front of us, y'all. You can't miss that!
Jonti – Pássaros
Slow Cooked – Thunder and Lightning
There's something for everyone next week.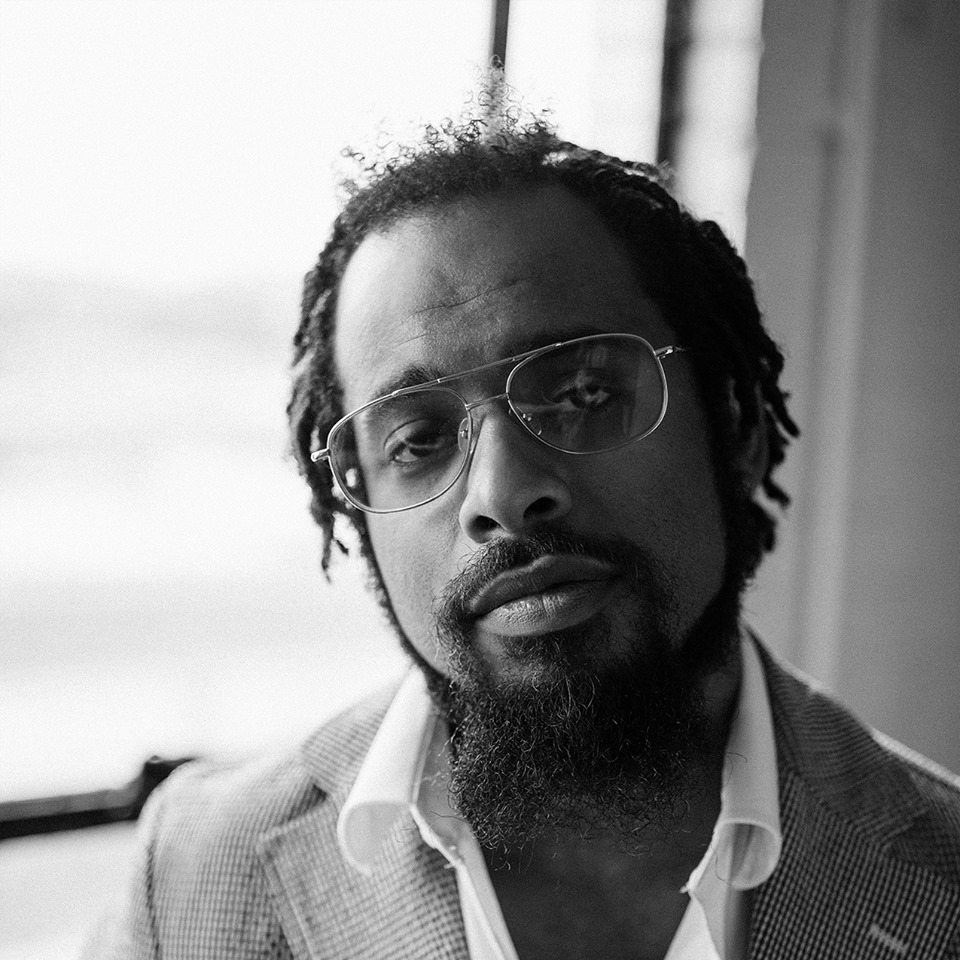 Nextbop Editor-in-Chief Anthony Dean-Harris hosts the modern jazz radio show, The Line-Up, Fridays at 9pm CST on 91.7 FM KRTU San Antonio and is also a contributing writer to DownBeat Magazine and the San Antonio Current.