Our Patreon page/raffle is in its last few days. I'm in the middle of the Season of Lists which permeates this week's show a smidge. I'm still combing through shelves and stacks. This week's Line-Up is packed.
The Line-Up for 2 December 2016

Stephan Crump's Rhombal – Esquima Dream
I had to start with this. I felt compelled. Also, I had to get the "put your year-end assessment caps on" mood going.
Tribeca – 4Ever 2Gether
Francisco Mela – Lovano's Mood
As I looked at the shelves and thought back to last week's show, I figured I would want to play something from Fe once again.
Cameron Mizell – Clearing Skies
I reviewed Negative Spaces last week and wanted to mention that.
Flying Lotus – Golden Diva
Grégoire Maret – Wanted feat. Mark Kibble
I start my "wasn't this great?" set with this song which I can't get enough of.
Jaimeo Brown Transcendence – Paterson
This song is in the library though it's more of an interlude. I wanted to legitimize its presence in the library, though it clearly is a fantastic palate cleanser on the album.
Phronesis – Ayu
I forgot how much I love this song, though I didn't forget how much I love Parallax.
Nujabes – Tsurugi No Mai
Psychic Temple – NO RECALL
I found my good excuse to play this again, because I love this album so.
Robert Glasper, Keyon Harrold, & Elena Pinderhughes – Francessence
I had a little extra time in the hour and wanted to call this song back.
Corey King – Climb
Lashes is on my list, I'm telling y'all now. It's dope on so many levels.
Mndsgn – Convert
Takuya Kuroda – Thirteen
I'm just going to keep playing Takuya Kuroda, just keep playing him.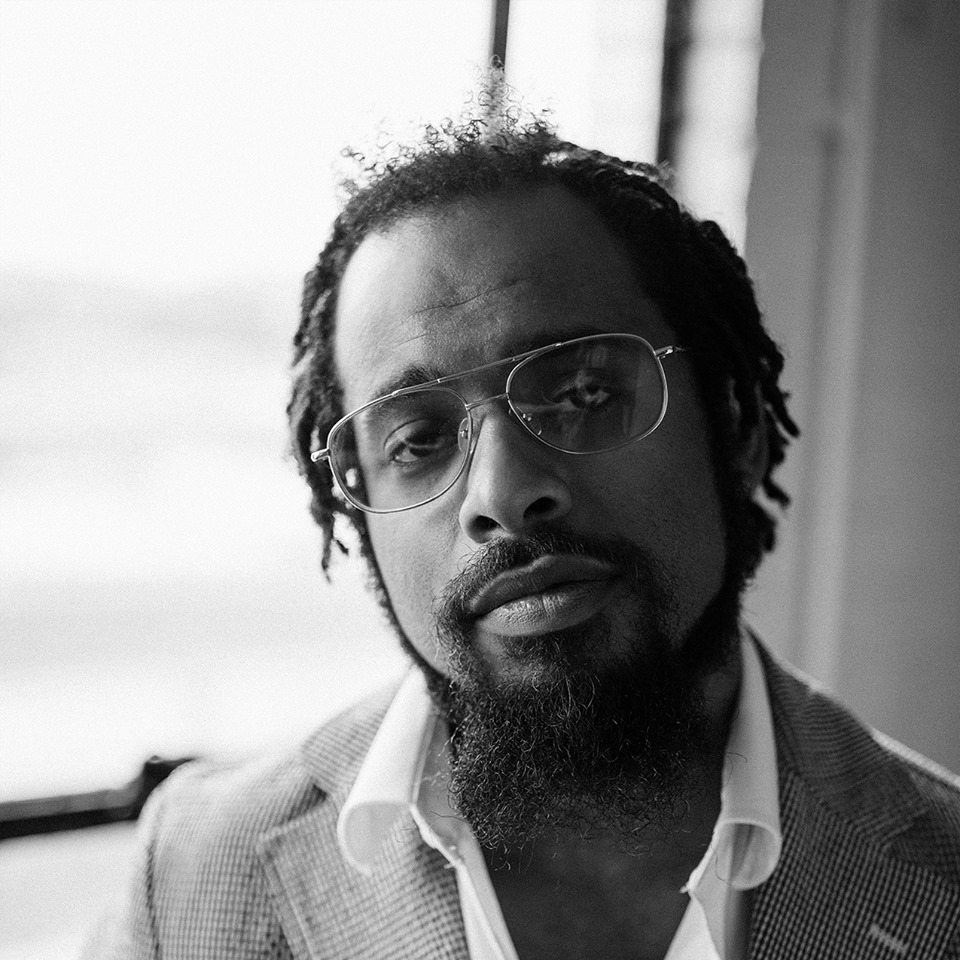 Nextbop Editor-in-Chief Anthony Dean-Harris hosts the modern jazz radio show, The Line-Up, Fridays at 9pm CST on 91.7 FM KRTU San Antonio and is also a contributing writer to DownBeat Magazine and the San Antonio Current.