We're a week away from the KRTU Fall membership drive and I'm soaking up more newness.
The Line-Up for 29 September 2017

Rez Abbasi – Propensity
I've been waiting for the new Reza bossy album, Unfiltered Universe, for some time now. Thankfully, the radio station finally got a copy of it so I had to make sure to put it in the 1 spot.
Rel – Reality Distortion
Zara McFarlane – Fussin' and Fightin'
I really have been digging on Arise lately so I had to make sure to keep this in rotation.
Sarah Elizabeth Charles – Purview feat. Christian Scott
Free of Form is my jam, and you need to make sure that it's your jam, too.
Ufsp – Eventually
Kadawa – The Silent Rebel
The best thing about inadvertently realizing Kadawa's self-titled album is just now dropping is the chance to put it in rotation again.
Mark Guiliana Jazz Quartet – BP
Jersey is the talk of the town.
Jonti – Twirligig
Matt Wilson's Honey and Salt – We Must Be Polite feat. John Scofield, reading
Matt Wilson always impresses, but this is something special here.
Nicole Mitchell & Haki R. Madhubuti – Often Hard to Believe
I have so much fallen for Liberation Narratives and its constant coolness. This is one worth copping.
Makaya – A New Movement
Rachel Therrien Quintet – Spectrum
I had a little time and stumbled upon this in the library.
Tony Allen – Woro Dance
I like coming back to The Source
Mo Kolours – Keep It Up
Blue Note All-Stars – Cycling Through Reality
Our Point of View almost snuck up on me but it thankfully didn't and now it's going to make its way into my rotation.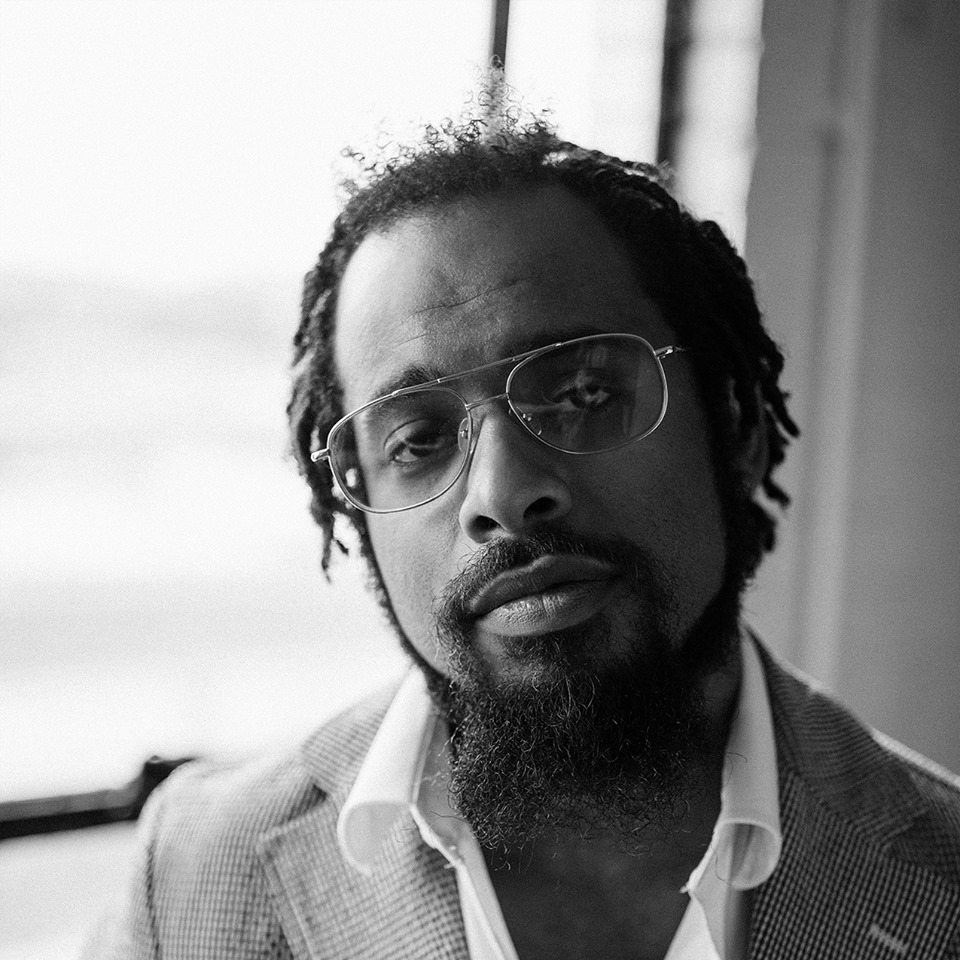 Nextbop Editor-in-Chief Anthony Dean-Harris hosts the modern jazz radio show, The Line-Up, Fridays at 9pm CST on 91.7 FM KRTU San Antonio and is also a contributing writer to DownBeat Magazine and the San Antonio Current.