I almost have a normal show going on here this week. I'm not sure what jolted me into being inspired this week but I really wanted to bring it with the song selections, but with the constant talent that comes into the station, that's not that hard a task.
The Line-Up for 29 May 2015

David Sanborn – Spanish Joint
I read a very effusive review of Sanborn's latest album, Time and the River, so my curiosity was piqued. I think some sort of jazz snobism that I gained over the years of moving from smooth made me forget how frequently David Sanborn can just own it.
Jonti – Twirligig
Matthew Stevens – Sequel
Now that I finally have Woodwork, I can finally start playing it on the show, and that's a good thing.
Robert Glasper – Reckoner
I felt like I hadn't play this song in a little while and the press cycle is starting to ramp up.
Ufsp – Blue Dream
Pete Rodriguez – Stolen Changes
Hopefully, people are spreading the word about Pete Rodriguez. My timeslot neighbor, Melanie Cordell, host of Sweet Beats, was just telling me how much she loves El Conde Negro because of my high praise of it. See, word is getting out. This trumpeter is pretty boss.
Mark Guiliana Jazz Quartet – One Month
This is my favorite song off Guiliana's upcoming album, Family First, and I'm glad I get to play it on the air now.
Kirk Knuffke – Notwithstanding
I was recently chatting with Knuffke about something I had written and told him at the end of our talk that I was already playing his album on my show here and there. Here's another instance of that happening.
Space Ghost – 3 Weeks
Ben Goldberg – What Was That
Orphic Machine is a weird album and it doesn't always work with me, but sometimes when I exhibit some patience, sometimes it kind of does.
Steve Coleman and the Council of Balance – Acupuncture Openings
It's weird how much I love this album and keep happening upon it.
Bonobo – Cirrus
Rob Mazurek & Exploding Star Orchestra – The Arc of Slavery #72 (Part 2) – Sardogna, Italy
It's even weirder how continuously drawn I am to Rob Mazurek's work and how frequently I play something so generally radio unfriendly on the radio lately.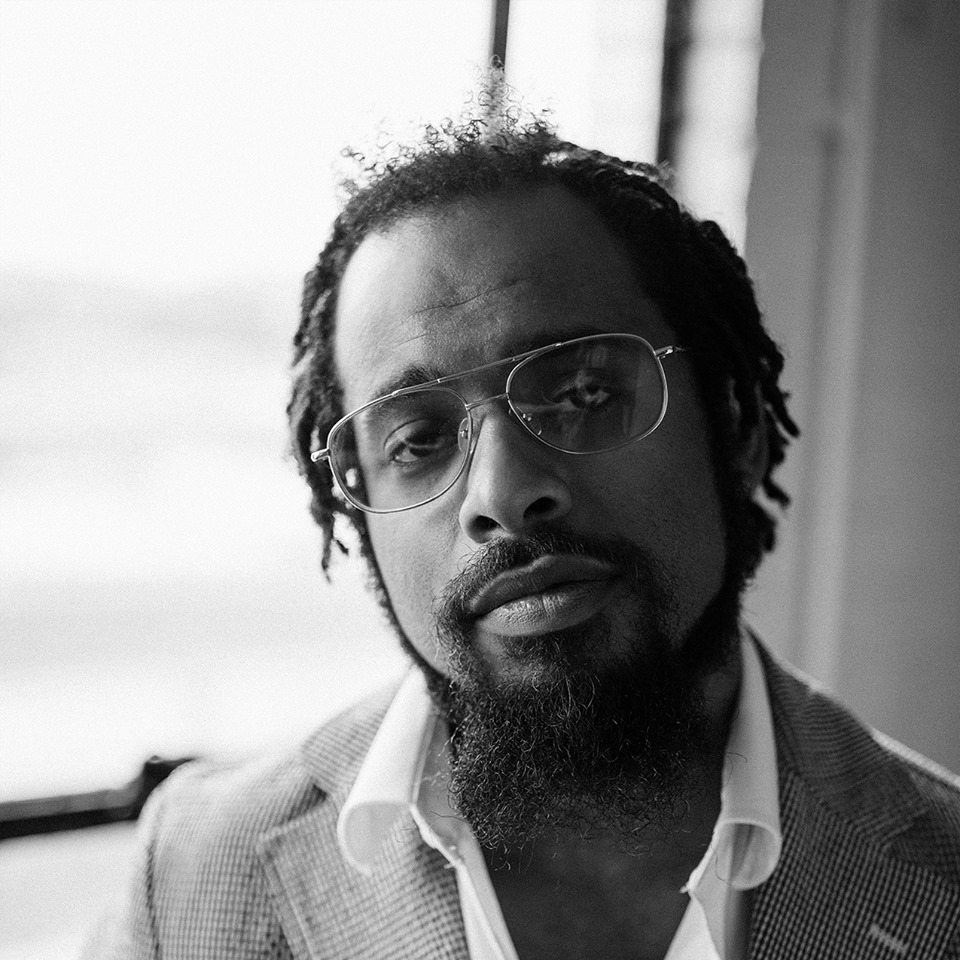 Nextbop Editor-in-Chief Anthony Dean-Harris hosts the modern jazz radio show, The Line-Up, Fridays at 9pm CST on 91.7 FM KRTU San Antonio and is also a contributing writer to DownBeat Magazine and the San Antonio Current.