This week's show has a lot of new releases. Now, I know what you're thinking… but Anthony, doesn't every week feature a bunch of new releases. Yes, listener, it does. But this week feels somehow special on how it came together. But Anthony, you say, doesn't every week seem to come together specially? Well, perhaps, but perhaps this is a special show.
The Line-Up for 29 June 2018

John Coltrane – Untitled Original 11381 (Take 1)
I like the idea of there being new John Coltrane out there. I didn't think I'd ever get the chance to say that.
Makaya – Frequent Flyer
Charles Lloyd & the Marvels – Ballad of the Sad Young Men
Vanished Gardens is out now.
JD Allen – Put On A Happy Face
Felt like this was a nice contrast to a song called "Ballad of the Sad Young Men".
Joshua Redman / Ron Miles / Scott Colley / Brian Blade – New Year
I've been digging Still Dreaming, and a couple weeks ago, Kory Cook and Eddie Vasquez kept humming the head while we were riding to see Broken Shadows and now I can't get that memory out of my head.
Jonti – Flesh of Morning
Black Art Jazz Collective – Miller Time
Still forging my way through Armor of Pride.
R+R=Now – Respond
With Collagically Speaking out, it makes everything more sense being in play.
Karriem Riggins – daooooh!!
Javier Santiago – Gaia's Warning
Santiago just dropped a new album on Ropeadope that almost got away from me, but I made a point to check it out. Perhaps you should, too.
Justin Brown – Circa 45
NYEUSI is now out and I can finally play something on the air other than the lead single.
Flying Lotus – Zodiac Shit
The Royal Krunk Jazz Orkestra – If I Ever Fall In Love
I've been working on a review of Get It How You Live lately, so it, along with the album itself, should seen the light of day fairly soon.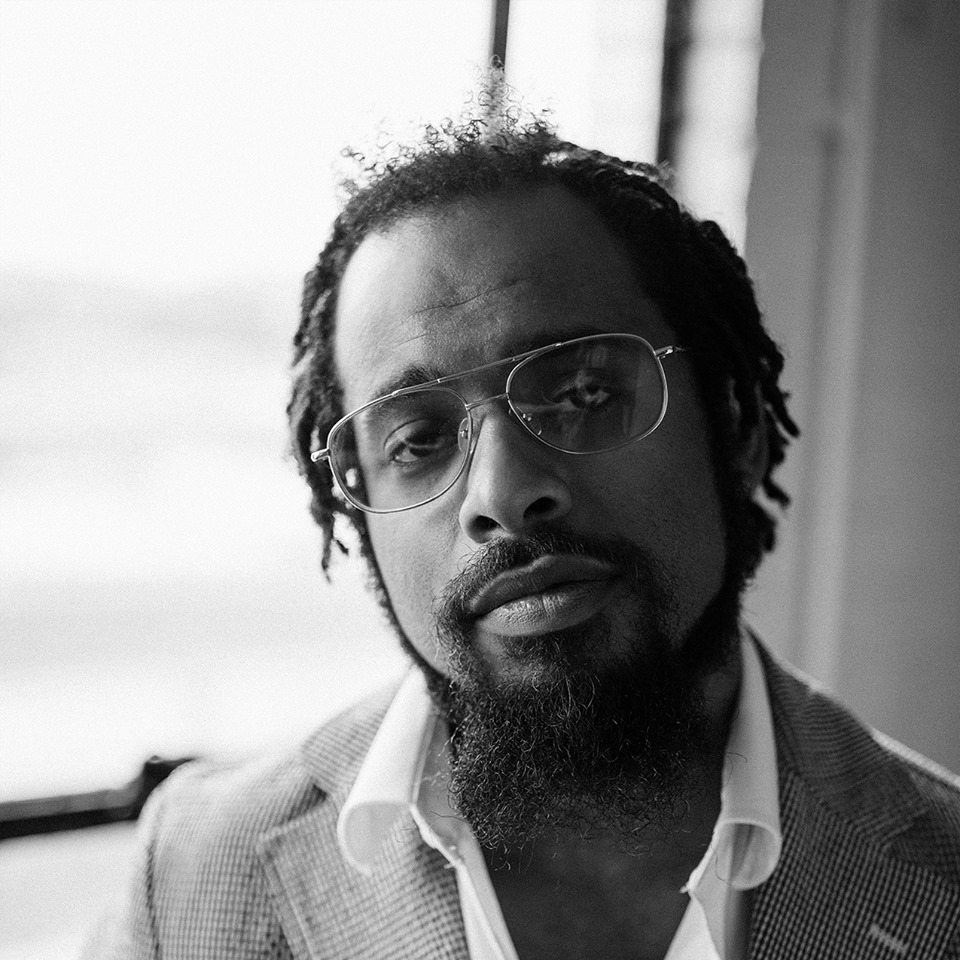 Nextbop Editor-in-Chief Anthony Dean-Harris hosts the modern jazz radio show, The Line-Up, Fridays at 9pm CST on 91.7 FM KRTU San Antonio and is also a contributing writer to DownBeat Magazine and the San Antonio Current.