I think I walked into the radio station with maybe one or two ideas and discovered a bunch of new music in the library that would take me the rest of the way. This is a good show this week.
The Line-Up for 29 July 2016

Zhenya Strigalev – Snail
Zhenya Strigalev is definitely making some punk jazz with his releases.
Makaya – A New Movement
Jeremy Cunningham Quintet – Pulses
I'm still rather impressed with re: dawn (from far).
Jasper Høiby – World of Contradictions
I'm going to be keeping this in rotation for a while.
Stephan Crump's Rhombal – Esquima Dream
I was super excited to see this in the KRTU library. I had to play a track the moment I saw it.
Bonobo – Cirrus
Scott Tixier – Mr. Tix
Tixier's new album, Cosmic Adventure, drops in September. I'm looking forward to it.
Etienne Charles – Limon
I keep forgetting to request this album from Charles. Every time I hear anything from it on the radio, I fall entirely for it.
Butcher Brown – Virginia Noir
Things get real smooth up in here.
Flying Lotus – Until the Quiet Comes
Greg Ward & 10 Tongues – Round 3
I had been meaning to add something from Touch My Beloved's Thought into the library for a few weeks now but only just now got around to it. This should be in rotation for a little while. It's gripping.
BADBADNOTGOOD – Confessions Pt. 2 feat. Colin Stetson
This song has such an amazing energy to it. It's infectious.
Teebs – LSP feat. Austin Peralta
Ben Wendel – Amian
My Ben Wendel obsession continues.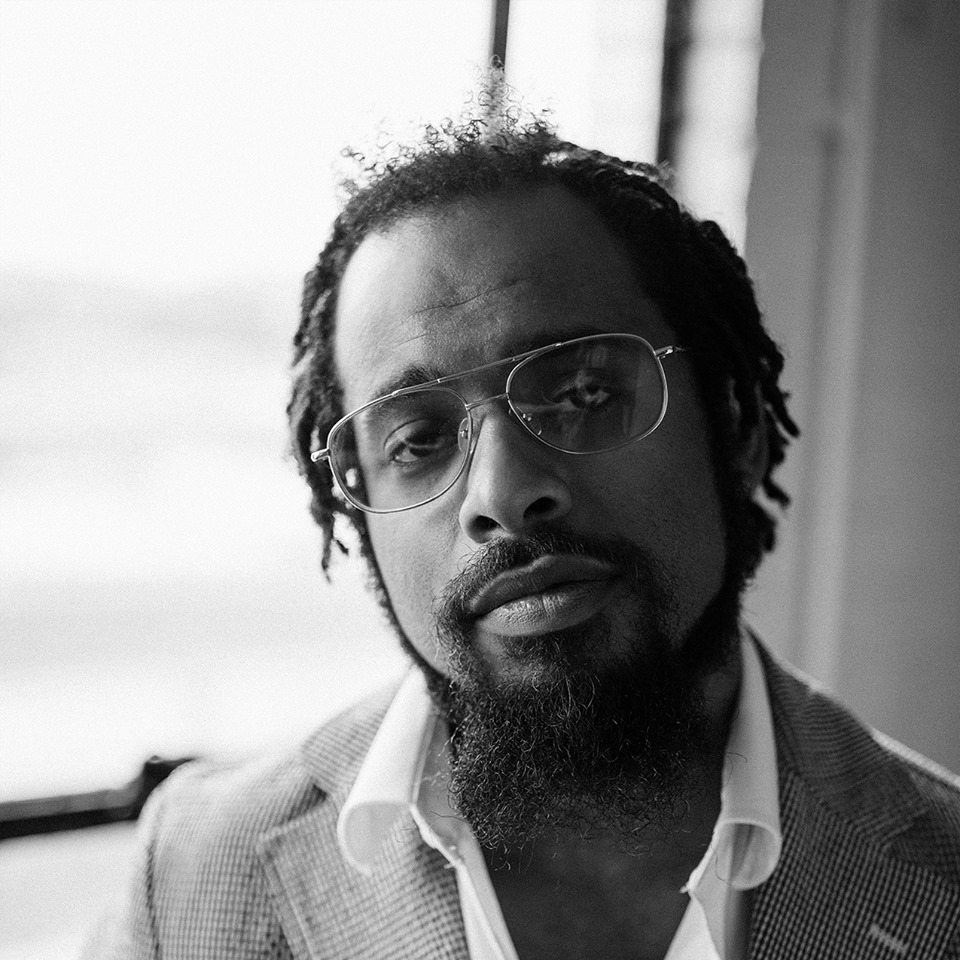 Nextbop Editor-in-Chief Anthony Dean-Harris hosts the modern jazz radio show, The Line-Up, Fridays at 9pm CST on 91.7 FM KRTU San Antonio and is also a contributing writer to DownBeat Magazine and the San Antonio Current.