Happy New Year! I always feel listless after the Season of Lists ends so I figured I'd let the season linger on a bit longer by playing through my favorite albums of the year for my last show of the year. It's the radio version of my list, which made things particularly easy to program. There should be all sorts of new things next week, I can feel it.
The Line-Up for 29 December 2017

Phronesis, Julian Arguelles, and Frankfurt Radio Big Band – OK Chorale
I'm glad The Behemoth got just a bit more airtime in 2017 before the year ended.
Mndsgn – Convert
Vijay Iyer Sextet – Nope
This song has been a go-to track for me this year, particularly on the air.
Dan Tepfer Trio – Roadrunner
Sure, I could have played "Single Ladies" one more time for the year but I didn't want anyone to forget that Eleven Cages is full of bangers. That's why the album made my list, after all.
Apple Juice Kid – Bitches
Psychic Temple – SOS
This song is folk rock, blues, jazz, and so much soul. It's so many things that I love.
Miles Okazaki – Mischief Maker
Trickster always felt like the sleeper hit of the year.
Nicole Mitchell & Haki R. Madhubuti – Often Hard to Believe
I had to play this song one more time on the radio before the year was over.
Teebs – While You Doooo
Aaron Parks Trio – The Storyteller
Everything on Find the Way truly was some magic. Aaron Parks, Ben Street, and Billy Hart sound fantastic together.
Rotem Sivan – For Emotional Use Only
I had one more opportunity this year to play this song, and Colin Stranahan's drumming in particular, stupendously loud in the on air booth.
Christian Scott aTunde Adjuah – Phases feat. Sarah Elizabeth Charles
It's hard to pick one song from three albums to represent this trilogy's brilliance, but that's why I've been playing it practically all year.
Mndsgn – Frugality
Linda May Han Oh – Lucid Lullaby
I got one last chance to play this song on the air in 2017 and, by golly, I took it.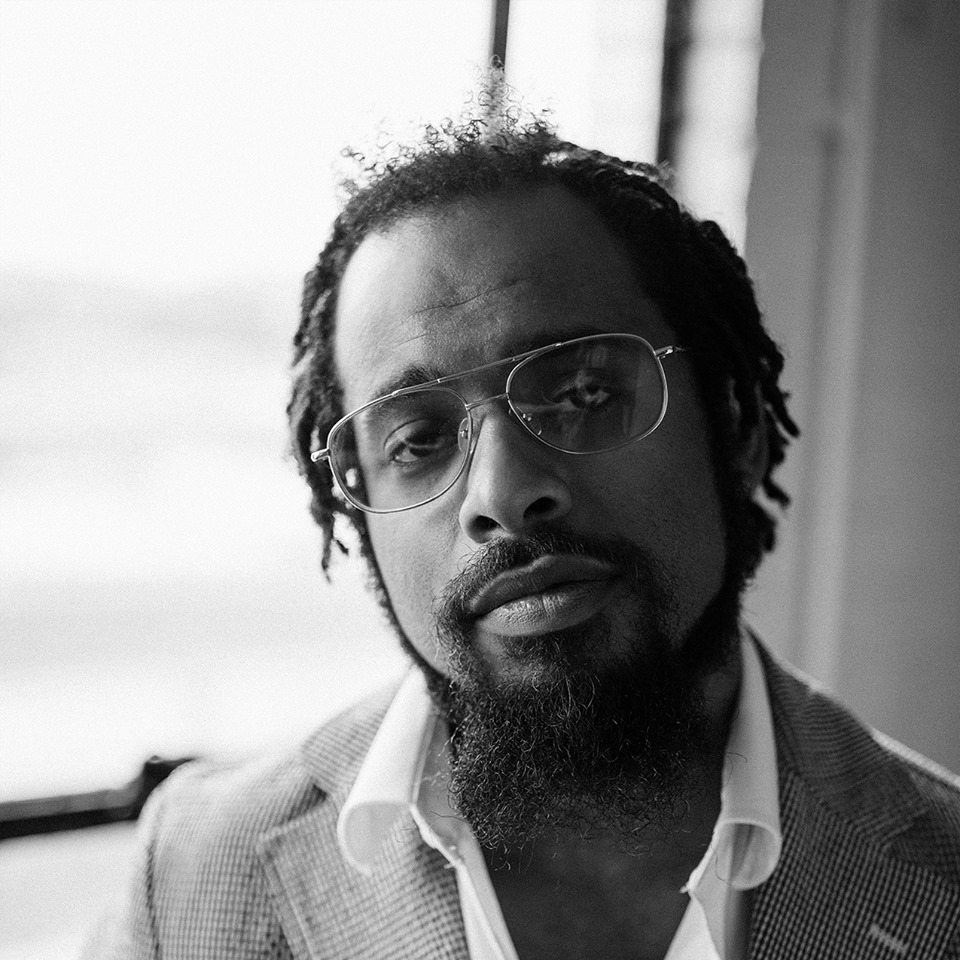 Nextbop Editor-in-Chief Anthony Dean-Harris hosts the modern jazz radio show, The Line-Up, Fridays at 9pm CST on 91.7 FM KRTU San Antonio and is also a contributing writer to DownBeat Magazine and the San Antonio Current.