I weathered an oncoming storm to go live this week. I felt up to the challenge to bring the newness quick and in a hurry. Jazz is serious business.
The Line-Up for 29 April 2016

Dave King Trucking Company – That Isn't Even Worth Selling
As I rushed to the station, or really rushed my friend Justin to the station to drop me off, I only had one idea in mind of what I'd play this week– doesn't Dave King have a new album out? Why yes he does, Surrounded By the Night on Sunnyside.
Nujabes – Tsurugi No Mai
Axel Tosca – Accent
I really like this album. I like that this is this dude's self-titled release, a thing he stuck his name on as his creation. I dig it.
Marcus Strickland's Twi-Life – Celestelude
I've been hearing about this but haven't gotten ahold of it yet. Moments like these are as though we're discovering the music together.
Herbie Hancock/Robert Glasper/Esperanza Spalding/Marcus Strickland/Wayne Shorter/Gary Clark Jr. – What's Wrong With That?
I at some point am going to see this movie again.
Flying Lotus – Breathe / Something Stellar.Star
Jaimeo Brown Transcendence – Be So Glad
I've been playing this song as long as possible everywhere I've gone– Bluetooth speakers on bike rides, while I bartend, in friends' cars, in my own headphones, in the on air booth at the radio station. Everywhere.
Patrick Cornelius – Lines and Spaces
Giving this San Antonio transplant props for moving to New York alway seems appropriate.
Gregory Porter – Holding On
Everyone loves a new Gregory Porter album. Here comes Take Me to the Alley.
Makaya – Split Decision
Willie Nelson/Sheryl Crow – Embraceable You
For some reason, I wanted to delve into the idea of roughness in this set and somehow this choice made perfect sense.
Terrace Martin/Robert Glasper/Thundercat/Ronald Bruner Jr. – Curly Martin
I wanted to play something from Velvet Portraits this week but I forgot this was the only song that I put in the library. It's smooth once it gets past its roughness, but this was also an intentional decision. I admire it, even if it makes for awkward radio.
Gold Panda – We Work Nights
Theo Croker & DVRK FUNK – In Orbit
I just couldn't say no to play this song.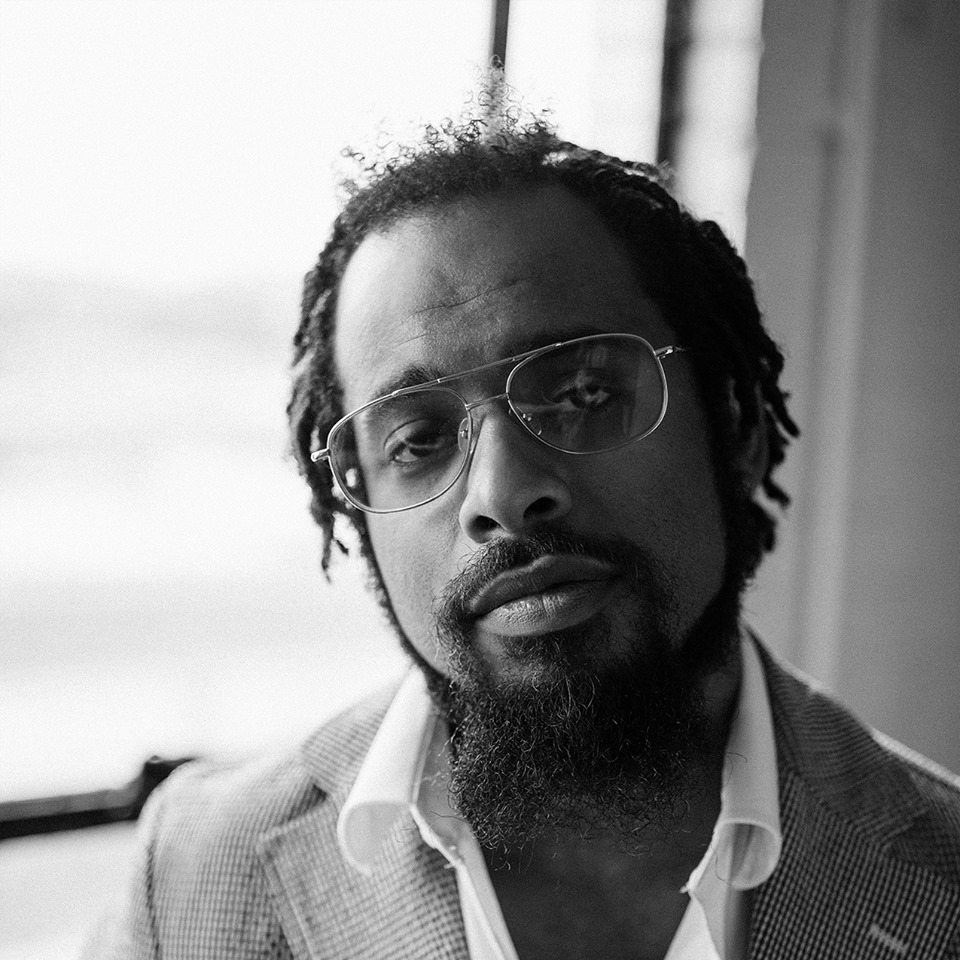 Nextbop Editor-in-Chief Anthony Dean-Harris hosts the modern jazz radio show, The Line-Up, Fridays at 9pm CST on 91.7 FM KRTU San Antonio and is also a contributing writer to DownBeat Magazine and the San Antonio Current.