We wrapped up our KRTU membership drive and the delights surrounding that. I broke out some stuff that needed to make it in the library.
The Line-Up for 28 October 2016

Four O'Clock 5 – Freshly
This group is on the radio station's KRTU Live Vol. 2 compilation album that's available when you pledge $180 or more a year, or really about $15 a month. I'd say that's worth a pledge.
dela – Can It B So Simple
George Burton – Stuck in the Crack
I've really been digging David Palmer's work with Nextbop recently so I knew I had to tune in to George Burton
Jonathan Finlayson – Flank and Center
Finlayson's latest made it my way rather recently and I finally am making sure I give it due attention.
Eddie Moore & the Outer Circle – The L.B.C.
I want to make sure folks are hip to these guys.
THEESatisfaction – Stars Set In
Alex LoRe Quartet – Cold Spring
I recently reviewed LoRe's debut for DownBeat and started checking out the video series Seb wrote up. You probably should, too.
Le Boeuf Brothers + JACK Quartet – Alkaline
I feel rather required to inform you that imaginist is out now.
Dave Douglas & Frank Woeste – Spork
This is the most impressed I've been by a Dave Douglas album.
MF DOOM – High John
Mast – The Night Drive feat. Tim Lefebvre & Josh Johnson
I probably should write this album up, huh? I mean, I do really like it and play it here practically every week.
Mndsgn – Overture
Derrick Hodge – For Generations
Something about this song just gets to me, like I may have always known it deep in my soul.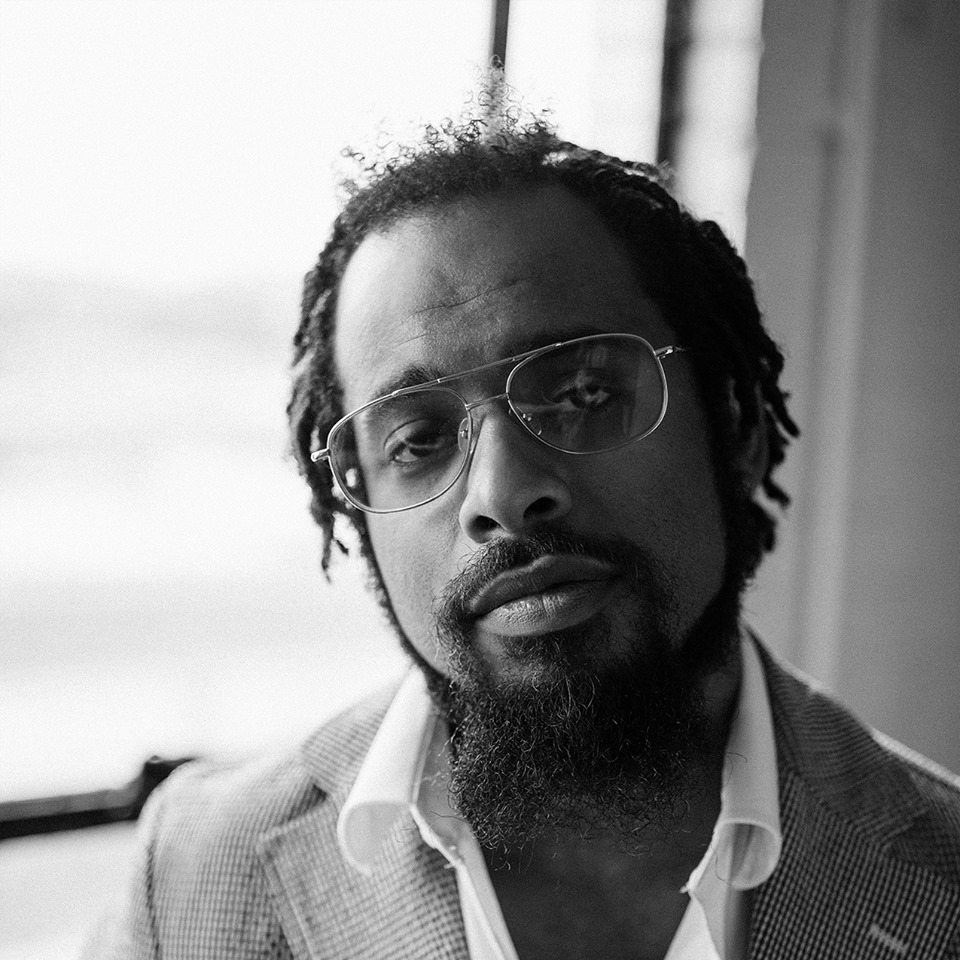 Nextbop Editor-in-Chief Anthony Dean-Harris hosts the modern jazz radio show, The Line-Up, Fridays at 9pm CST on 91.7 FM KRTU San Antonio and is also a contributing writer to DownBeat Magazine and the San Antonio Current.