It's the usual bringing of newness and freshness in these parts.
The Line-Up for 28 August 2015

ARK – Bar Fight
I've been meaning to write a review of this album from pianist Carlos Homs, bassist Karl McComas-Reichl, and drummer Colin Stranahan. I've been enjoying it quite a bit lately and wanted to show it some love so I put it here in the 1 spot as a note to give it more later.
Pazes – Etacarinae
Sun Speak – Solar Beast
I wanted to remind everyone that Sun Speak, guitarist Matt Gold and percussionist Nate Friedman, has a new album about to release soon and it's just as engrossing as their last one.
Braxton Cook Meets Butcher Brown – FJYD
It's easy to be taken in by these guys' music. This grouping makes sense, y'know?
Taylor McFerrin – Stepps
Christian Scott aTunde Adjuah – West of the West
The excitement leading up to the release of Stretch Music is palpable.
Matthew Stevens – Star L.A.
I'm kind of amazed at how I came back around to this album. I caught a second wind with Woodwork.
Liberty Ellman – A Motive
My favorite albums of the year list is essentially writing itself by this point.
Flying Lotus – Breathe . Something/Stellar STar
Henry Threadgill Zooid – In for a Penny, In for a Pound (opening)
Remind yourself every now and again how great this group is, particularly on their new album.
Ivo Neame – Strata
I keep meaning to say more about how great Strata is, but have yet to get around to it, but as long as I keep reminding folks every other week or so, I still think folks will figure it out eventually.
Nujabes – Arurian Dance
Daniel Fortin – So As To
I just reviewed Brinks last week and wanted to close the show with something from the album.
The Bad Plus Joshua Redman – County Seat
I had a little extra time left so I tossed this in.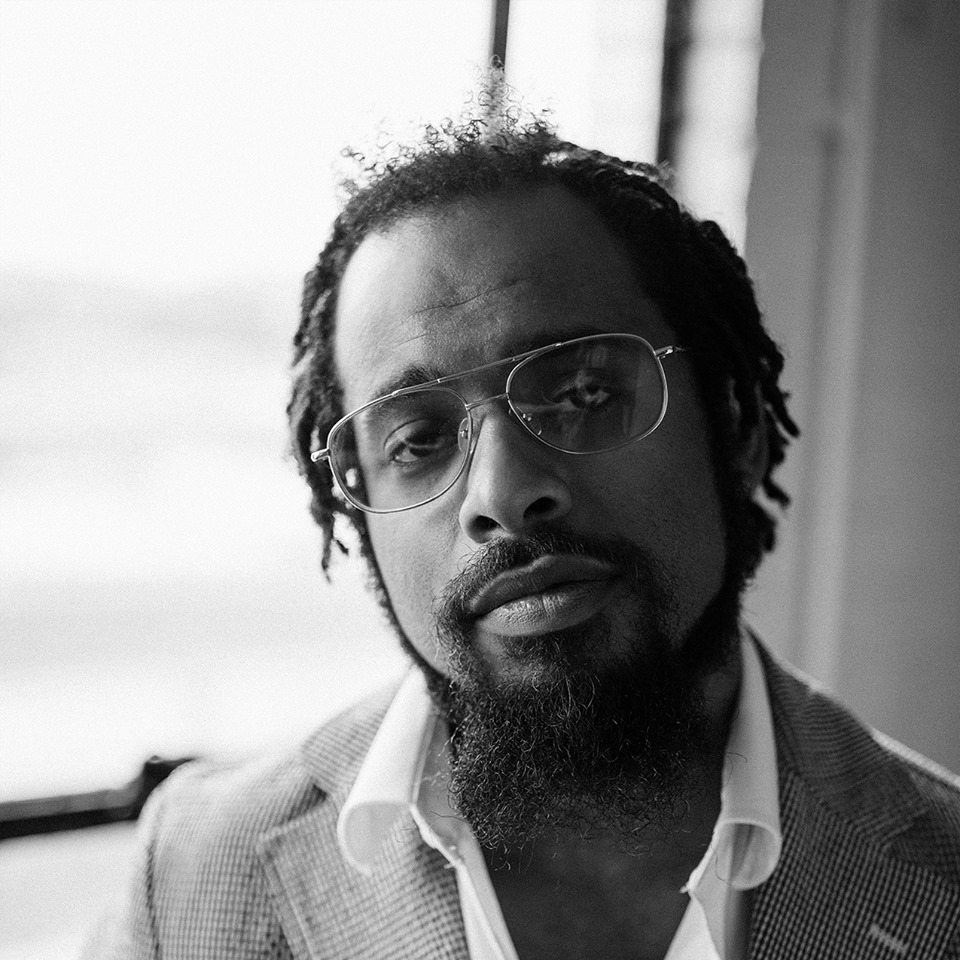 Nextbop Editor-in-Chief Anthony Dean-Harris hosts the modern jazz radio show, The Line-Up, Fridays at 9pm CST on 91.7 FM KRTU San Antonio and is also a contributing writer to DownBeat Magazine and the San Antonio Current.