Friday rolls into Monday as usual and last week's Line-Up is this week's playlist of cool as it always does.
The Line-Up for 27 October 2017

Vijay Iyer Sextet – Down to the Wire
Vijay Iyer's birthday was on the 26th so it seemed appropriate to start off this week's show with something from Far From Over which I'm very much keeping in rotation.
The Pharcyde – Runnin' (Instrumental
Free Radicals – Freedom of Consumption
This group keeps finding its way on the air with its rambunctious energy. It would be only right for them to keep show up on The Line-Up as well.
Mostly Other People Do the Killing – Green Briar
MOPDtK are always up to new tricks. Paint is their latest batch that we just got at the station.
Noah Preminger – We Have A Dream
I stumbled on this track in the new releases and figured I'd give it a shot.
Space Ghost – Porco
Rez Abbasi – Thin-King
I'm still making my way through Unfiltered Universe and I'm quite happy to do so.
Rudresh Mahanthappa's Indo-Pak Coalition – Showcase
I'm definitely also glad that we've got Agrima in the library for my to play on the air as well.
Teebs – _for phil
Nicole Mitchell & Haki R. Madhubuti – Blackman Unfinished
I'm continuing with my obsession with Liberation Narratives
Blue Note All-Stars – Second Light
Maintaining Our Point of View's spot in the rotation.
Gold Panda – My Father in Hong Kong, 1961
Antonio Sanchez – Fire Trail
I played some of Bad Hombre on the show last week and was immediately taken by it. I'm making sure lightning strikes twice.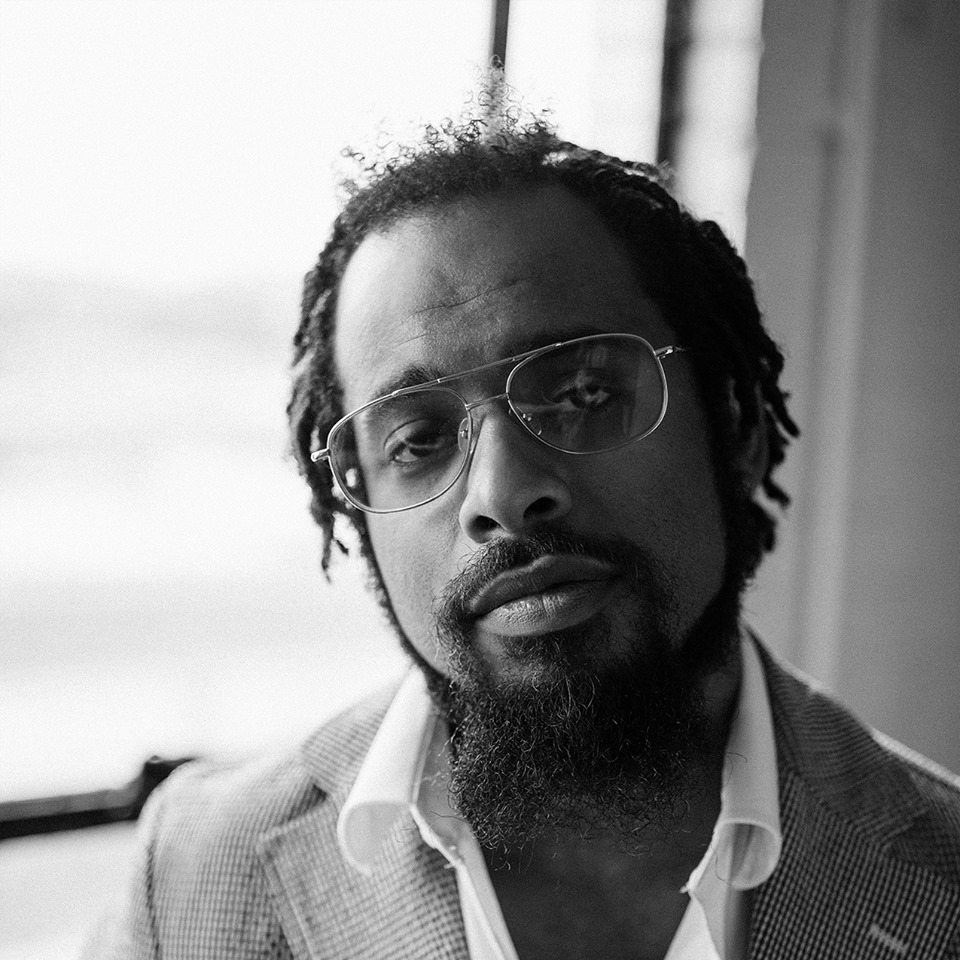 Nextbop Editor-in-Chief Anthony Dean-Harris hosts the modern jazz radio show, The Line-Up, Fridays at 9pm CST on 91.7 FM KRTU San Antonio and is also a contributing writer to DownBeat Magazine and the San Antonio Current.