Went live last week, celebrated some birthdays, made some callbacks, and got really into the last set.
The Line-Up for 27 May 2016

Robert Glasper/Marcus Strickland/Keyon Harrold – Junior's Jam
Hearing Robert Glasper last week and the appropriateness of Miles Davis' birthday being the previous Thursday, this seemed like an appropriate way to start off this week's show.
Makaya – Split Decision
ERIMAJ – Black Super Hero Theme Song
Last week, Jamire Williams was in San Antonio playing with the Robert Glasper Experiment and I totally didn't see it coming until I saw them go through sound check. While I did get to briefly say hello to him before the show (and tell of how so many people confused me for him at the first Art of Cool Festival), I didn't get the chance to tell him that this has been the theme song to The Line-Up for years. Fortunately, I did manage to tell his father this who was attending the show that night. It was a nice moment.
Marcus Strickland's Twi-Life – Drive
It seems right to keep pushing this album along. It's great for a Friday night.
Mndsgn – Convert
Charles Lloyd & the Marvels – Masters of War
Bob Dylan's 75th birthday was last week so I thought this would be the best move to make for the hour.
Grégoire Maret – Footprints
Maret's new album, Wanted, dropped back in early April but I've really gotten around to it a lot lately over the last few weeks and was shocked I hadn't gotten any of it into the library yet until now. I don't want to sleep on this one much longer. It's pretty great.
Flying Lotus – Zodiac Shit
Horace Bray – Mellifluous
The show we threw last Wednesday at FL!GHT Gallery for Horace Bray went really well and I'm glad his tour is coming along. It was super fun to have Bray, bassist Mike Luzecky, and drummer Connor Kent in town and to hang with those guys again and to wake some folks up to Dreamstate.
Rob Clearfield – The Forest
I have had Clearfield on my radar a bit so I was kind of pleased to see he has a new album set to release a new trio album, Islands, later this week. I'll have to take some time to take it in.
Makaya McCraven – Spontaneous
I'll just take any excuse to play some Makaya McCraven now. In fact, I had so much fun listening to him, I totally missed the last mic break and had to bump it to the end. Makaya McCraven is consuming.
Mike Moreno – Blind Imagination
I've still kept Lotus in my rotation and this song has been popping up a lot lately which results in me popping it up a lot lately which results in me putting it in the KRTU library so it can pop up for you as well.
Jonti – Pássaros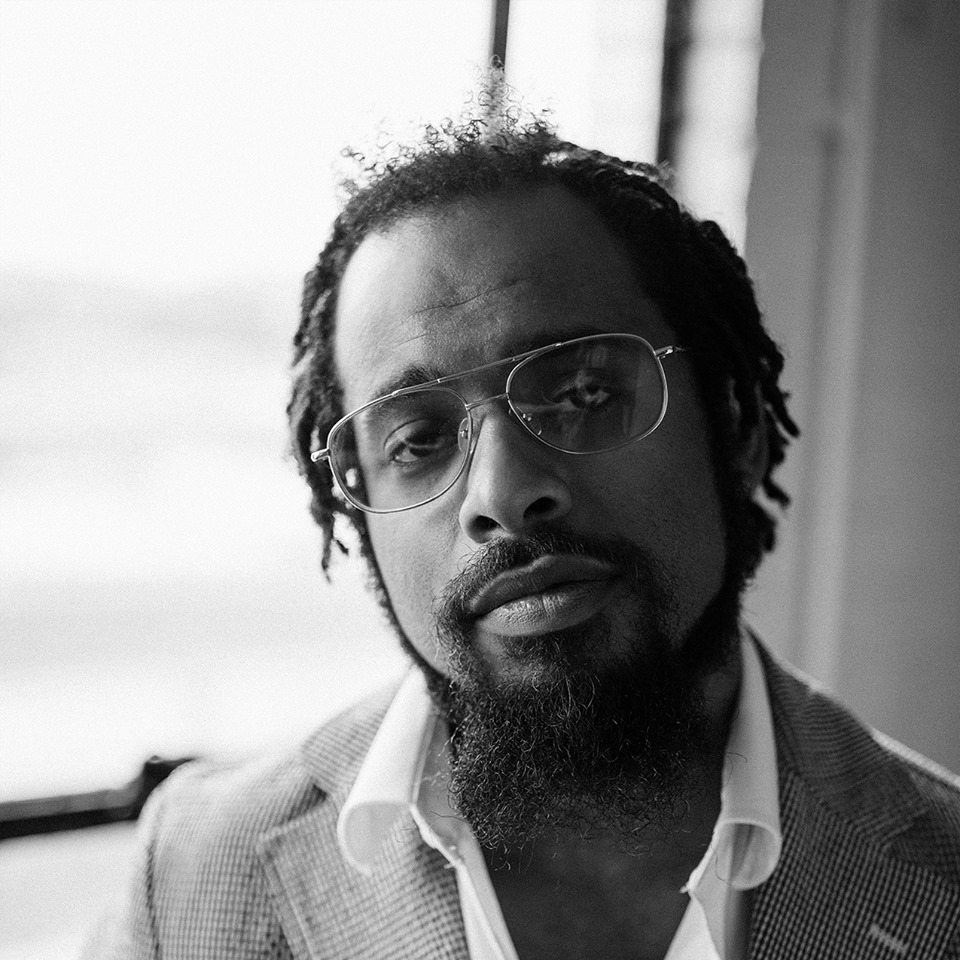 Nextbop Editor-in-Chief Anthony Dean-Harris hosts the modern jazz radio show, The Line-Up, Fridays at 9pm CST on 91.7 FM KRTU San Antonio and is also a contributing writer to DownBeat Magazine and the San Antonio Current.