It's once again time for the Jazz 91.7 FM membership drive, and for the first time since my being at the station, I found myself able to go live for my show during it. Little did I know, the membership drive configuration does not allow for hot keys, the means through which I bed music under my mic breaks. This has resulted in actual silence for me to fill between sets. Maybe this was just me being uncomfortable, or maybe it took away from the personality of the show. I don't know. Either way, it won't be like this next week, I'm sure. The bulk of the music in the hour is really dope, though, and if you believe in this show and the rest of the work we do at KRTU San Antonio, pledge your support at http://join.krtu.org/.
The Line-Up for 27 March 2015

Butcher Brown – Country Boys
I wanted to carry a little bit of the magic of last week's Jazz for the Masses Party into this week's show, so I gave our good friends from RVA the 1 spot.
Ben Goldberg – What Was That
I haven't yet listened to the new album from Ben Goldberg, Orphic Machine, but people are talking about it so I figure I'll play something on the show this week to dip my toe in the water.
Omer Avital – Hafla
This was another attempt of me staying current and listening to new music with the rest of you.
Aidan Carroll – Shaministic
I'm really enjoying Aidan Carroll's album, Original Vision, but "Shaministic" is a real favorite of mine.
Donny McCaslin – This Side of Sunrise
Fast Future drops tomorrow and you should be well aware of its awesomeness. Don't let a Donny McCaslin album pass you by.
Sarah Elizabeth Charles – Nardis
I absolutely adore Sarah Elizabeth Charles' new album, Inner Dialogue, but this version of "Nardis" takes the cake.
Avishai Cohen Trio – Lost Tribe
Yet another of the new picks with which I'm familiarizing myself with the rest of you.
Makaya McCraven – The Jaunt
Everything on In the Moment is a winner and no one I encounter disagrees.
Marc Cary – Beehive
The notion of Marc Cary going electric is always exciting, so his Rhodes Ahead, Vol. 2 is pretty exciting.
Jason Moran – Sheik of Araby/I Found a New Baby
If you go to http://join.krtu.org/ and pledge to the station at the $120 level, just $10 a month, you can receive Jason Moran's All Rise: A Joyful Elegy for Fats Waller as a gift. There are also numerous other perks, but it seemed right to close on this note for the week.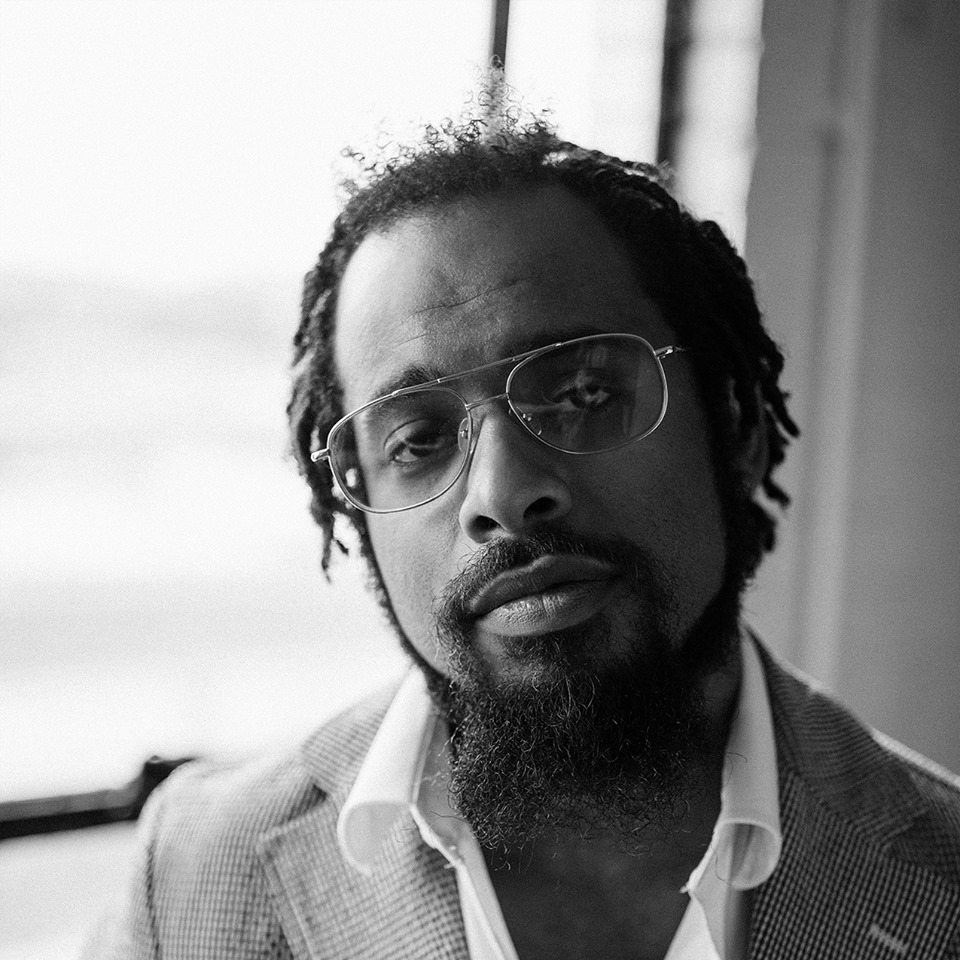 Nextbop Editor-in-Chief Anthony Dean-Harris hosts the modern jazz radio show, The Line-Up, Fridays at 9pm CST on 91.7 FM KRTU San Antonio and is also a contributing writer to DownBeat Magazine and the San Antonio Current.