I had a lot on my mind this past Friday that seemed to express itself through the set. It's still a quite good set.
The Line-Up for 27 July 2018

Troy Roberts – Fame & Four Tune
Roberts' new album, Nu-Jive Perspective is making the rounds, so I figured I'd give it a listen.
Flying Lotus – Zodiac Shit
Black Art Jazz Collective – The Spin Doctor
I'm keeping Armor of Pride in rotation.
JD Allen – Why Was I Born
This just seemed particularly apt and I hadn't played some JD Allen in a while.
Mndsgn – Convert
John Coltrane – Slow Blues
I was in a mood and I wanted to take some time on a long cut.
Mndsgn – Frugality
Javier Santiago – Abyss (Light)
I'm definitely keeping Phoenix in rotation, like it's some landmark album of its era that needs airtime for people to fully understand it.
Jesse Fischer – Fall (feat. Sly5thAve)
I had a good talk with Fischer the other day that made me want him to give him some play this week. We should hopefully have a review of Flipped II on the site soon.
Joshua Redman/Ron Miles/Scott Colley/Brian Blade – Comme Il Faut
This lovely little bundle of perfect weird just seemed appropriate in this spot.
Nujabes – Tsurugi No Mai
Kamasi Washington – Hub-Tones
I was talking with my friend Joel about Washington the other day and knew I had to play some of him as a shoutout to that conversation this week.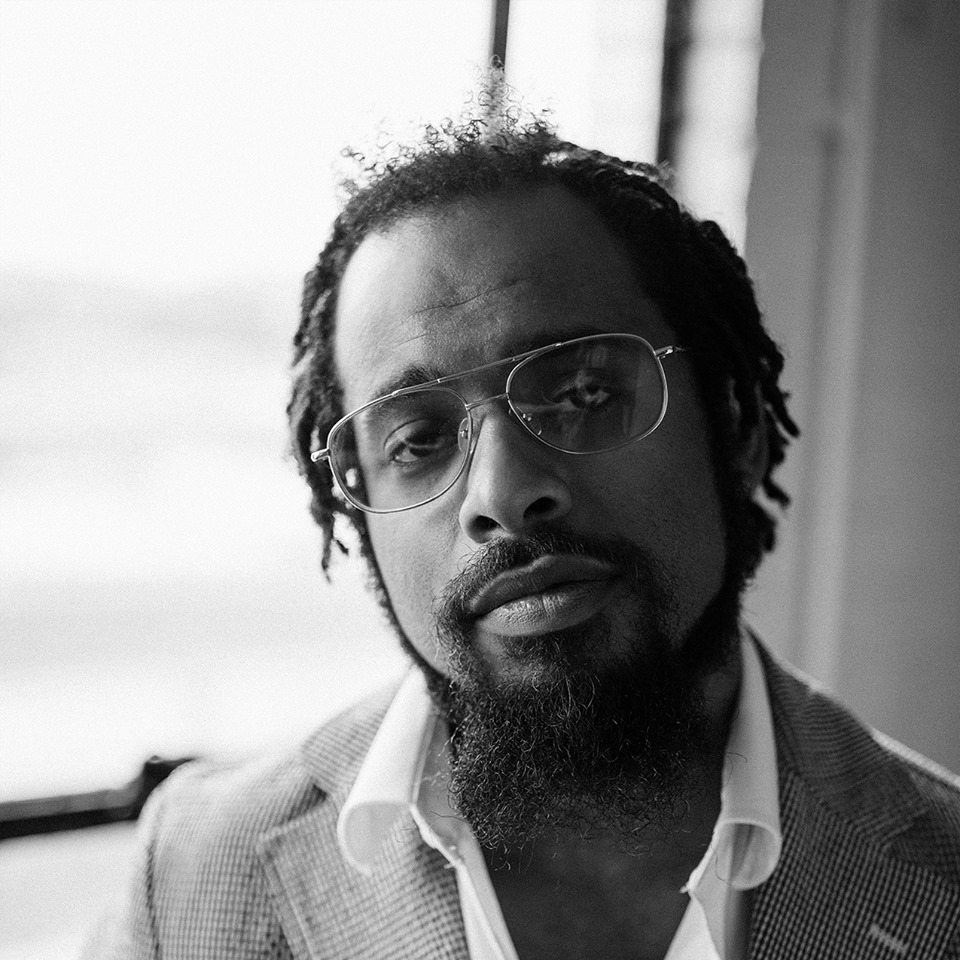 Nextbop Editor-in-Chief Anthony Dean-Harris hosts the modern jazz radio show, The Line-Up, Fridays at 9pm CST on 91.7 FM KRTU San Antonio and is also a contributing writer to DownBeat Magazine and the San Antonio Current.