This last week's show was particularly fun to do. Everything seemed to flow so easily from me I had to check the playback to see if I had done anything at all. It was a fun hour. You'll see.
The Line-Up for 27 January 2017

Takuya Kuroda – R.S.B.D.
I know I played this last week, and a lot lately, but I just couldn't get away without playing it again.
Freddie Joachim – Morena
Extended (Oscar Rossignoli/Matt Booth/Brad Webb) – Like That
I'm still hyping this upcoming release. I'm a sucker for piano trios.
Miles Okazaki – Mischief Maker
I just got ahold of Trickster on Friday and I like how tight an album it is already. I jumped on hearing it pretty quickly.
Jeff Denson – Look Before You Leap
I'm still working Denson's Concentric Circles over.
Bonobo – Cirrus
Hush Point – It's a Pocketbook
This ended up on my plate so I figured I'd give it some airtime.
Nate Smith – From Here – Interlude
I was kind of short on time a smidget and this was sitting on the table when I walked into the booth. I figured I needed to get my hands on it anyway.
Jonathan Finlayson – Space And…
Finlayson's Moving Still has still been swirling around in my head here and there. Once again, it bubbles up to the surface for a moment.
Ufsp – Chill Mode
Darcy James Argue's Secret Society – Dark Alliance
With all the dread around this presidency, Argue's latest feels more and more apt everyday.
Harriet Tubman – The Spiral Path to the Throne
I've really been digging Araminta and will likely be talking about it a lot more.
Dr. MiNT – Nymbists
I've been playing Voices in the Void a lot on the show lately and I finally reviewed the album.
Radiohead – Meeting in the Aisle
Matt Mayhall – Picture Day
I put this song in the library last week so I could adequately feature Tropes on Evolve but I hadn't yet played it on The Line-Up. That changes now.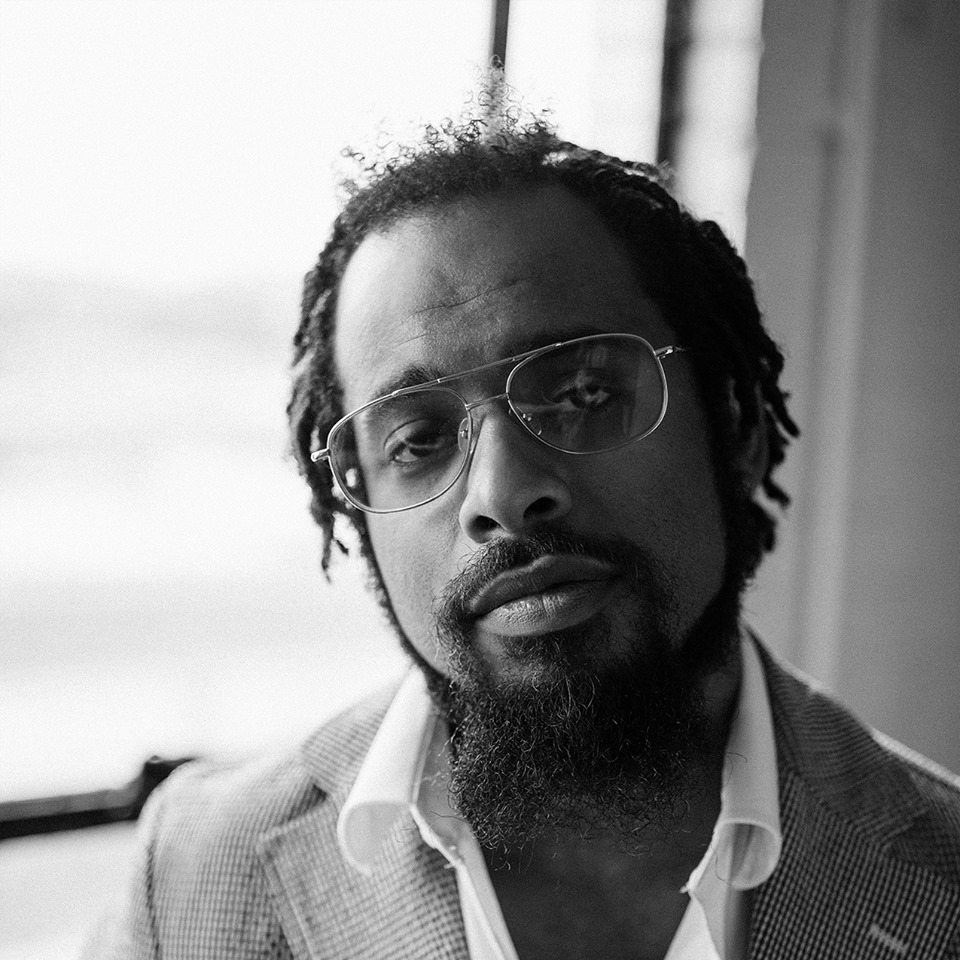 Nextbop Editor-in-Chief Anthony Dean-Harris hosts the modern jazz radio show, The Line-Up, Fridays at 9pm CST on 91.7 FM KRTU San Antonio and is also a contributing writer to DownBeat Magazine and the San Antonio Current.