What do you do when you've spent the majority of the last week playing an album, falling head over heels in love with it, but you can't let anyone listen to it (publicly, unless it's playing offhandedly in a bar somewhere where people have no idea what's playing, really, but sort of like it maybe)? You brag (subtly) about having it and try to hype everyone about it by reminding folks what's so great about the artist releasing it soon. I've been playing almost nothing but the Liberty Ellman Sextet's Radiate, so that may have shifted my focus in this week's show, particularly since I don't think I have clearance yet to play any of it on the air. I'm also fighting a cold so my voice feels weak and brittle and I'm a little loopy.
The Line-Up for 26 June 2015

Henry Threadgill Zooid – In For A Penny, In For A Pound (Opening)
So many of the musicians in Ellman's group carry over from Zooid that it feels at times In For A Penny, In For A Pound, with is epic focus on each member, is like a large-form version of Radiate, so it felt right to give it the 1 spot.
Jill Scott – The Light of the Sun
Myra Melford – Little Pockets/Everybody Pays Taxes
I've let Snowy Egret slip past me, and I should probably do something about that.
Somi – Four African Women
I decided to play Somi's latest work, though her Live at Jazz Standard still calls out to me from time to time.
Stephan Crump's Rosetta Trio – Ending
This song reverberates in my very soul.
Nujabes – The Space Between Two Worlds
Kurt Elling – After The Door
I always enjoy giving a new Kurt Selling album a spin. I've got a soft spot for him.
Aaron Diehl – Flux Capacitor
I honestly haven't listened to Space, Time, Continuum yet, but it seems like the rest of the jazz world has and they're quite impressed. I guess I should lend it an ear.
Troy Roberts – Trick or Treat
I reviewed Roberts' Secret Rhythms for DownBeat last month and had to get some of it into the library.
Flying Lotus – Golden Diva
Thundercat – Them Changes
The world is rejoicing, for there's new a Thundercat release in the world.
Makaya McCraven – Finances
If I'm going to spend almost the first half of the hour on a self indulgence, I might as well add another one to the second half of the hour.
Mndsgn – Convert
The Bad Plus Joshua Redman – Dirty Blonde
Did you know there's a new Bad Plus album out? And it's got Joshua Redman? Did ya?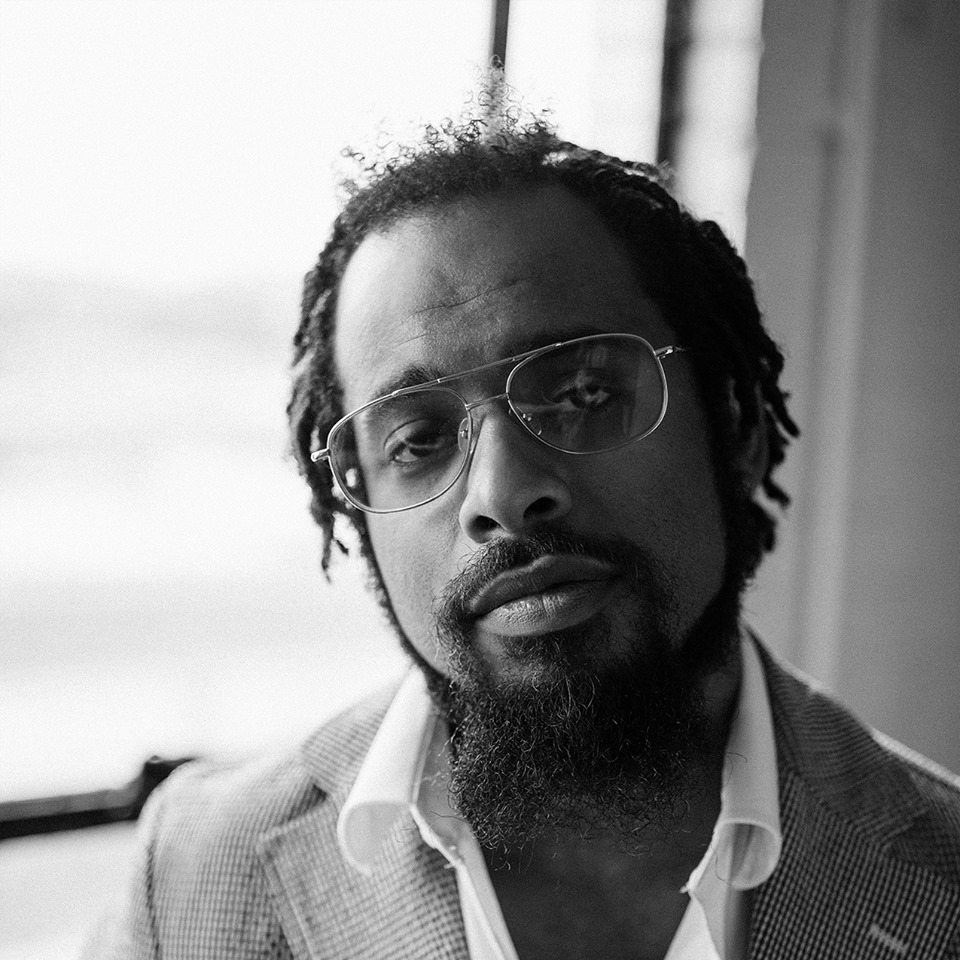 Nextbop Editor-in-Chief Anthony Dean-Harris hosts the modern jazz radio show, The Line-Up, Fridays at 9pm CST on 91.7 FM KRTU San Antonio and is also a contributing writer to DownBeat Magazine and the San Antonio Current.