Billy Hart performed in San Antonio yesterday and I'm playing all the new music I can find. Also, Kris Davis and Craig Taborn's version of Sun Ra's "Love in Outer Space" is worth the listen to this show alone. It's astounding.
The Line-Up for 26 January 2018

Billy Hart Quartet – Big Trees
This was my last shot to play some Billy Hart before his San Antonio show on Sunday and I took it.
Gold Panda – S950
Eric Reed – The Promised Land
In my quest for the new and timely, this felt appropriate.
Immortal Onion – Torpor
Just wanting to give these folks some more love after I reviewed them last week.
Thiefs – I.W.B.A.H.
As I work my way through Graft, I'm certainly impressed.
Rel – Heart Beat On It
Lisa Hilton – Zero Gravity
I'm liking everything I'm hearing from Escapism.
Dr. Lonnie Smith – Up Jumped Spring
I hadn't played this on The Line-Up in a while because it seemed the most conventional of songs off All In My Mind, but I came back to it eventually.
Julian Lage – Wordsmith
I'm still poring over Modern Lore, out this week on Mack Avenue.
Makaya – Late
Kris Davis & Craig Taborn – Love in Outer Space
This song seemed the most radio friendly off Octopus, but it's also appropriately sweeping.
Communion Duo – Rumination
It's a little difficult to program this album but I make a way.
Mo Kolours – Keep It Up
Joe Sample – Hippies on a Corner
Joe Sample Day is Thursday. You have been made aware.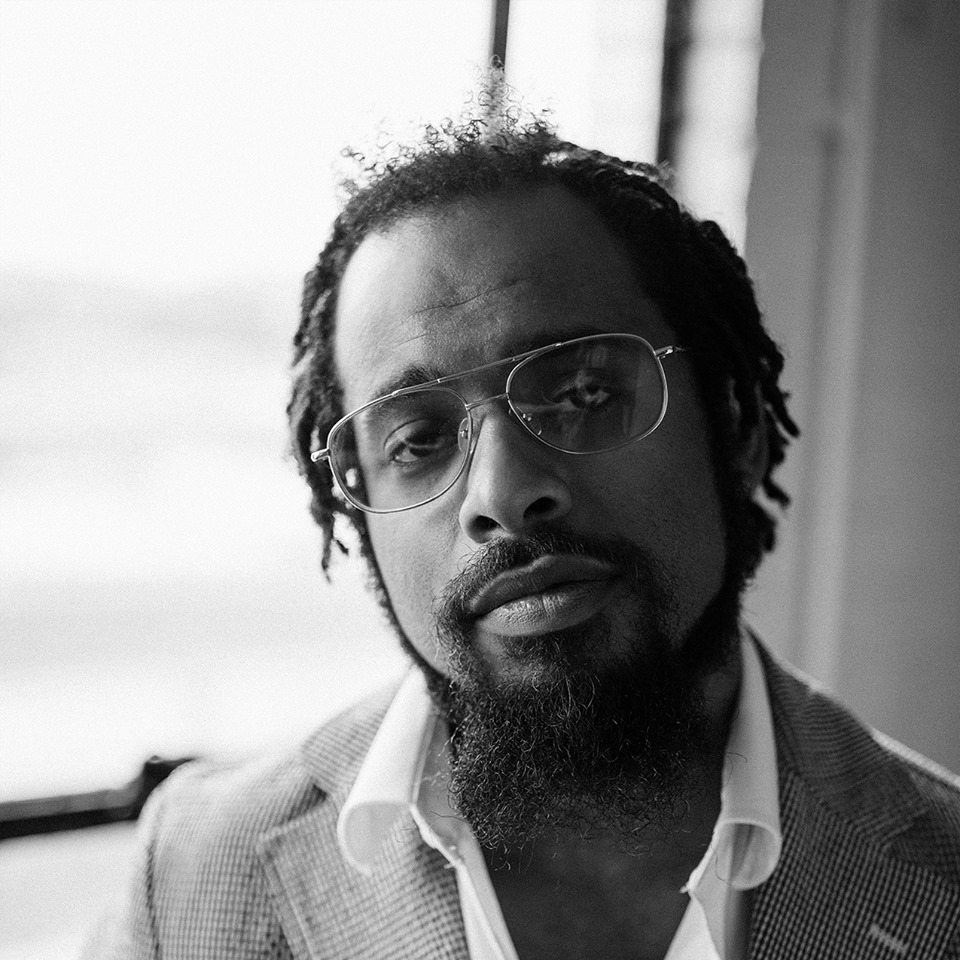 Nextbop Editor-in-Chief Anthony Dean-Harris hosts the modern jazz radio show, The Line-Up, Fridays at 9pm CST on 91.7 FM KRTU San Antonio and is also a contributing writer to DownBeat Magazine and the San Antonio Current.