Jumping around the newness as usual this week.
The Line-Up for 26 February 2016

Go Go Penguin – Weird Cat
People are insisting I give this band a shot, so here they reside in the 1 spot.
Rel – Reality Distortion
Avishai Cohen – Quiescence
I perked up seeing Cohen has a new album out.
Maureen Choi Quartet – Negra Presuntuosa
We're like two and a half weeks away from SXSW and the Jazz for the Masses Party. Get ready.
Ufsp – Lovely Lady
Logan Richardson – In Your Next Life
I fell for Shift hard. You should, too.
Jeremy Trezona – Portland
I've also been digging into Jeremy Trezona's Phantoms lately and hope to have something written about it soon.
Bonobo – Cirrus
Julian Shore – Which Way Now?
This is a beautiful, delicate album that I'm sticking with.
Allison Au Quartet – Tides
I keep needing to pay this group more attention.
Flying Lotus – All In
Esperanza Spalding – One
This new album, Emily's D+Evolution, is something else, I'll tell you what.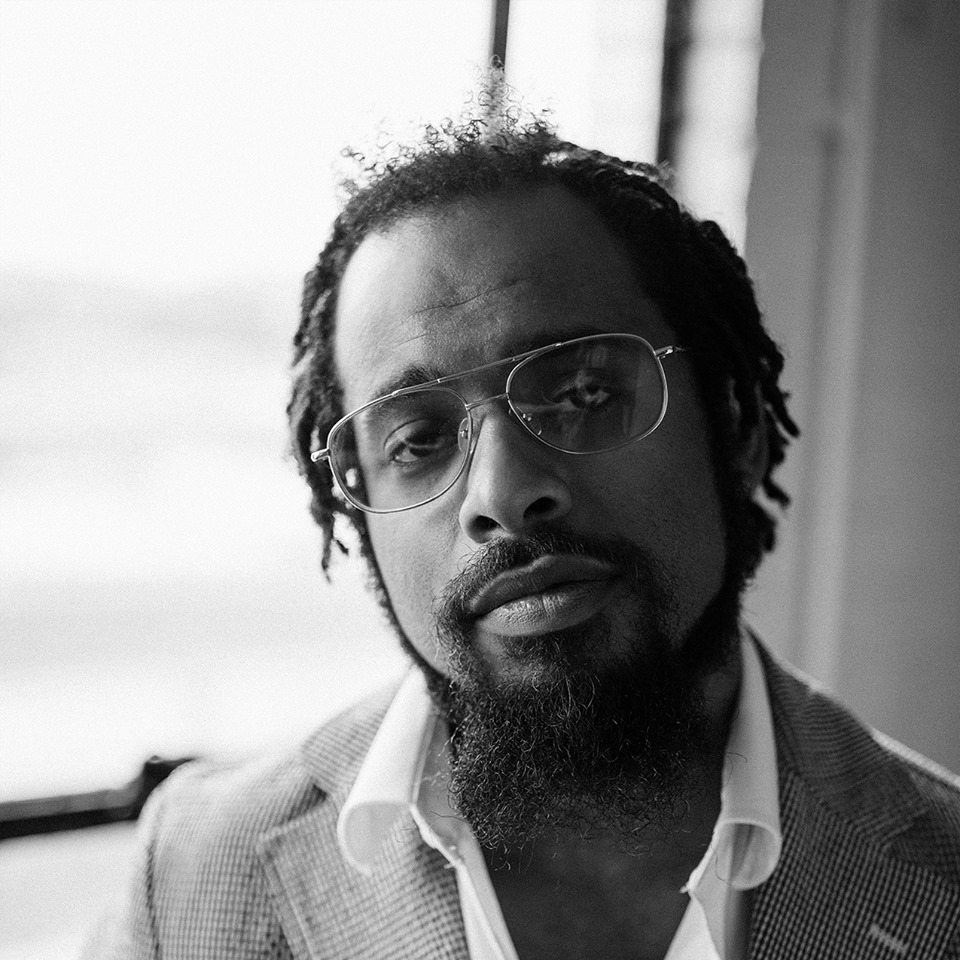 Nextbop Editor-in-Chief Anthony Dean-Harris hosts the modern jazz radio show, The Line-Up, Fridays at 9pm CST on 91.7 FM KRTU San Antonio and is also a contributing writer to DownBeat Magazine and the San Antonio Current.