I feel like the on air booth had a good energy to it last Friday. It was very amenable to the new music featured this week.
The Line-Up for 26 August 2016

Ben Wendel – Amian
I wanted to start this week's show off strong since I was live and wanted the energy in the room. I knew this song would do the trick, but a good heap of What We Bring would do that.
Nujabes – The Space Between Two Worlds
BADBADNOTGOOD – Cashmere
I just couldn't resist, especially since it's the jazziest song on IV.
The Young Mothers – Mole
I haven't revisited The Young Mothers in a while but I knew that with the Sonic Transmissions Festival coming up next month, this would be the time to dust off the… file.
Bushman's Revenge – Contemplation
Nextbop and FL!GHT Gallery are stoked to have these guys play next month.
Teebs – Double Fifths
Takuya Kuroda – Red Spade Black Diamond
I jumped when I saw this in the library. I knew I had to play this. I'm getting on the lookout for Zigzagger.
Greg Ward & 10 Tongues – Grit
I keep coming around to Touch My Beloved's Thought
Stephan Crump's Rhombal – Esquima Dream
I have fallen for Rhombal hard and I know it. I knew I would, though. I always do with Stephan Crump's work.
Makaya – Split Decision
(U)nity – Can I Get A Dolla
I had been meaning to play this on the show for a while but it sort of got lost in my email.
Derrick Hodge – The Second
This just released and I am just recently letting this album wash over me, but it feels more like it boils up around me. It's an experience.
Makaya – A New Movement
Robert Glasper Experiment – Find You
I wanted to close with this because it has a long fade out that's perfect to close radio shows. That's just clever arranging.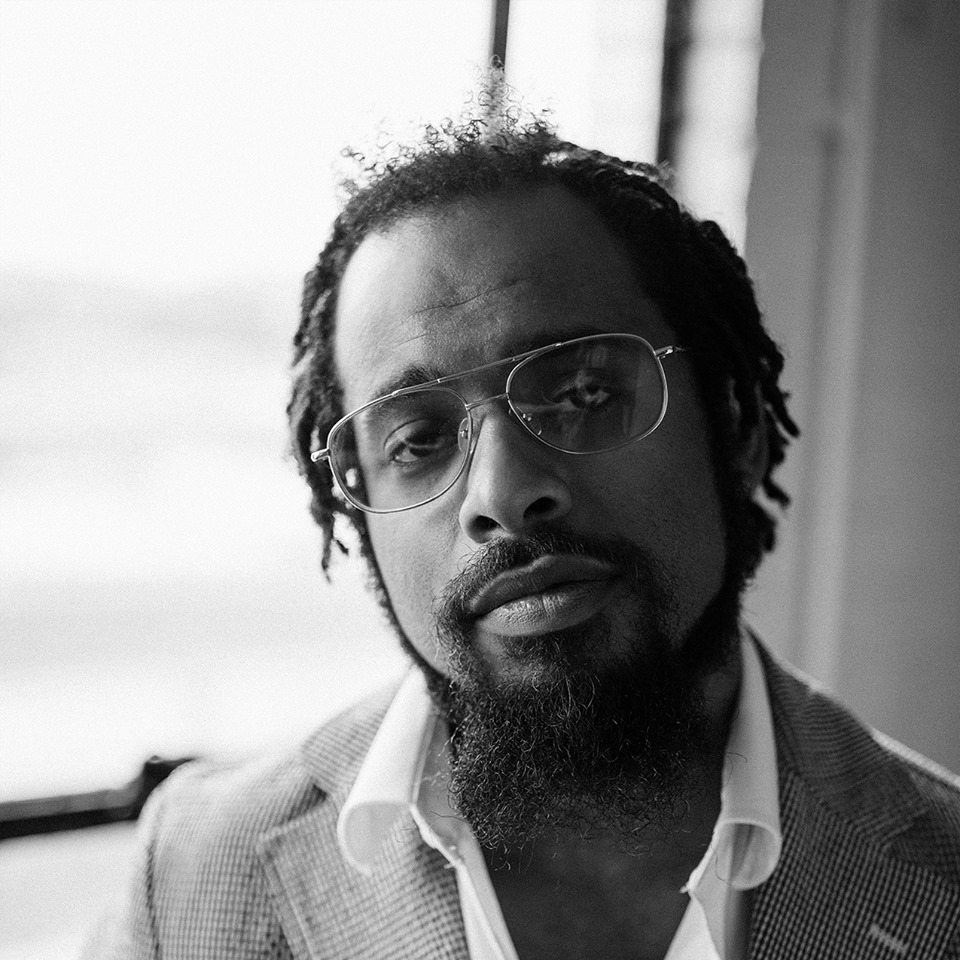 Nextbop Editor-in-Chief Anthony Dean-Harris hosts the modern jazz radio show, The Line-Up, Fridays at 9pm CST on 91.7 FM KRTU San Antonio and is also a contributing writer to DownBeat Magazine and the San Antonio Current.