I play through a heap of super new releases and talk up a couple of shows in San Antonio that were happening last Friday night (that I was seeing at the time of this show's airing). This hour is packed.
The Line-Up for 25 September 2015

ACT – Bass Song
Somehow, ACT II very quickly became one of my favorite albums of the year.
Space Ghost – 3 Weeks
Kendrick Scott Oracle – We Are The Drum
This album is out now and it's outstanding.
Christian Scott aTunde Adjuah – Of a New Cool
This album has been out for a week now and it's outstanding.
Jesse Fischer feat. Leon "Foster" Thomas – Nomads
This album is out now and it, too, is outstanding.
Space Ghost – No Friday
Thundercat – Lotus and the Jondy
I saw Thundercat last week and may write something later about the show, but know that he's killing this tour.
Kamasi Washington – Re Run
Playing something from The Epic seemed appropriate.
Space Ghost – Starship 2091
Sidewalk Chalk – Paintbrush
Sidewalk Chalk – Vibration
I wanted to make sure I talked up this show as much as I could with the little time I had. These guys crashed at my house after the show, which went well, and we're the kindest folks as usual. Make sure to catch them as the keep on rolling through the country.
Jonti – Twirligig
Terence Blanchard – Confident Selflessness
I think I've been swayed by the new Terence Blanchard album, Breathless. Though, I suppose that may have been expected.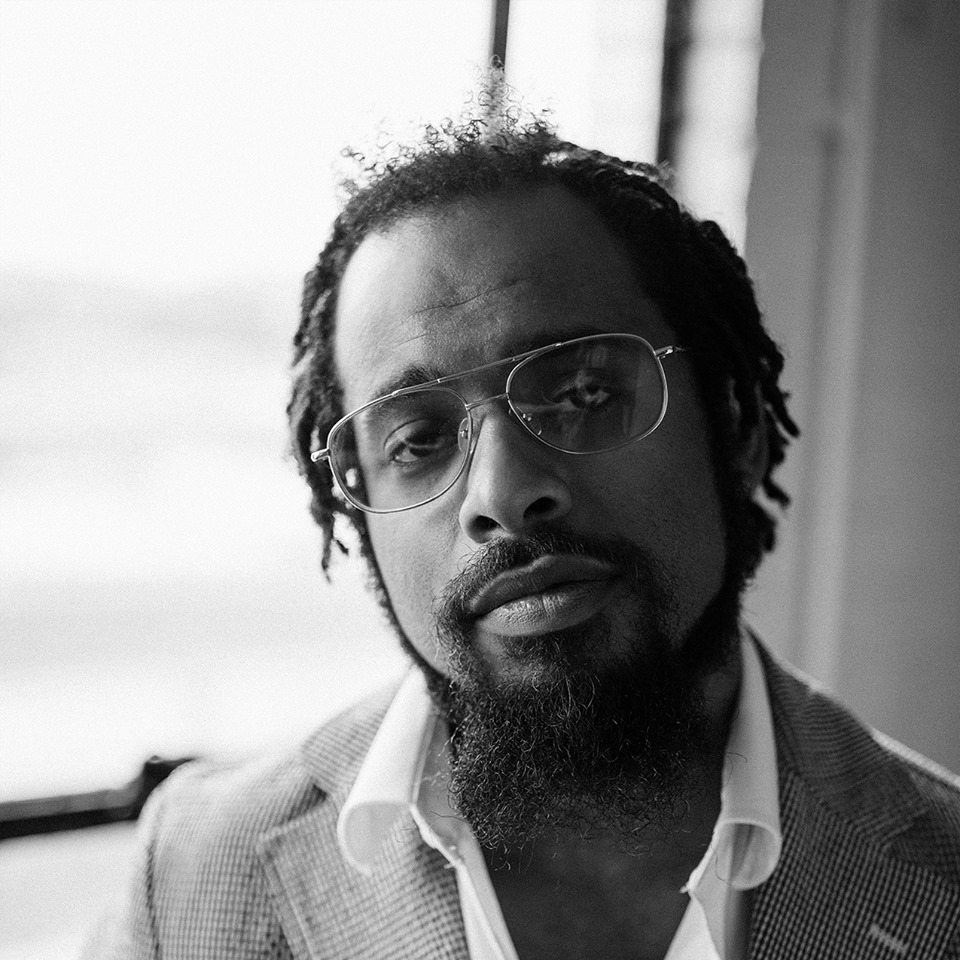 Nextbop Editor-in-Chief Anthony Dean-Harris hosts the modern jazz radio show, The Line-Up, Fridays at 9pm CST on 91.7 FM KRTU San Antonio and is also a contributing writer to DownBeat Magazine and the San Antonio Current.