I begin mentally preparing for the Season of Lists. Also, we have about a week left in our Patreon page/raffle so please give today!
The Line-Up for 25 November 2016

Francisco Mela – Fe
I wanted to play something I hadn't before on the show so I looked through the library and jumped on this new album from Francisco Mela.
MF DOOM – High John
Robert Glasper Experiment – In My Mind
There are a few songs on ArtScience that seriously impress me, this is by far one of them. Glasper frequently has this kind of looping jam on his albums and they're always my favorite tracks of his.
Ben Wendel – Song-Song
I wanted to mention What We Bring again.
Mndsgn – Overture
Amendola vs. Blades – Addis
These guys were really fun to play on the show last week so I figured I'd play them again.
Shabaka and the Ancestors – OBS
I just felt super compelled to play something from Wisdom of Elders this week. I wanted to keep it fresh on my mind.
Taylor McFerrin – Stepps
Ben Monder – Oh, What a Beautiful Morning
This was one of my favorite songs of 2016. I had to make sure I mentioned that before the year ended.
Jeremy Pelt – Rhapsody
I still play this song pretty constantly. This dropped in January, mind you.
Jaimeo Brown Transcendence – Be So Glad
I will continue to sing great praises about Work Songs.
Mndsgn – Convert
Enoch Smith, Jr. – Jesus Loves Me
I was so bowled over by Smith's version of "Jesus Loves Me" I had to put this in the library for an assortment of reasons.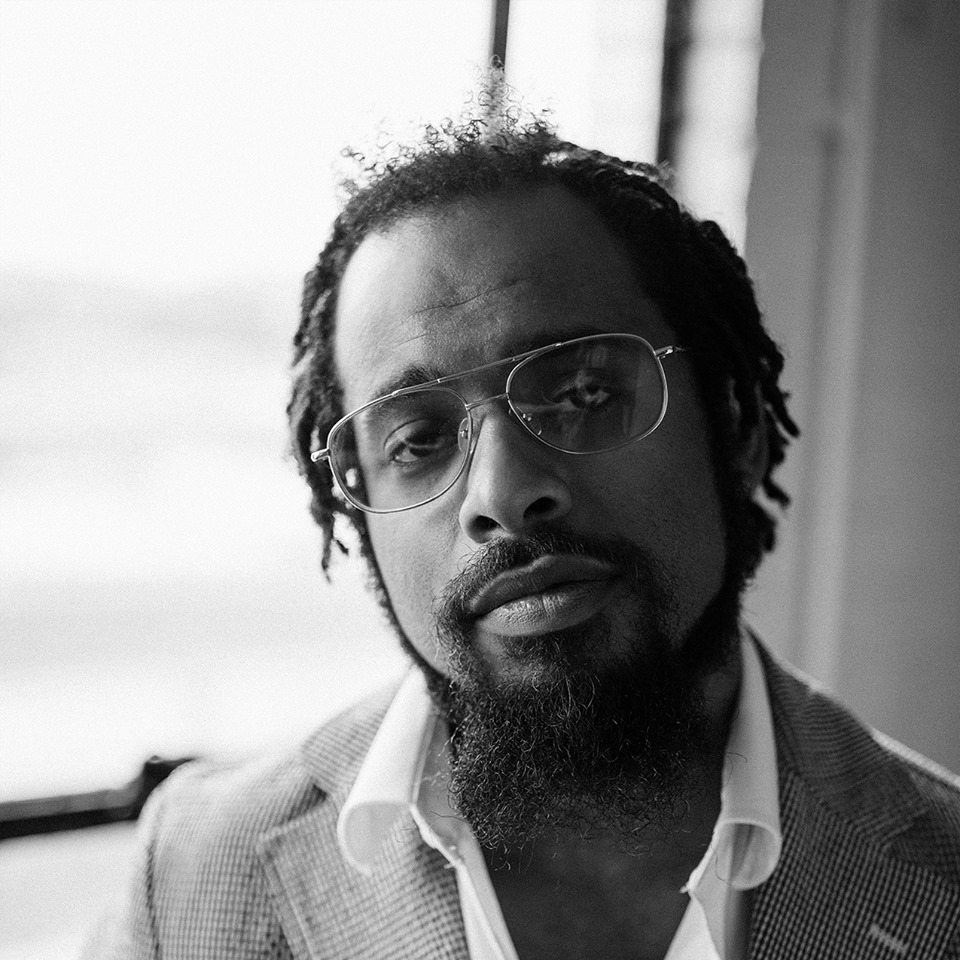 Nextbop Editor-in-Chief Anthony Dean-Harris hosts the modern jazz radio show, The Line-Up, Fridays at 9pm CST on 91.7 FM KRTU San Antonio and is also a contributing writer to DownBeat Magazine and the San Antonio Current.