I waffled for much of Friday to determine whether or not I'd make the show live this week or pre-record it. I did, indeed, go live this week and I'm glad with my decision.
The Line-Up for 25 May 2018

Kris Davis & Craig Taborn – Love in Outer Space
I have loved this version of this song for a few months now, almost to find it out of the show rotation, and then I find that this week marks Sun Ra's arrival day (you don't say "birthday" with Sun Ra, for those uninitiated), so I have a good excuse to toss this song in this week, and at the 1 spot at that.
Teebs – Pretty Poly
Brad Mehldau Trio – Seymour Read the Constitution!
I'm super psyched to finally get my hands on the new Mehldau Trio album.
Román Filiú – Grass
It seemed appropriate to pull this album up again, especially considering the next set.
Mndsgn – Frugality
Henry Threadgill 14 or 15 Kestra: Agg – And More Dirt – Part I
I'm still very much in love with Dirt… And More Dirt.
Henry Threadgill Double Up – Clear and Distinct
I was somewhat intimidated by Double Up, Plays Double Up Plus starting off with a 25-minute composition but that was me being foolhardy. This album is a banger and had some radio-friendly tracks.
Mister Barrington – Helter's Kelter
R+R=NOW (Robert Glasper, Terrace Martin, Christian Scott aTunde Adjuah, et al.) – Resting Warrior
This song just dropped and I made moves to get it on the show for us all to enjoy, just like last week. The group's album, CollagicallySpeaking, June 15th.
Jaimie Branch – Theme 001
I'm continuing to spread the word about Jaimie Branch playing in Austin with Jeff Parker on June 14th. This is part of that good word.
The Bad Plus – Velouria
Chris Speed, Reid Anderson, Dave King, and Tim Berne are touring right now as Broken Shadows and wrapping the tour in Austin on June 20th, but I'm using this opportunity to play some classic TBP. I never get to play anything off Give on the radio!
Jonti – Pássaros
Sun Speak – Bogalusa
I had a little bit of time left and loved the idea of tossing this back into the mix to close things out.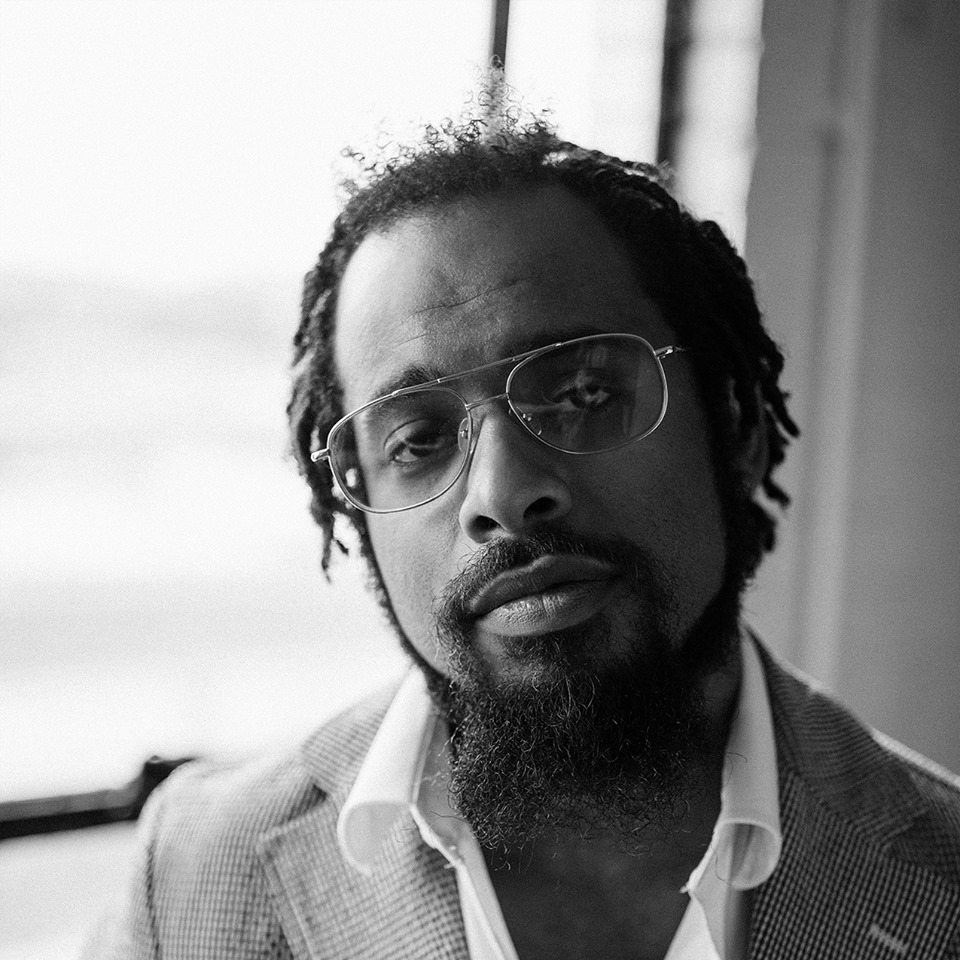 Nextbop Editor-in-Chief Anthony Dean-Harris hosts the modern jazz radio show, The Line-Up, Fridays at 9pm CST on 91.7 FM KRTU San Antonio and is also a contributing writer to DownBeat Magazine and the San Antonio Current.