On this Good Friday show, I bring things back to normal, I think. As normal as things can be here.
The Line-Up for 25 March 2016

Florian Hoefner Group – Newfound Jig
This came up in my rotation recently and I realized I needed to give it props.
Mndsgn – Sheets
Doc Watkins Trio – Skylark
This Willie Nelson Tribute album came up in my rotation as well, proving itself to be a very fun listen.
Phronesis – Rabat
Okay, I seriously have to write my Parallax review now.
Taylor McFerrin – Stepps
Axel Tosca – Fulani in Love
Axel Tosca's debut self-titled album dropped the same day I saw it at the radio station. I have played the through it once already and it's pretty great. It's elicited at least two "damn!" moments from me, so that's a good sign.
Mike Moreno – The Last Stand
I forgot how good this album is. Lotus is kind of a killer album.
Gold Panda – We Work Nights
Logan Richardson – Imagine
Still obsessing
Jaimeo Brown – Paterson
Should still be obsessing because everything works on this so much
Esperanza Spalding – Ebony and Ivy
Have begun from liking to maybe obsessing
Makaya McCraven – She Knew
Clearly I'd be obsessed with this but no one sent me this album yet so I don't have it so I can be obsessed with it
Jonti – Pássaros
Vijay Iyer Trio – Mystic Brew
This seemed appropriate considering the passing of Phife.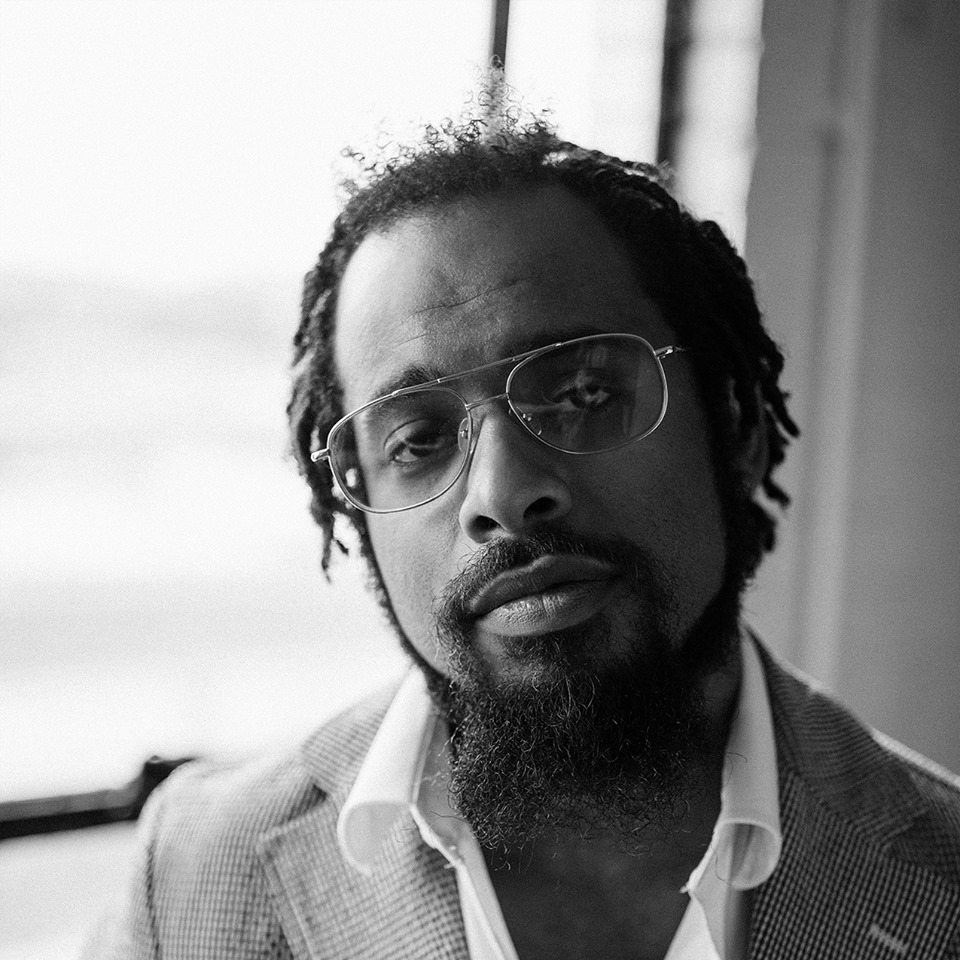 Nextbop Editor-in-Chief Anthony Dean-Harris hosts the modern jazz radio show, The Line-Up, Fridays at 9pm CST on 91.7 FM KRTU San Antonio and is also a contributing writer to DownBeat Magazine and the San Antonio Current.