My show fell on Christmas Day this year, so with me feeling sort of adrift as I usually do after the Season of Lists, I succumbed and made a show of real Christmas music.
The Line-Up for 25 December 2015

Terence Blanchard – Confident Selflessness
Breathless didn't make my favorites list this year, or my honorable mentions, but I felt it deserves some mention for being a still quite damn good album.
Teebs – Pretty Poly
Christian McBride Trio – My Favorite Things
I've always had this thing about "My Favorite Things". Since when is this really a Christmas song? It seems like people can have favorite things any time of year.
Warren Wolf – Carol of the Bells
I didn't even know Warren Wolf had a version of this. Christmas time brings surprises to your jazz radio station's library.
Mndsgn – Sheets
Etienne Charles – Dance of the Sugar Plum Fairy
I'm quite glad Etienne Charles dropped a new album on us since 2013's Creole Soul. It's been a while.
Sharon Jones & the Dap Kings – Just Another Christmas Song
This album was a real surprise.
Flying Lotus – Breathe . Something/Stellar STar
Future Prospect – This Christmas
I'm glad these guys dropped Christmas songs just because I'm glad they put out a little material to keep them on our minds.
Butcher Brown – Lil Drummer Boi
Well this was just a gift.
Mndsgn – Convert
Invisible Astro Healing Rhythm Quartet – Praise One
I wanted to close with something that people really enjoy. I keep getting compliments about IAHRQ (okay, not the best acronym, maybe I won't keep up with the acronyms with these guys).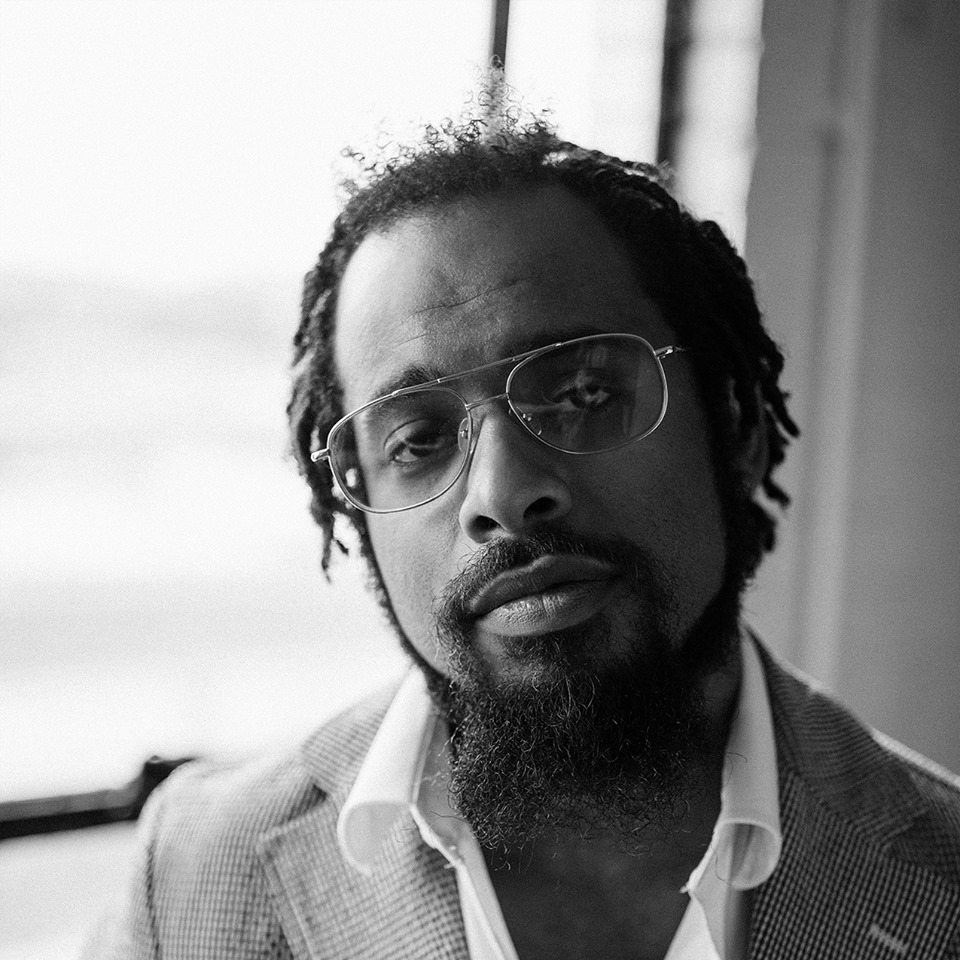 Nextbop Editor-in-Chief Anthony Dean-Harris hosts the modern jazz radio show, The Line-Up, Fridays at 9pm CST on 91.7 FM KRTU San Antonio and is also a contributing writer to DownBeat Magazine and the San Antonio Current.