I had a few ideas this week for the very new and some of the forgotten.
The Line-Up for 24 March 2017

Miles Okazaki – Black Bolt
I've been meaning to review Trickster for a while now, but I was waiting for the right time.
Baths – Maximalist
Kurt Rosenwinkel – Caipi
I have really been taking to Caipi, but Brazilian rhythms are always easy to fall for.
Linda May Han Oh – Ikan Bilis
The impending release of Walk Against Wind is like an event for me.
Taylor Haskins – Gnosis
I really do need to write something about Gnosis because I really have been digging it.
Mndsgn – Sheets
Arthur Hnatek – *City* Without You – Palindrome
I recently tripped over a new release from Arthur Hnatek, Lualuna Tai with DKSJ that I want to say more about soon.
Christian Scott aTunde Adjuah – Phases feat. Sarah Elizabeth Charles
We'll definitely have something to say about Ruler Rebel this week before it drops on Friday.
Mndsgn – Convert
Jamire Williams – Children of the Supernatural
Playing this just felt right this week.
Thundercat – Blackkk
There was a sense of completion adding this to the hour.
David Weiss & Point of Departure – Sanctuary
This fell out of my orbit over the last month or so, something about the formatting it was sent to me in so I ended up forgetting it, but I remembered that I forgot it and was rather pleased to bring it back to the surface to play on the show. I'm rather into Wake Up Call.
Flying Lotus – Breathe . Something/Stellar STar
SF Jazz Collective – 111
These folks are releasing a new album. This is on it. I'll look into it.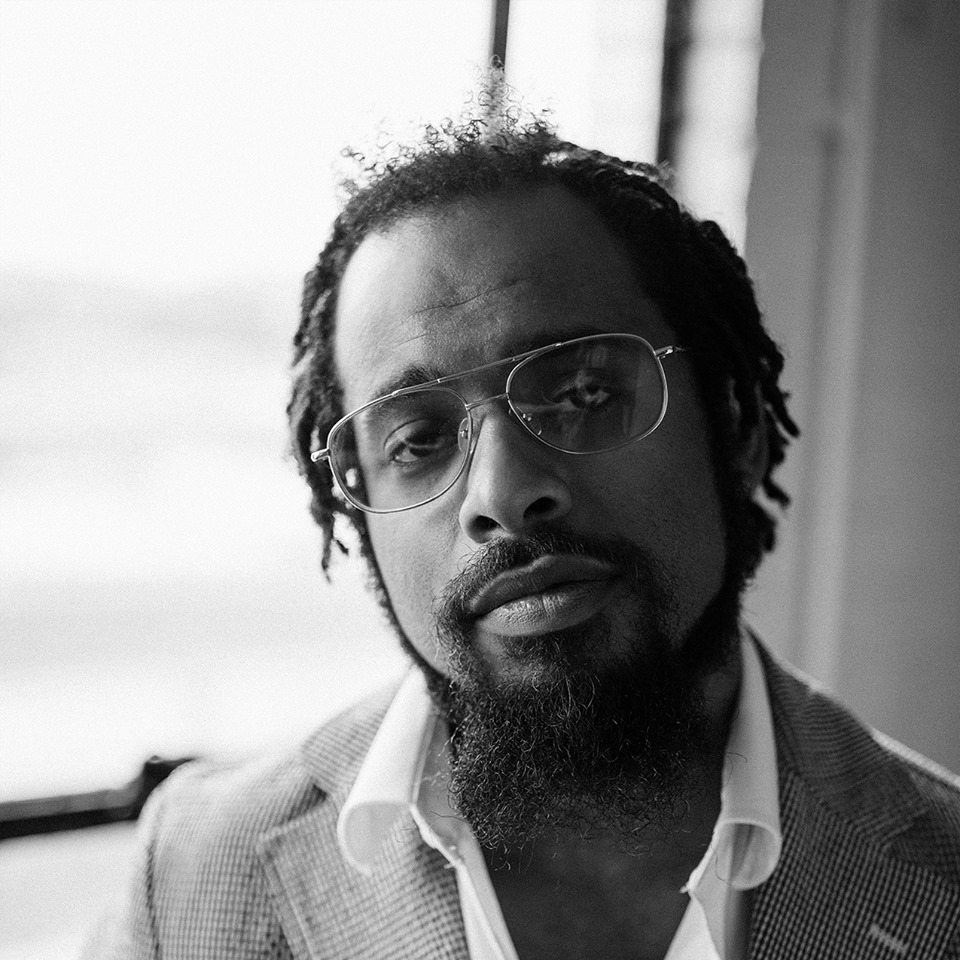 Nextbop Editor-in-Chief Anthony Dean-Harris hosts the modern jazz radio show, The Line-Up, Fridays at 9pm CST on 91.7 FM KRTU San Antonio and is also a contributing writer to DownBeat Magazine and the San Antonio Current.