Went in live Friday and put this all together.
The Line-Up for 24 June 2016

NORI – Just a Man
I wanted to make sure I mentioned this upcoming show at FL!GHT on July 22. I haven't gotten around to making a Facebook event for this show but I will.
Gold Panda – Brazil
Grégoire Maret – Footprints
I've really been digging Grégoire Maret's new album, Wanted, and I finally got around to telling everyone how much.
Marquis Hill – Beep Durple
I'm going to be playing The Way We Play for a while, aren't I?
Christian Scott aTunde Adjuah – Van Gogh (Interlude)
JD Allen – Sugar Free
I still haven't gotten ahold of Americana but I know I need to.
Brad Mehldau Trio – I Concentrate On You
I'm a sucker for Mehldau, we all know this. I had to play a new cut this week.
Karriem Riggins – Esperanza
Zhenya Strigalev – Snail
I've really been digging Never Group lately. It's a supremely playful album that I've been loving revisiting. It's been out a little while now and I probably should review it.
Sebastian Noelle – Rolling With The Punches
I keep coming around to this song a lot over the last few weeks. Surely that merits some airtime.
Psychic Temple – NO RECALL
I am still head over heels in love with Psychic Temple III and I don't know when this love will fade.
Teebs – Yellow More New
BADBADNOTGOOD – Time Moves Slow feat. Sam Herring
I seriously need to get ahold of IV and I'm not alone in this sentiment, I'm sure.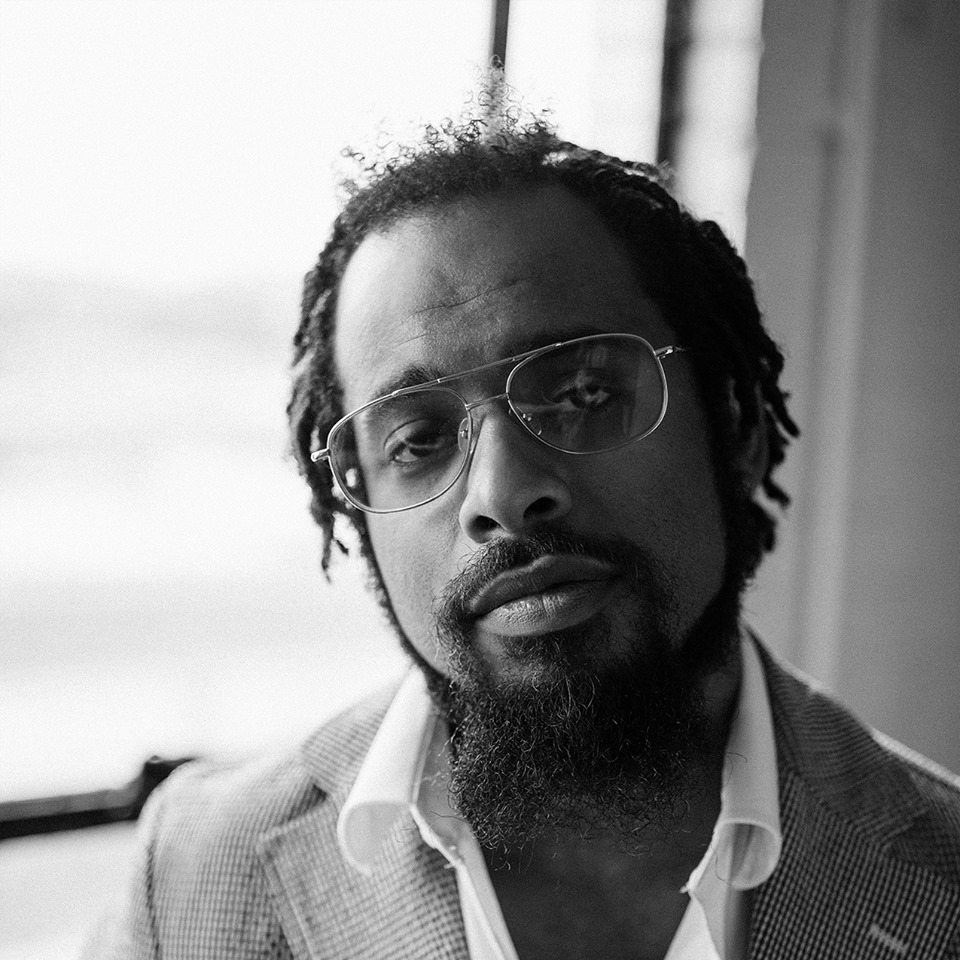 Nextbop Editor-in-Chief Anthony Dean-Harris hosts the modern jazz radio show, The Line-Up, Fridays at 9pm CST on 91.7 FM KRTU San Antonio and is also a contributing writer to DownBeat Magazine and the San Antonio Current.