This week's show is grabbed from the many things in my orbit lately as opposed to following some overarching theme. There may not be too many dots to connect but the hour fills out quite nicely.
The Line-Up for 24 July 2015

Shaun Martin – The Torrent
Seven Summers is the new, so it sits up front this week.
Mndsgn – Sheets
Aaron Diehl – Broadway Boogie Woogie
Continuing my usual pattern of offloading the more straight-ahead new releases at the top of the hour.
Luis Perdomo & Controlling Ear Unit – Looking Through You
I didn't give this album much attention, but Ben Gray thankfully did, and now it crept its way into my rotation. Let's see how it plays out, though it comes with high regard.
Gadadu – Green Cocoon
My fascination with this group is confounding, but I love how they get stuck in my head.
Ivo Neame – Strata
Neame's new album is strong. Every track off Strata proves this.
Jonti – Twirligig
The Bad Plus Joshua Redman – As This Moment Slips Away
It's great coming back to a new TBP album so readily like this.
Liberty Ellman Sextet – A Motive
My love for Radiate continues unabated.
Jonny Greenwood – Proven Lands
Painting (Emanuel Ruffler & Kassa Overall) – Acceptance and Serenity
The upcoming Painting EP is moody and dark and quite good.
Eddie Moore and the Outer Circle – Riot
I'm going to take some time and chew over Eddie Moore and the Outer Circle's new live album. I'm anticipating good things.
DJ Harrison – Echo Parking
Marco Benevento – Bus Ride
Happy birthday once again to our favorite hippie.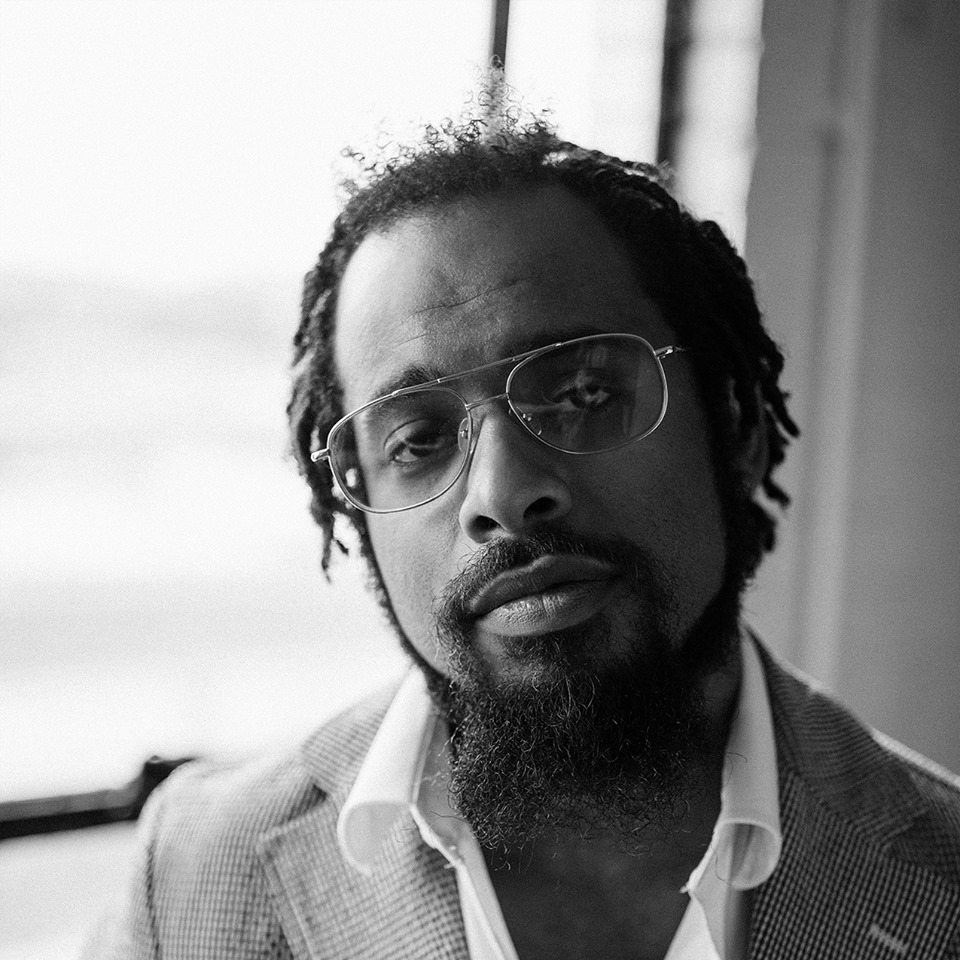 Nextbop Editor-in-Chief Anthony Dean-Harris hosts the modern jazz radio show, The Line-Up, Fridays at 9pm CST on 91.7 FM KRTU San Antonio and is also a contributing writer to DownBeat Magazine and the San Antonio Current.