I've been seriously dragging on my work on Jazz for the Masses V, but March 15th presses forward and this week's Line-Up rolls out just about all the folks playing in two weeks. Also, new Linda Oh & Thundercat!
The Line-Up for 24 February 2017

Linda May Han Oh – Lucid Lullaby
You have no idea how psyched I am to have gotten ahold of Walk Against Wind. I had to do a dozen things in the on air booth at the start of this hour and I still had to jam out to this.
Teebs – LSP feat. Austin Peralta
The Whale vs. Ingebrigt – Don't Shoot the Seagulls
The Whale have played every SouthBy show I've ever booked. These guys are like my good luck charm.
Nori w/ Akina Adderley – Lullaby
I'm glad these guys are playing again. They're a good group.
Flying Lotus – FLOTUS
Braxton Cook – FJYD
I didn't have the new album to play quite yet but Braxton Cook Meets Butcher Brown was definitely a banger.
The Project H – Uncool Kids
I almost couldn't find these guys' work in the library, but I tripped on their stuff at the last minute just in time to actually play them in their appropriate order of performance.
Christian Scott aTunde Adjuah – The Reckoning
I still can't believe he'll be playing our SouthBy party. It's entirely possible it could still fall apart. I mean, it's kinda crazy that this could be happening.
Space Ghost – Porco
Jeremy Pelt – Bodega Social
I mean, do I really need a reason to play some Jeremy Pelt?
Kneebody – Uprising
I'm like constantly excited about the new Kneebody album.
Miles Okazaki – Black Bolt
I'm amazed how much I'm digging Trickster. I mean, I knew I was liking the album but it's staying with me in weirdly nice ways.
Bonobo – Jets
Thundercat – Bus in These Streets
I just got ahold of this album and from the little I've heard of it, I know I'm going to love it. I'll let y'all know after a while. It's out now, though.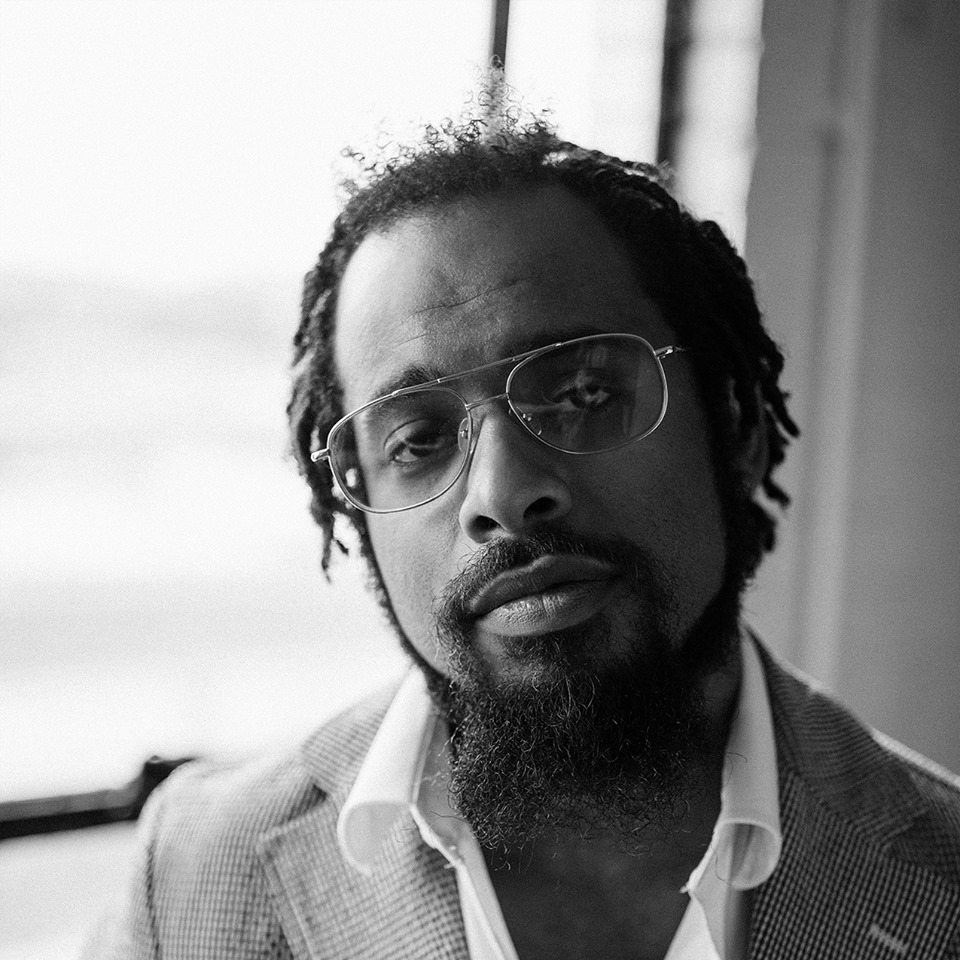 Nextbop Editor-in-Chief Anthony Dean-Harris hosts the modern jazz radio show, The Line-Up, Fridays at 9pm CST on 91.7 FM KRTU San Antonio and is also a contributing writer to DownBeat Magazine and the San Antonio Current.