I don't have much to say about this week's show other than I hope it's as good as it usually is. It's certainly just as new.
The Line-Up for 17 April 2015

Ben Williams – Black Villain Music
I like the dichotomy of starting the show, as I do every week, with a song called "Black Super Hero Theme Song" and then moving immediately into the first song of the show called "Black Villain Music". The little things amuse me.
Rel – Heart Beat on It
Glenn Zaleski – Cheryl
I wanted to give Zaleski's new album, My Ideal, some play.
Robert Glasper – Reckoner
I've wanted a jazz cover of "Reckoner" since I first heard it. I've wanted Radiohead themselves to take that last section at the end for a walk and have been disappointed for years. Now, Robert Glasper has come along and delivered.
Petros Klampanis – Ferry Frenzy
I'm still kicking Minor Dispute around. It's a bit of a delight.
Toro Y Moi – Sweet
Marc Cary – Beehive
It's an easy decision playing songs from Rhodes Ahead, Vol. 2 on the show each week. The album feels so perfect for this show.
Makaya McCraven – Requests feat. Marquis Hill
I keep coming back to this album. I can't stay away. When I make playlists, McCraven's songs are like salt that improve everything and I'm hooked on this album like it's a hazard for hypertension.
Sarah Elizabeth Charles – Breathe feat. Christian Scott aTunde Adjuah
I'm still quite taken with Charles' Inner Dialogue.
Ufsp – Eventually
Albert "Tootie" Heath/Ethan Iverson/Ben Street – I Will Survive
I've had a rather interesting week that I've endured, so this is a subtle reassurance I'm making for myself. However, this is more here because I haven't played anything off Philadelphia Beat in a while and I wanted to remind you that this album is still pretty great.
Kevin Hays – Run to the Sun
We just got ahold of Kevin Hays' New Day and it sounds pretty cool.
Donny McCaslin – 54 Cymru Beats
I'm also still pretty hooked on Fast Future, and now that it's out, you can be, too.
Makaya – Frequent Flyer
Dave Douglas – Tied Together
I've been pretty excited about High Risk for a while now, but when it got in and Kory was super psyched about it, that just cemented things.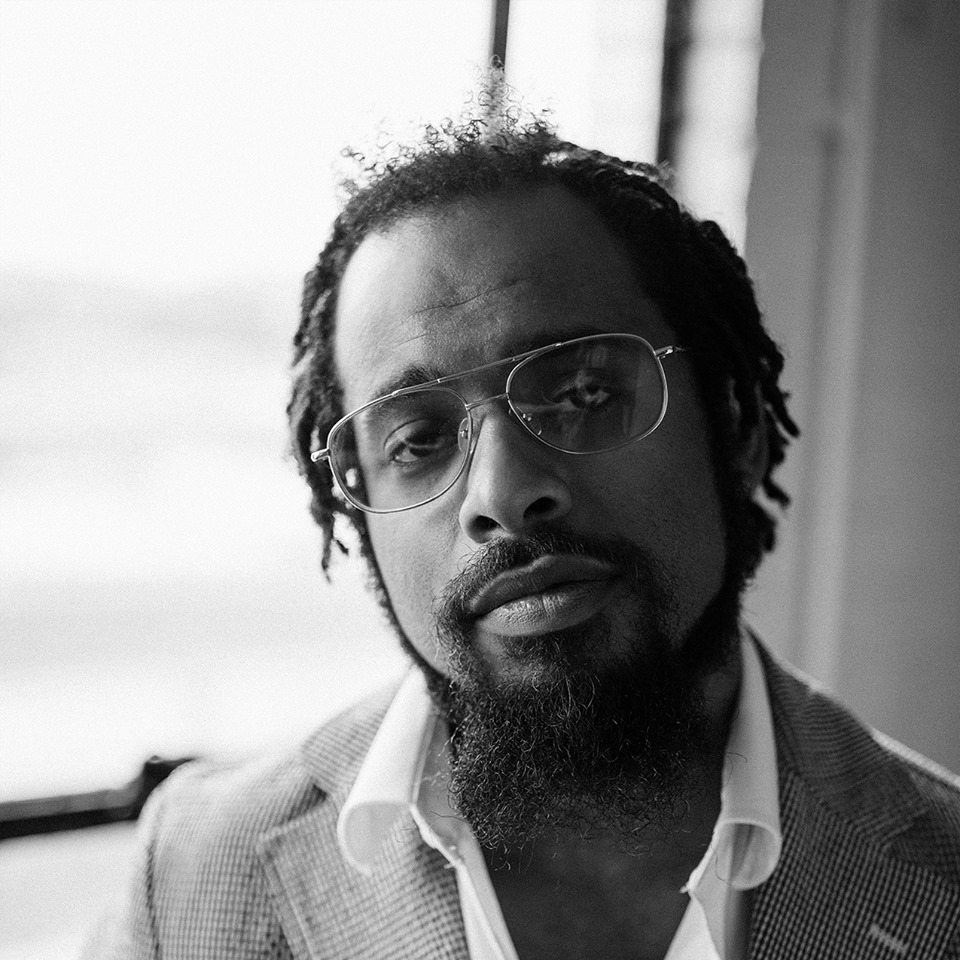 Nextbop Editor-in-Chief Anthony Dean-Harris hosts the modern jazz radio show, The Line-Up, Fridays at 9pm CST on 91.7 FM KRTU San Antonio and is also a contributing writer to DownBeat Magazine and the San Antonio Current.