This week had one last push for last night's Bushman's Revenge show, a talking up of Rotem Sivan's upcoming San Antonio shows, and the always appreciated opportunity to spread newness.
The Line-Up for 23 September 2016
Aziza – Aquila
I played a track off this album last week and didn't remember to list everyone in the group's name– Chris Potter, Lionel Loueke, Dave Holland, Eric Harland. I started off this week's show just to make up for that.
Pazes – Etacarinae
Rotem Sivan – In Walked Bud
The other day I found out that Sivan and Gracie Terzian are going to be staying at a friend of mine's place while they tour through San Antonio this week.
Stephan Crump's Rhombal – Esquima Dream
I am still very much drawn to Rhombal, likely one of my favorite albums of the year.
Jonny Greenwood – Proven Lands
Kandace Springs – The World is a Ghetto
I've always been a sucker for this song.
BADBADNOTGOOD – Structure No. 3
I hadn't played anything off IV in a little while, huh?
Rel – Reality Distortion
Bushman's Revenge – Lola Mit Dem Gorgonzola
I wanted to play a longer set here of Bushman's Revenge songs but there just wasn't enough time. This three and a half minute tune is slinky and get where it needs to go. If there's anything I've heard of this band while getting ready for this show it's that these guys play with economy.
Bushman's Revenge – 0500
This one really went places.
Ufsp – Blue Dream
Darcy James Argue's Secret Society – Dark Alliance
I like this song because it sounds like 1980s Miles Davis, which is weird because I really don't care that much for 1980s Miles except for those moments when I have a soft spot for that synthy sound. This is in one of those soft spots.
Mast – She's Chasing the Dragon feat. Fresh Cut Orchestra
I've been playing Love and War_ a lot over the last few weeks. I've fallen pretty hard for it and you'll probably understand why when it drops in October.
Jonti – Twirligig
Robert Glasper Experiment – Find You
ArtScience is out now and if you don't know, you should.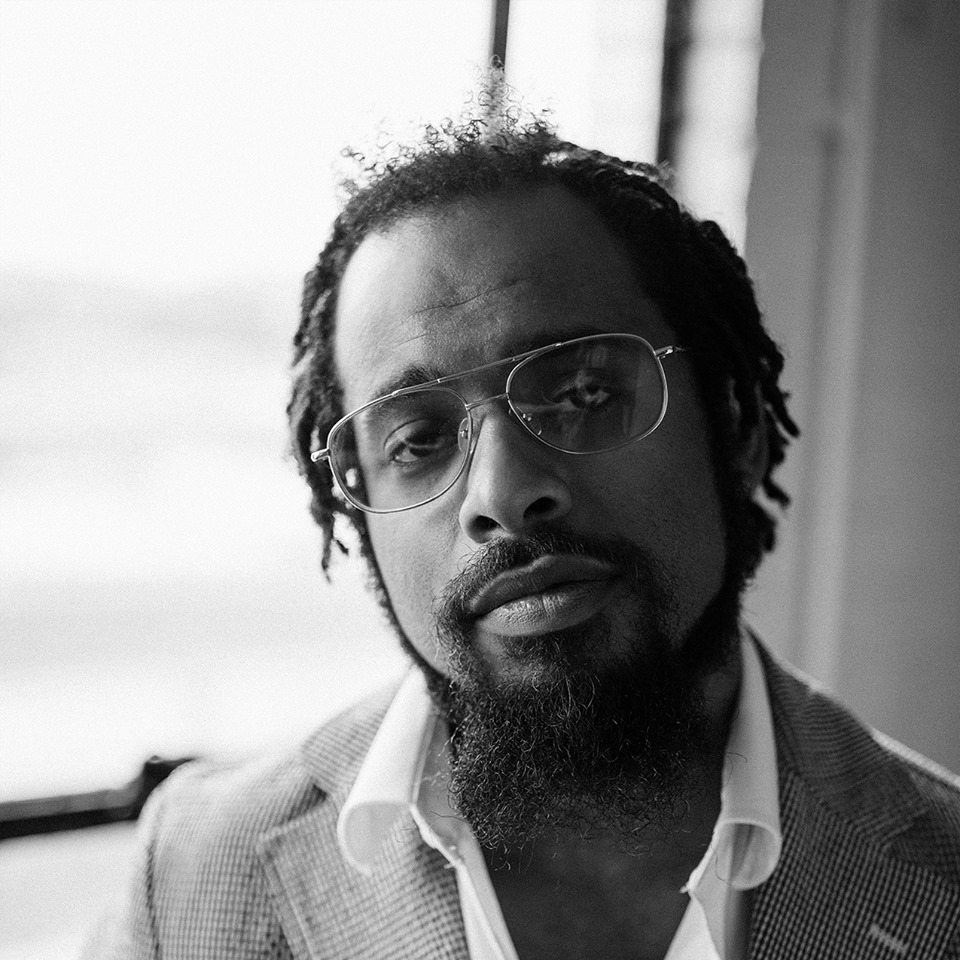 Nextbop Editor-in-Chief Anthony Dean-Harris hosts the modern jazz radio show, The Line-Up, Fridays at 9pm CST on 91.7 FM KRTU San Antonio and is also a contributing writer to DownBeat Magazine and the San Antonio Current.