I'm back on the air in real time and figuring out all the newness I could fit in the hour.
The Line-Up for 23 March 2018

Bill Frisell – Rambler
I saw that there's a new Bill Frisell album out and I wanted to definitely get some play in, so the 1 spot seemed like right time.
Teebs – View Point
Glenn Zaleski – Round Trip
I'm digging playing Solo Vol. 1 on the air. You should have this album.
Nutria – Lapeyrouse
I wanted to swing back around to this for a while. Call to the Air just works so well.
Mndsgn – Frugality
Josh Lawrence & Color Theory Contrast – Around the Circle
Stumbled upon this in the library and figured I'd give it some play.
Julian Lage – Wordsmith
I've been keeping Modern Lore in rotation for quite some time now and I'm really ain't mad at it.
Flying Lotus – Breathe . Something/Stellar STar
Mabuta – Bamako Love Songs
I have been falling back to playing a lot of Welcome to This World on The Line-Up lately and I really like that I can depend on this album to be so good.
Soulive – Sidekick
I've already recently spoken about how much I'm digging Cinematics, Vol. 1, so it would make sense that I'm keeping it in rotation a bit.
Vanilla Summit – Daybreak
I really enjoyed hearing these guys last week at SXSW and hanging with them. I want to see them go places. They're cool people.
Nujabes – The Space Between Two Worlds
Eric Siereveld's Organic Quintet – Occam's Razor
I just got Walk the Walk in and will be working through it soon.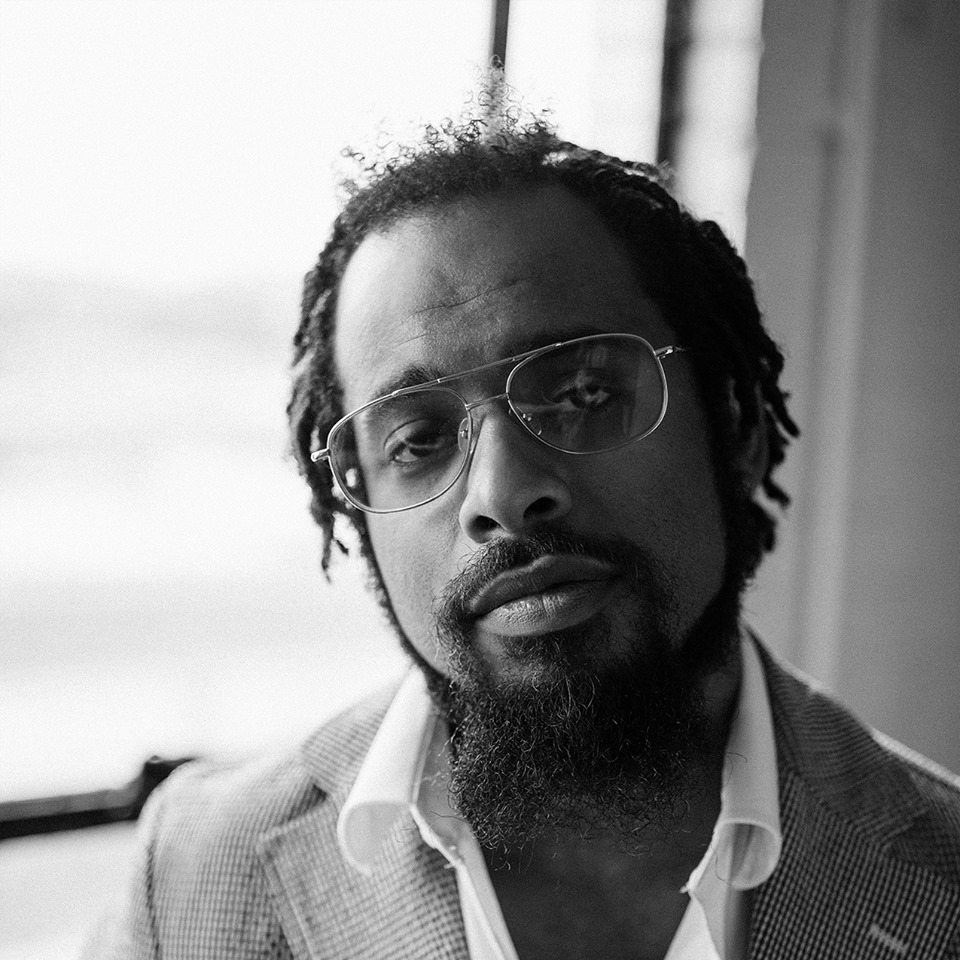 Nextbop Editor-in-Chief Anthony Dean-Harris hosts the modern jazz radio show, The Line-Up, Fridays at 9pm CST on 91.7 FM KRTU San Antonio and is also a contributing writer to DownBeat Magazine and the San Antonio Current.